There's no denying it: CRE automation disruption is here. Understandably, investors, firms, property managers, advisors, and brokers are all wondering what that means for the future of commercial real estate.
A few things are already clear. E-commerce and shipping automation continue to affect the retail and postal industrial sectors. Rideshare and soon-to-come driverless cars increasingly shift parking structure design. Cloud technology and cryptocurrency fuel moves towards properties that can accommodate the IT equipment necessary to keep our tech-dependent economy growing. In a nutshell, technology is changing commercial real estate.
Other potential changes are less clear-cut. Hotels continue to eye AirBnB with suspicion. Smart cities like New York, Los Angeles, and Austin put the pressure on for smart technology in commercial real estate properties. People, and institutions, are coming to expect convenience and simplicity.
What does that mean? Consider VirtualAPT, a robot developer allowing sellers and brokers to create digital walk-throughs of properties for interested buyers to view online. Or look at the crowdfunding movement, increasing access to CRE investment with lower financial commitment, often through apps. Potential investors can now research and tour properties, and even invest, with nothing more than a smartphone and as little as $11,000.
Clearly, this all has big implications for CRE. The changes will require certain attributes of those who wish to survive the disruption.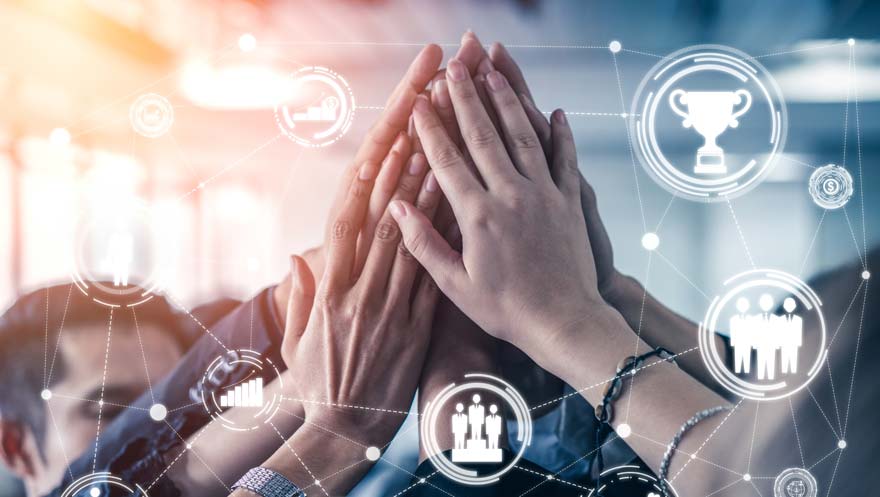 Be Indispensable
In the age of commercial real estate automation, anyone working on automatable tasks is at risk. Reports, contracts, analyzing leases, valuations, viewings, and even trading are already automated in some CRE spaces. If an audit of your day-to-day activities involves a lot of repetition or input-output procedures, it may be time to broaden your CRE horizons.
Fortunately, large job cuts due to automation aren't expected in CRE. Rather, the increased data available will make it possible to complete more tasks quickly. With crowdfunding opening the gates of CRE investment, the amount of work to be done will likely counterbalance this new ability.
Still, CRE professionals will need to up the ante to stay competitive. Companies are already hiring data scientists to help aggregate and analyze the vast amount of data available about properties and investors today. Competitive professionals will be able to look at that data and think creatively about how to leverage it.
Machines can gather information, but information ages fast. And while computers can make determinations and predictions based on historical data, they're still limited. People can see social shifts that computers can't detect. People have the ability to imagine what's just out of reach of a machine's vision.
Thinking creatively about CRE and how people connect with it will be the key to success as real estate data becomes prevalent. While this doesn't require going back to school for data science, a little increased understanding can't hurt.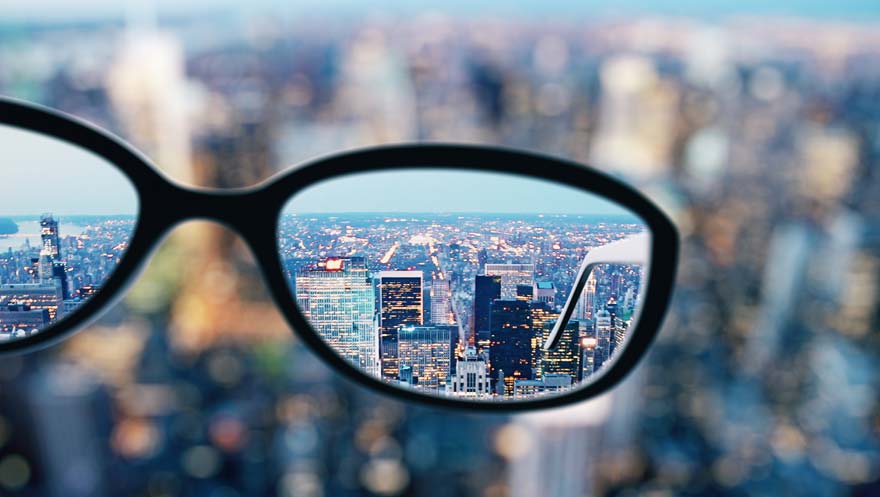 Be Adaptable
Technically, CRE is behind when it comes to automation. Banks, residential real estate, and stock investment have undergone huge changes thanks to FinTech and sites like Zillow. It's actually surprising that it's taken this long for CRE to reach this point.
Part of the reason is the higher stakes of CRE. Higher buy-in and bigger risks mean investment tends to move slower. Unfortunately, the time for slow movement is coming to an end. Fast-moving data requires quick action. Adapting to this will set some professionals and investors apart.
Adaptable buildings are performing well. Structures that can convert unused parking into rideshare drop-off and pickup points and turn unused office space into coworking areas are thriving. The importance of location is even waning in some cities where coworking is trending.
CRE professionals will have to be similarly adaptable. Consider specializing in areas of concern to CRE and the wider community. Climate change, for example. With commercial buildings a major contributor to global energy consumption, greenhouse gas emissions, CO2 emissions, and raw material consumption, setting oneself apart as an expert in energy efficient and climate-friendly buildings can make all the difference.
Business plans and company strategies are made by people with visions, not machines. No matter how good computers are at crunching CRE data, it will take people relating to issues that affect other people to connect through the automation age.