SELF-STORAGE LOANS
If you're on this page, you understand that self-storage properties are among the most profitable with the lowest failure rates. Pioneer Realty Capital offers many self-storage real estate loan programs up to $10MM and up to 85% loan to value for a purchase or refinance and 90% loan to cost for ground up construction or expansion of a facility. PRC provides loans for self-storage via SBA 504, SBA 7(a), USDA, and thousands of other lending programs.
MULTIPLE OPTIONS
The PRC self-storage financing team can guide you through the application process to buy, build, refinance, or improve your property from day one.
Our self-storage financing guidelines include:
Acquisitions and refinancing
Loan amounts up to 85% LTV
Top 100 MSA market (preferred)
3 years management experienced sponsor (preferred)
15% sponsor equity (preferred)
Stabilized occupancy (preferred)
Projected DSCR 1.25 min. (preferred)
Bridge loan terms to 3 years
Fast closings within 30 days
Call 877-350-9416 to apply now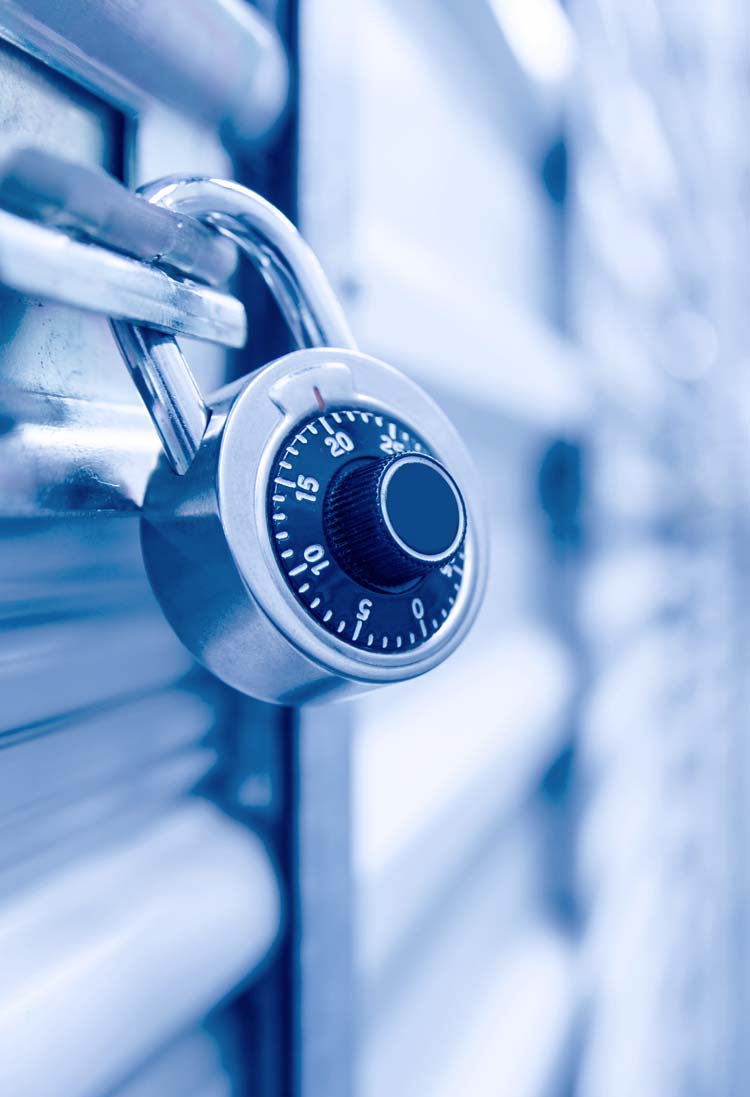 Refinance – Purchase – Bridge – Repositioning – Permanent
Self-storage commercial real estate owners and investors rely on Pioneer Realty Capital to find and secure the best possible loan programs for self-storage facilities.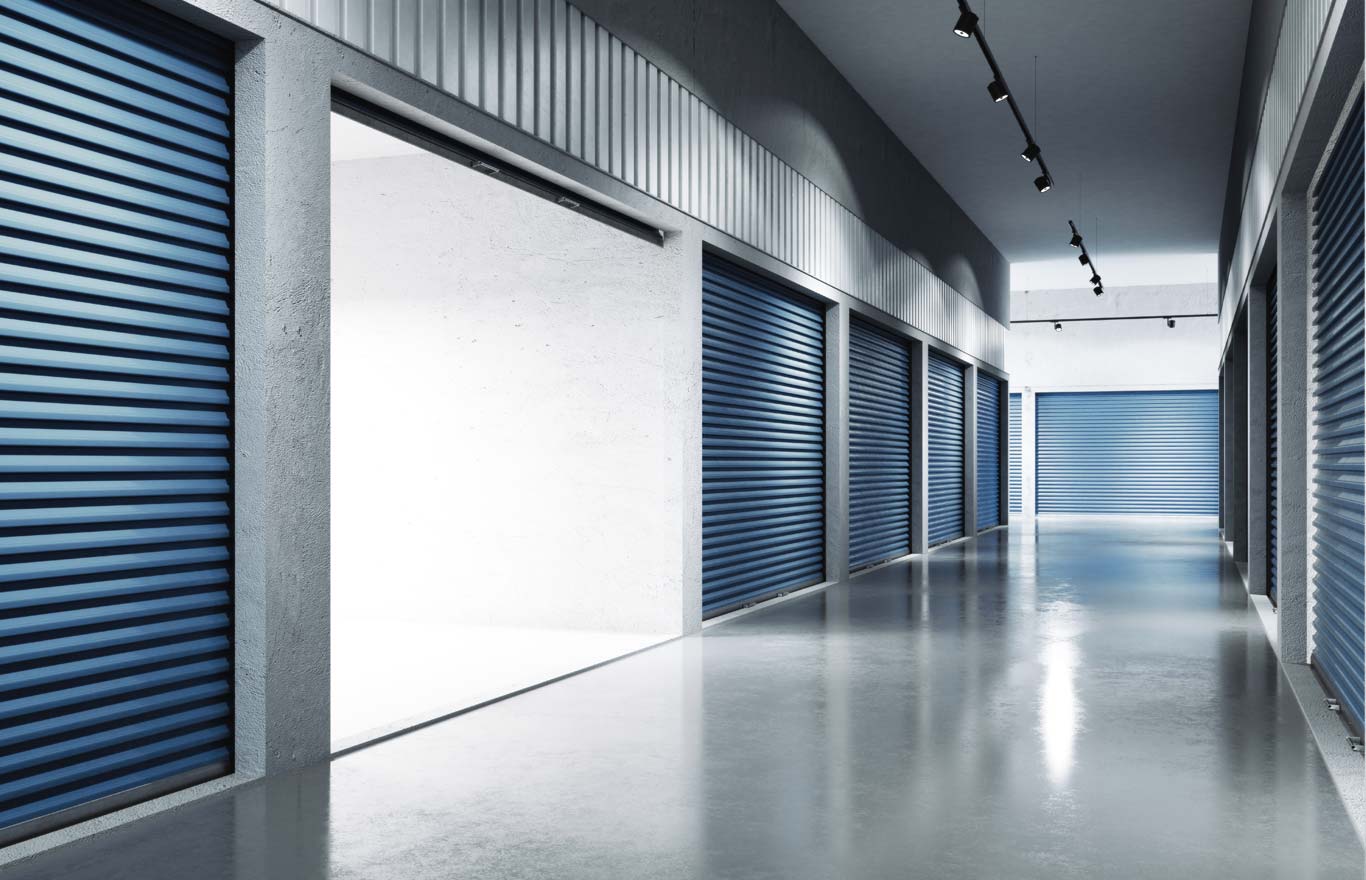 Your alternative to banks
Purchase, refinance, expand or build a self storage or mini-storage facility. PRC knows what it takes to get you funded, and we won't waste your time on deals that may or may not work.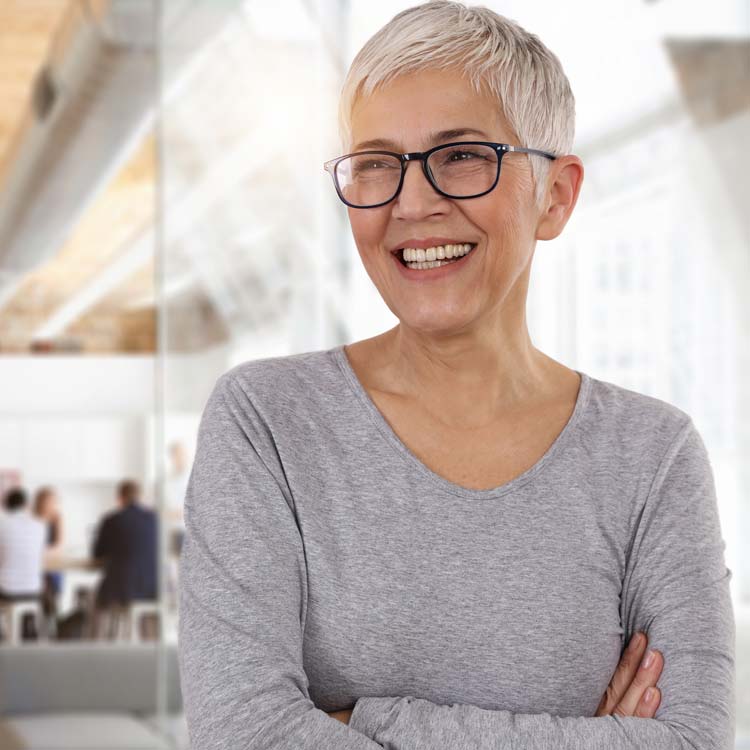 Working for you
Customers are always surprised at how fast PRC finds and closes commercial real estate loans.

Your Nationwide Direct Lender
Commercial Real Estate Financing Fast by Pioneer Realty Capital
Whether you're looking to refinance an existing self-storage property or build a new one, Pioneer Realty Capital has a loan that will get you funded quickly.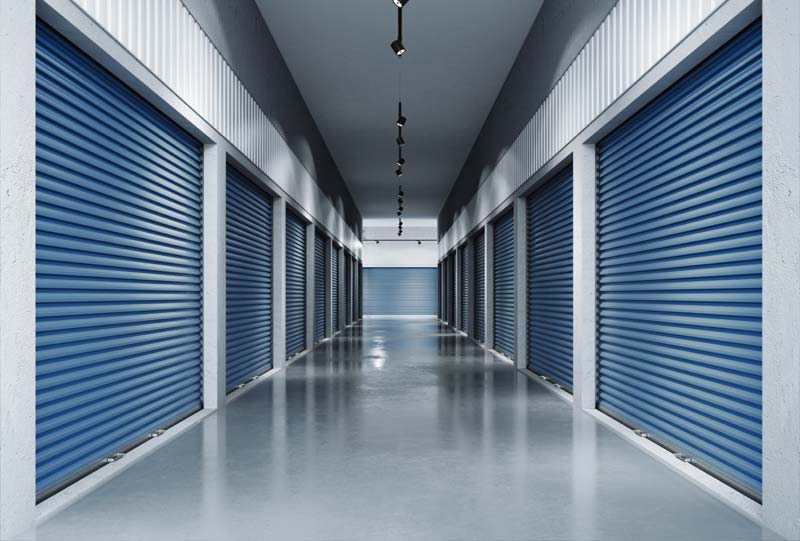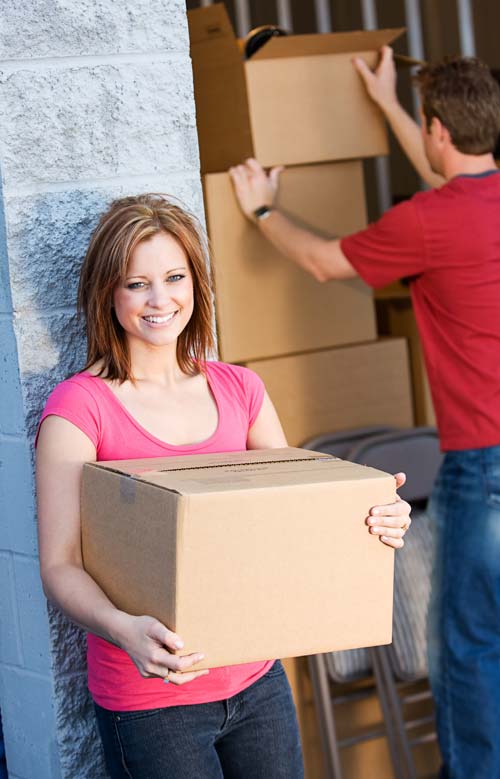 FAST APPROVALS – COMPETITIVE RATES – FLEXIBLE TERMS
Program
Term
Rate
Min DCR Purch/Refi
Max LTV Purch/Refi
Bridge
Up to 3 year
Interest Only*
LIBOR + 400 to 650
None
75%/80%
Conventional
3 to 10 year fixed
25-30 year
LIBOR + 145 to 300
1.25
75%/80%
Bond Fund
10 year fixed
25-30 year
LIBOR + 145 to 170
1.25
75%/80%
CMBS
10 year fixed
25-30 year
LIBOR + 195 to 250
1.25
75%/80%
Construction
Up to 3 year
Interest Reserve
PRIME + 150 to 450
None
Up to 85% of Cost
*Interest Reserve Available. Rates and terms subject to change, call
682-518-9416
and speak to a self-storage loan expert.
Call PRC today and see why multiple options matter! 682-518-9416