WHAT WE DO
We offer direct lending, crowdfunding, and over 1000 partners ready to lend nationwide. We lend in all markets and for all asset classes.
At PRC, our fully dedicated team works to provide commercial real estate financing to business owners nationwide. Virtually all property types from $1 million to $500 million funded expeditiously.
OUR SERVICES
Commercial real estate investors and owners trust PRC to deliver exceptional customer service at every level.
We know that your business is unique. You want commercial real estate loans tailored to your unique financial situation. Our entire team of certified financial specialists work directly with you with absolute transparency and dedication to get you funded quickly with the best terms. PRC financial experts stay informed and updated on new and improved financing and commercial finance products. We want to meet your financial needs, no matter how small or large your business is and the amount of your business capital requirements. PRC prides itself on expert service and fast closings.
At PRC, we are committed to earning our clients' lifelong loyalty by combining deep industry and capital markets insight and expertise to help our clients succeed. By providing innovative and personalized solutions, we focus on consistently delivering meaningful value, even as economic conditions change and business needs evolve. Our goal is to get your deal done fast with fewer hoops and worries. As a national preferred lender, we offer our clients direct access to capital markets and financial strength while executing with local knowledge and relentless client focus.
Financing as quickly as 5 days. Fast, Efficient and Fluid; We're highly creative and see past the "hair" on a deal.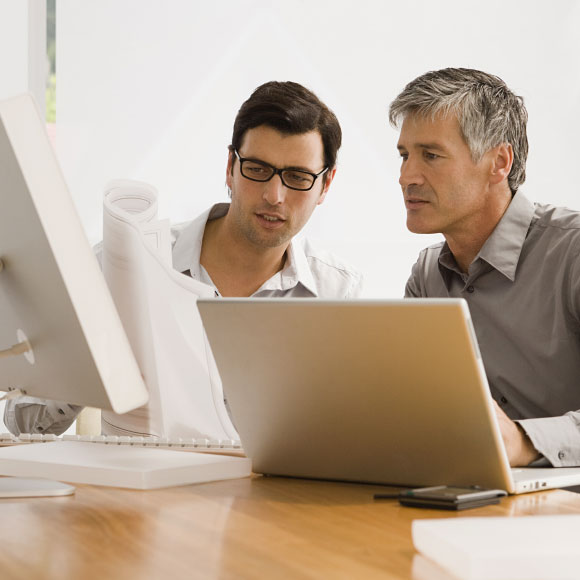 CONSULT & GATHER
PRC adds value to you by organizing sophisticated financial analysis, modeling, and preparation of financial documents, In addition, through our depth of experience, we can identify immediate needs and optimal structuring.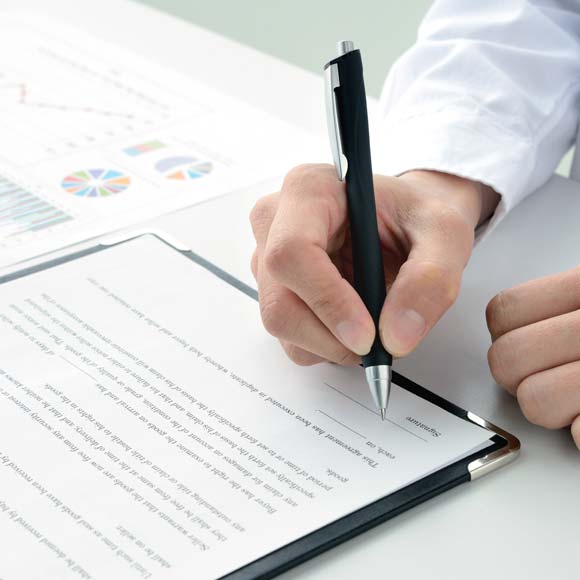 UNDERWRITE
PRC adds value to you by underwriting in-house with expert local and national commercial real estate expertise, knowledge and experience. We quickly match your financial requests with the most flexible and competitive terms and rates.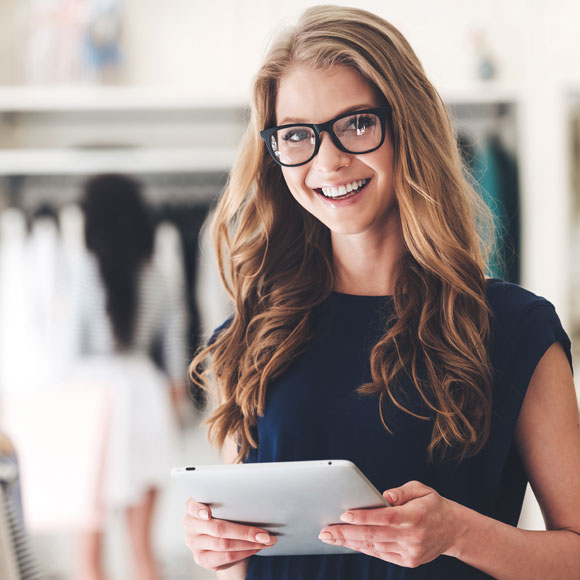 CLOSE
PRC adds extra value to you by closing deals on-time and with certainty. PRC will stay in close contact with you through the closing process at every step. We're here to take the worries out of financing your commercial real estate portfolio.
OUR MISSION
We are committed to upholding a higher standard of performance and customer satisfaction in every project and task we take on.
Our success isn't a result of size; it is a result of our strong commitment to meeting and exceeding our clients' expectations in all our affairs. When our clients need commercial real estate capital, we respond quickly. We've funded over $4 billion in loans to date, and know what it takes to get a deal to the closing table.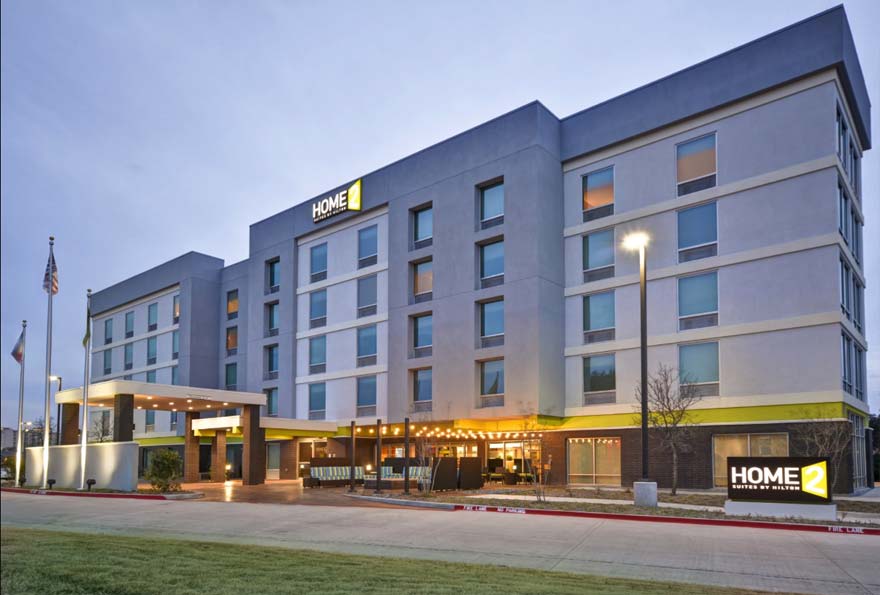 You can count on our team to paint a clear and positive picture when representing your loan request, resulting in loans at the best rates and most flexible terms available.