WHAT WE DO
We offer nationwide advisory services in all commercial real estate markets and many opportunities for accredited investors to invest in 100% collateralized commercial real estate.
At Pioneer Realty Capital, our team focuses on adding value to our communities and investors through thoroughly vetted commercial real estate development, financing, and investments. We created The PRC Investor Network as an equal opportunity investment option for all accredited investors who want direct access to institutional-quality commercial real estate investments.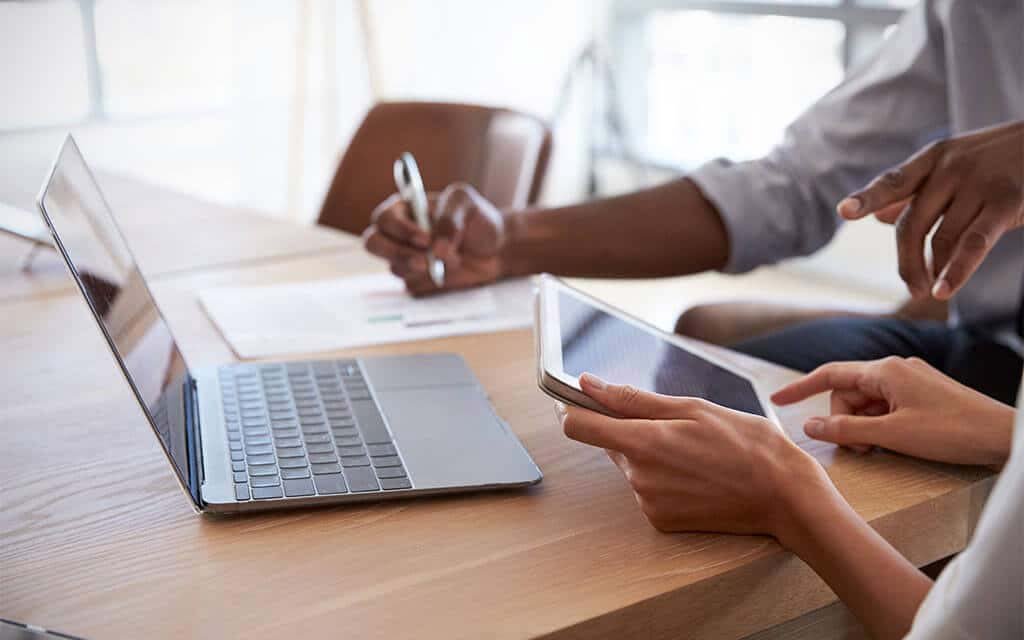 OUR SERVICES
Commercial real estate investors and owners trust PRC to deliver exceptional customer service and advisory at every level.
We know that your future is important to you. Therefore it's important to us. You need help identifying the right commercial real estate financing or investments to help you reach your goals. Our entire team of financial professionals works directly with you with absolute transparency and dedication to find the right plan, and partner with you from start to finish. PRC financial professionals stay informed and updated on new financing, investment trends, and commercial finance products to help you maximize your success. Our investment platform makes that possible for you.
At PRC, we are committed to earning our clients' loyalty by combining industry and capital market insight and experience to help our clients succeed. By providing innovative and personalized solutions, we focus on consistently delivering meaningful value, even as economic conditions change and business needs evolve. Our goal is to get your deal done fast with fewer hoops and worries. As a national commercial real estate advisor, we offer our clients direct access to capital markets and financial strength while executing with local knowledge and relentless client focus.
We look for opportunities to build and add value, and pass that along to our network of accredited investors.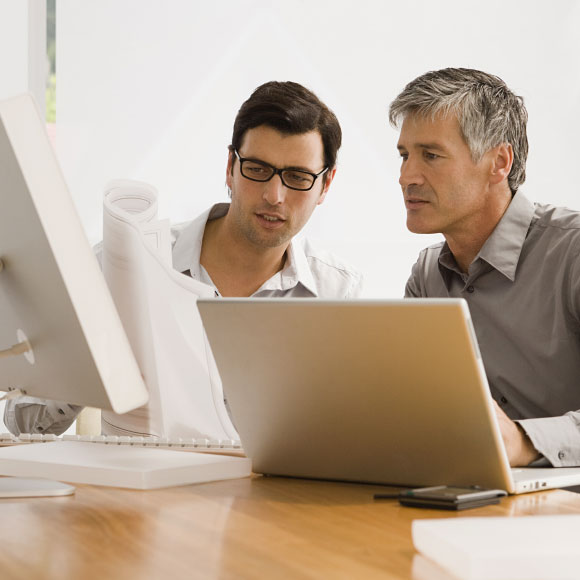 CONSULT & GATHER
PRC adds value to you by organizing sophisticated financial analysis, modeling, and preparation of financial documents. In addition, through our depth of experience, we can identify immediate needs and optimal structuring.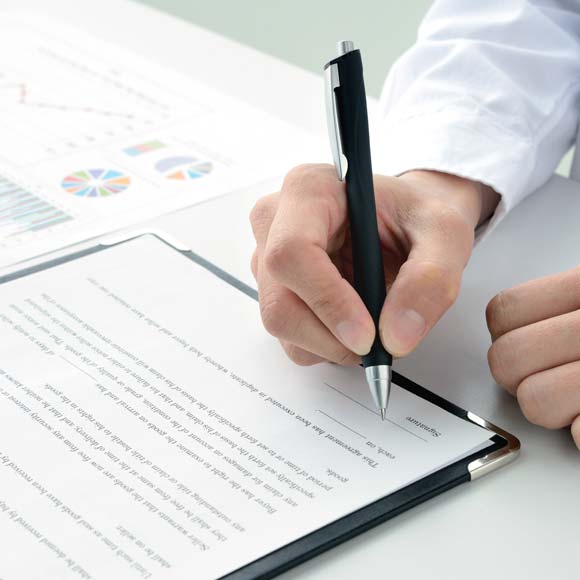 DEVELOP
PRC adds value to you through thorough, experienced in-house commercial real estate development and investment opportunities. We quickly match your financial needs with the right financing or investment plan.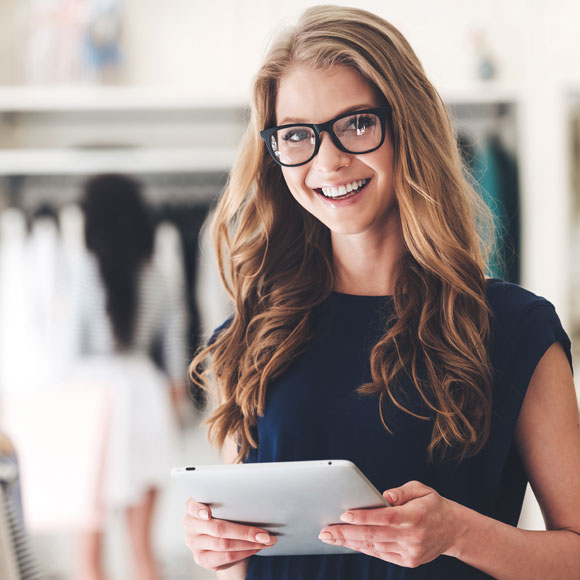 CLOSE and DELIVER
PRC adds extra value to you by working in close contact with you through the process at every step. We're here to take the worries out of financing or investing in your commercial real estate portfolio. It's important to us.
OUR MISSION
We are committed to upholding a higher standard of performance and customer satisfaction in every project and task we take on.
Our success isn't a result of size; it is a result of our strong commitment to meeting and exceeding our clients' expectations in all our affairs. Pioneer Realty Capital puts the needs of our clients and investors above our own. Our mission is to create life-changing investment opportunities for all accredited investors, and we work hard to make that happen.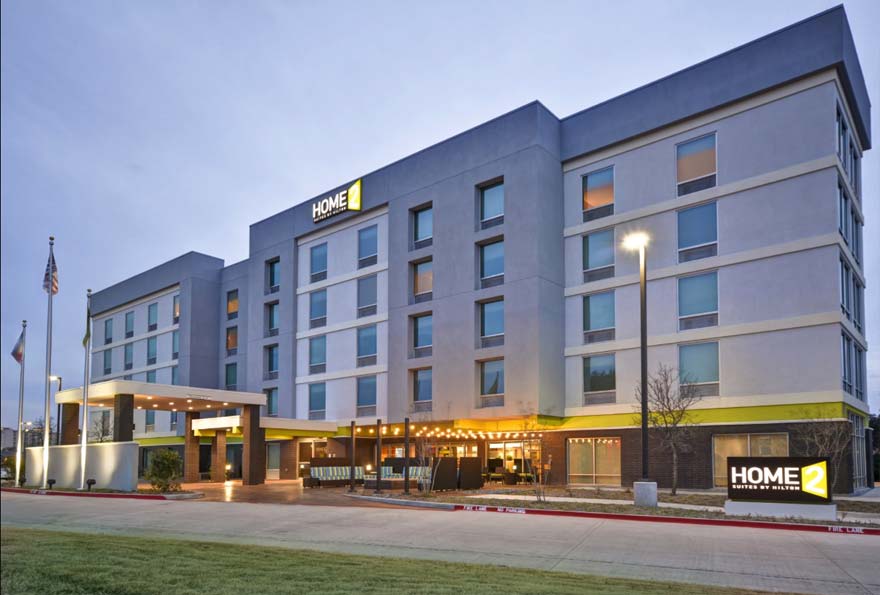 You can count on our team for commercial mortgages

+

development

+

investments nationwide. We are here to help.