ASSISTED LIVING LOANS
Many assisted living owners and investors have dealt with bank turn-downs for loans. Pioneer Realty Capital specializes in financing for assisted living facilities, senior care, skilled nursing, retirement & nursing homes, memory care, adult day care and independent living property types. We have unique and creative capital solutions along with a network of capital partners ready to lend. We also offer multiple options to choose from.
MULTIPLE OPTIONS
You can count on PRC to quickly identify the best funding solution for your project. We take the time to understand your business. From our first meeting through closing, and beyond, we're focused on your success.
Our assisted living financing guidelines include:
Acquisitions and refinancing
Loan amounts up to 65% LTV
Top 100 MSA market (preferred)
3-5 years experienced sponsor (preferred)
35% sponsor equity (preferred)
Projected DSCR 1.3 min. (preferred)
Bridge loan terms to 3 years
Fast closings within 30 days
Call 877-350-9416 to apply now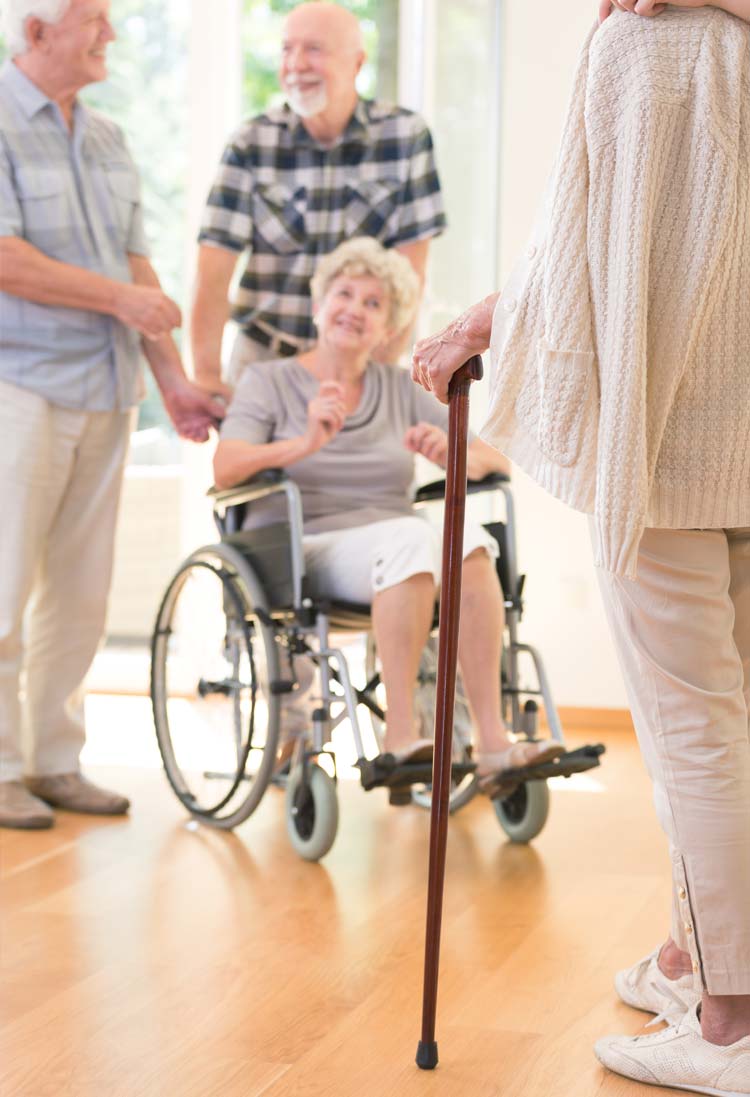 Refinance – Purchase – Bridge – Repositioning – Permanent
Assisted living commercial real estate owners and investors choose Pioneer Realty Capital because they offer multiple options with flexible terms and competitive rates.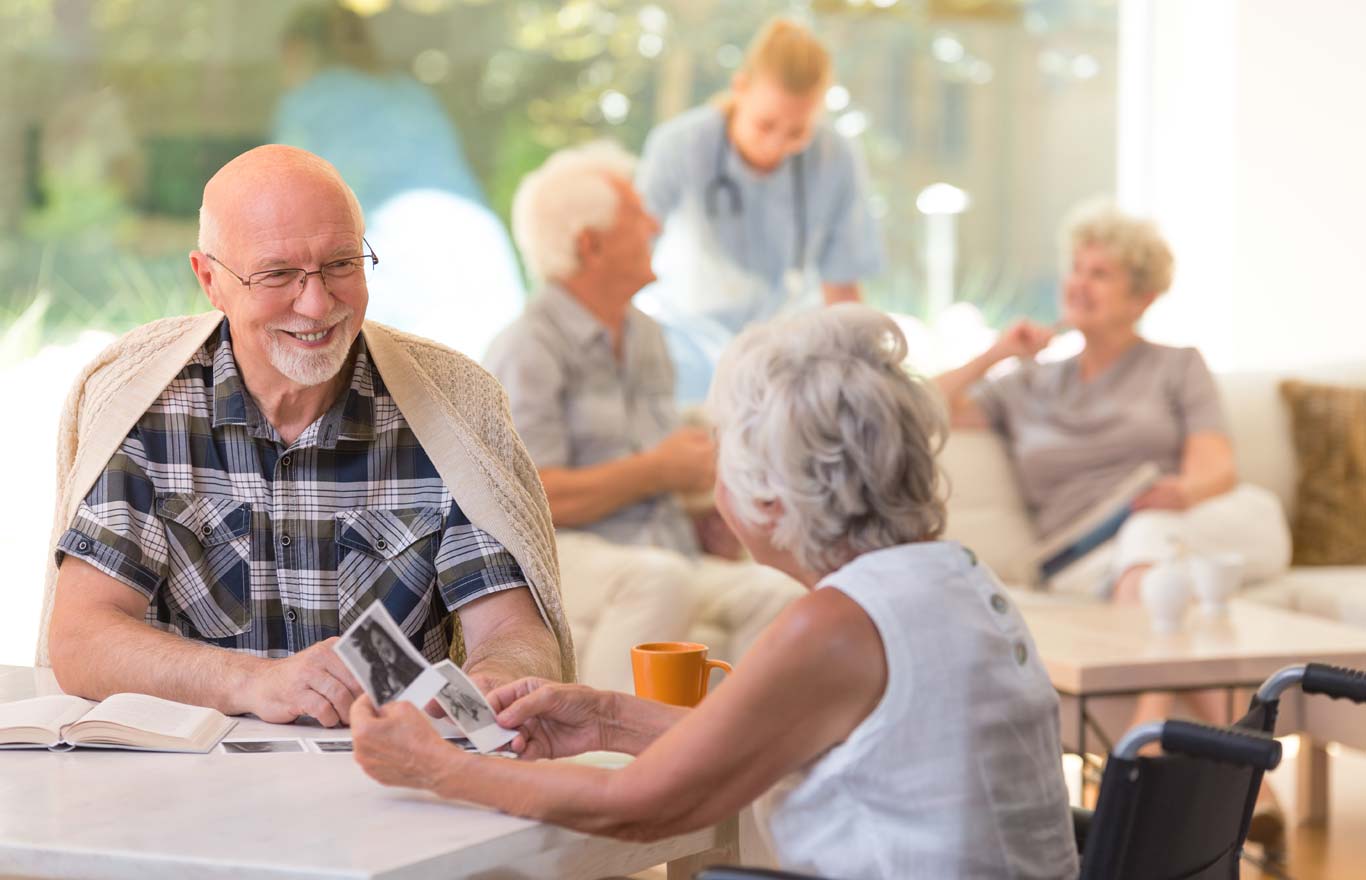 Your alternative to banks
The innovative alternative to bank programs available to PRC provide capital and equity to borrowers seeking assisted living financing without the time, paperwork, and uncertainty of bank loans.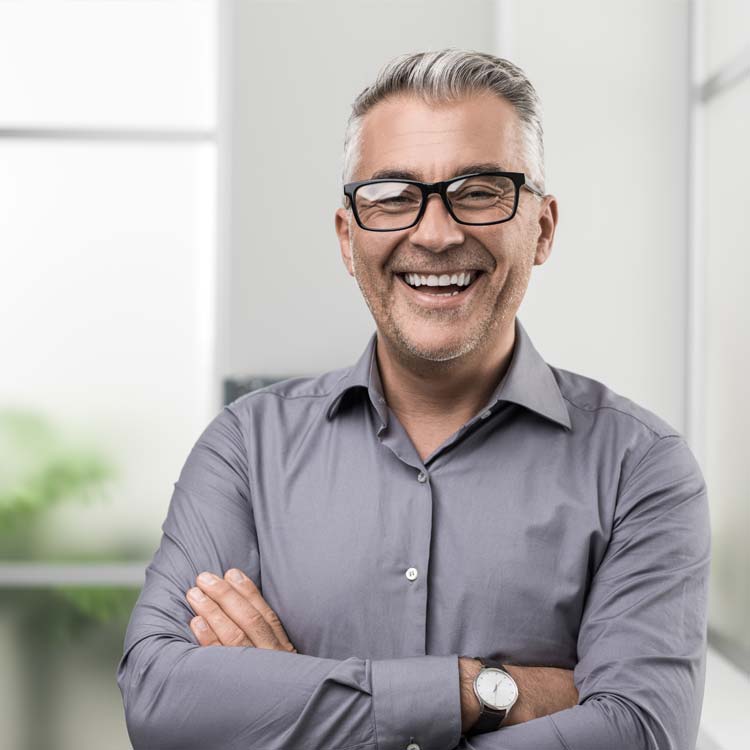 Working for you
Customers appreciate the speed and transparency with PRC. Leave the worrying to us and get back to your life.
Whether you're looking to refinance an existing assisted living property or start something new, Pioneer Realty Capital can get you funded quickly and intelligently.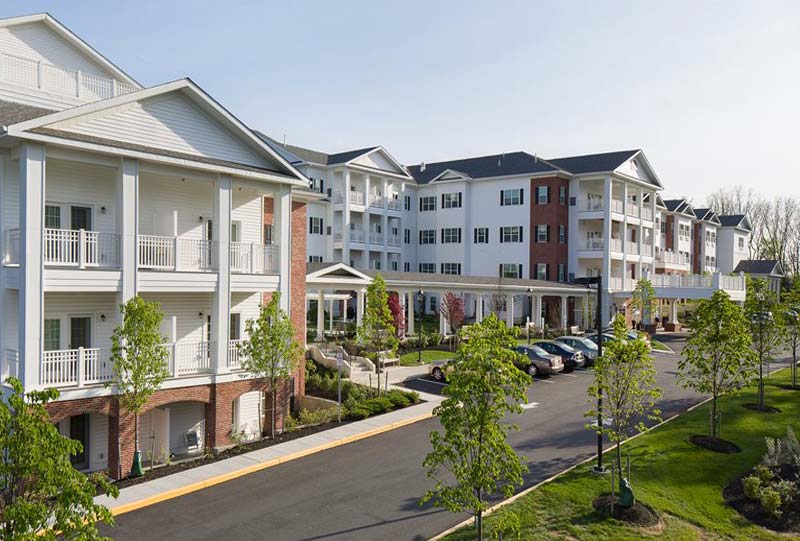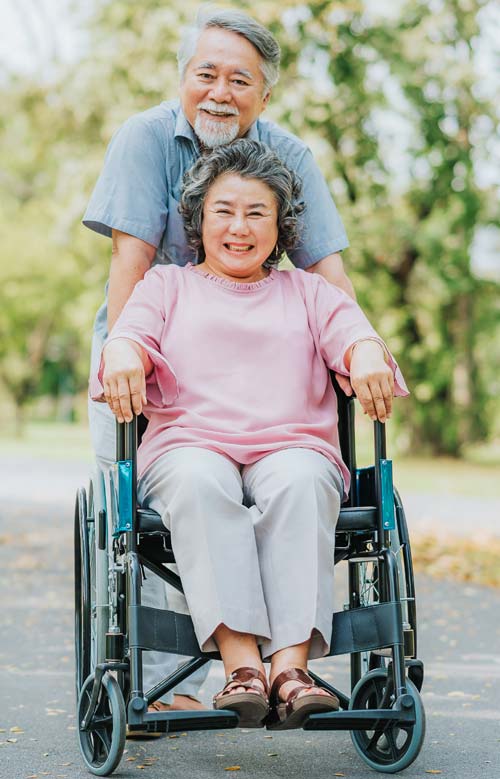 FAST APPROVALS – COMPETITIVE RATES – FLEXIBLE TERMS
Program
Term
Rate
Min DCR Purch/Refi
Max LTV Purch/Refi
Bridge
Up to 3 year
Interest Only*
LIBOR + 400 to 650
None
75%/80%
Conventional
3 to 10 year fixed
25-30 year
LIBOR + 200 to 350
1.25
75%/80%
CMBS
10 year fixed
25-30 year
LIBOR + 225 to 350
1.25
65%/75%
Construction
Up to 3 year
Interest Reserve
PRIME + 300 to 650
None
Up to 80% of Cost
*Interest Reserve Available. Rates and terms subject to change, call
682-518-9416
and speak to an assisted living loan professional.
Call PRC today and see why multiple options matter! 682-518-9416