HOTEL LOANS
Pioneer Realty Capital prides itself on providing hotel owners, developers, and investors with a solid proven track record of successfully closing complex structured transactions quickly. PRC's unique hotel real estate expertise and deep market understanding make us the best solution for flagged or un-flagged hotel projects across the country. PRC leverages a large network of capital partners to fund any credible hotel deal with precision.
Pioneer Realty Capital finances hotel properties nationwide and in all markets. Call 682-518-9416 today to discover all your options.
MULTIPLE OPTIONS
With over 790 capital partners ready to fund your loan request, you can count on us to quickly identify the best funding solution available.
Our hotel financing guidelines include:
Acquisitions, refinancing, and construction
Loan amounts up to 80% LTV
60-day rate lock available
Any location with demand
3-5 years experienced sponsor (preferred)
20% sponsor equity (preferred)
Projected DSCR 1.3 min. (preferred)
Bridge loan terms to 3 years
Loan terms to 30 years
Fast closings within 30 days
Call 877-350-9416 to apply now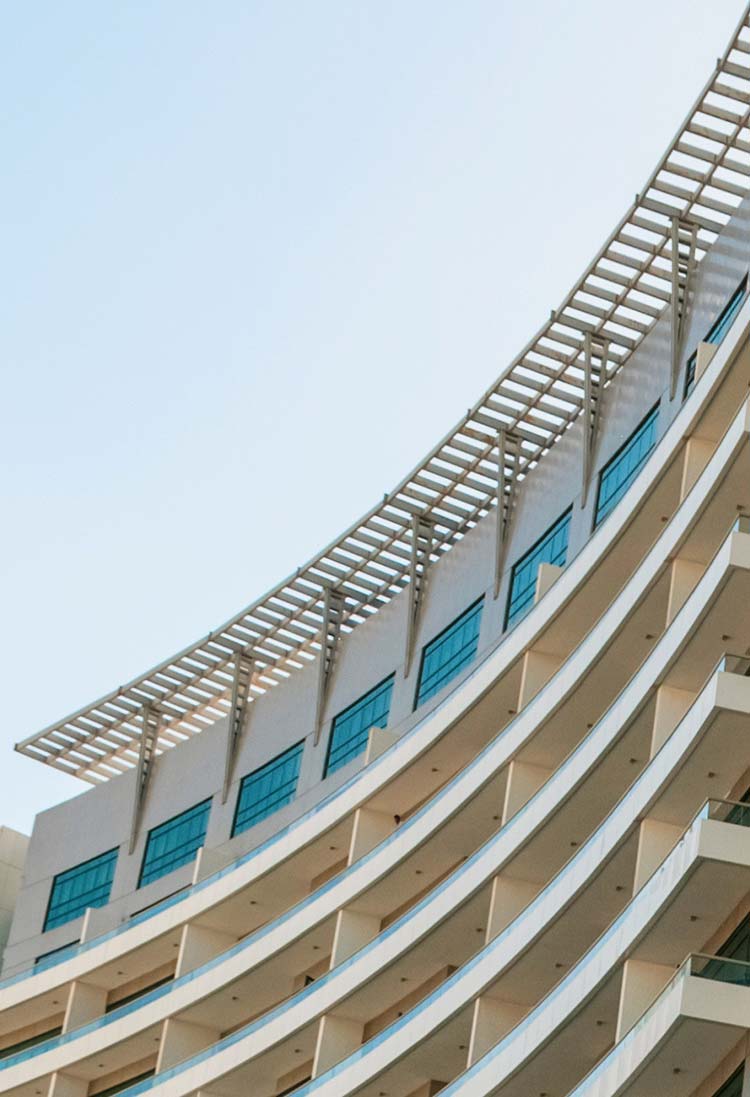 Refinance – Purchase – Bridge – Repositioning – Permanent
Hotel commercial real estate owners, developers and investors gain immediate access to a broad range of proven financing options and deep industry experience. PRC can advise on the solution that will meet your short and long-term goals.