START INVESTING
Get in on the ground floor of commercial real estate investing with The PRC Investor Network. We offer secured investments backed by commercial real estate. Now investors have better options for investing their hard-earned money. This platform allows investors to make direct investments in commercial real estate securities offering above market returns. Join the thousands of individual accredited investors who are taking command of their financial future. Our award winning crowdfunding investment platform handles all the work for you.
BUILD WEALTH
The wealthiest people have always invested in commercial real estate.
Now it's your turn.
If you're here, you know about the impact real estate investing can have on building wealth. However, even an entry-level commercial investment property can require a great deal of experience and money. With the PRC Investor Network, you can start investing with as little as $5,000.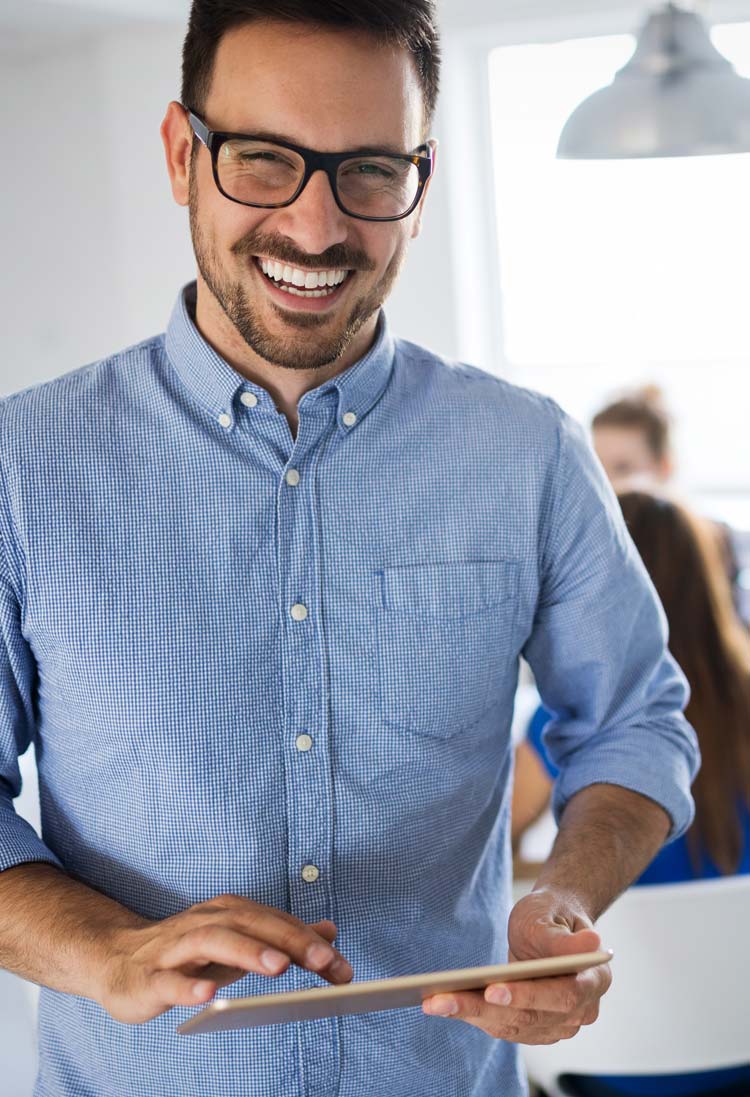 Invest in million-dollar deals with the pros, and avoid the hassles of managing properties. We make it easy to find the approach that's right for you.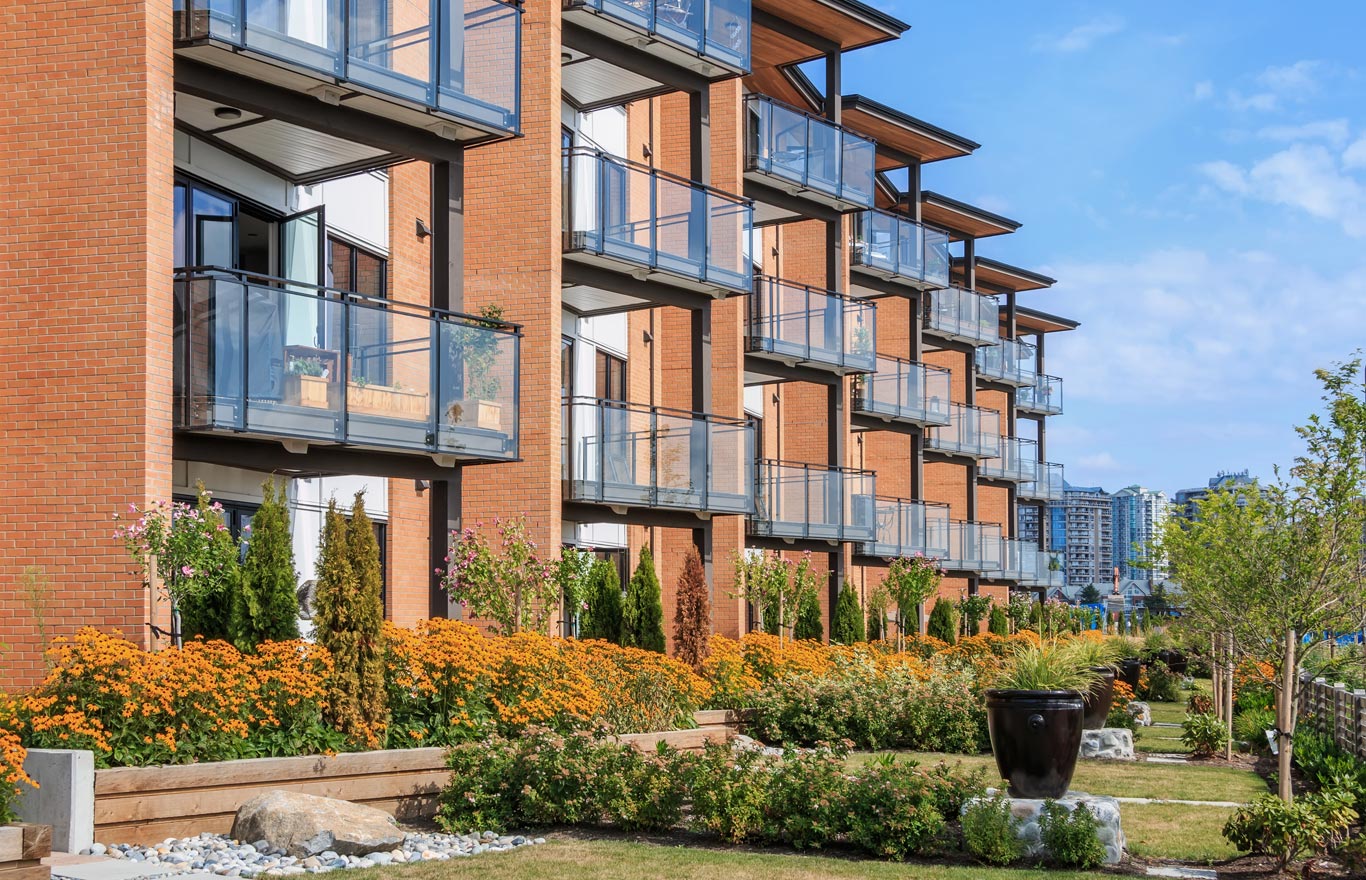 Institutional-Grade Real Estate
The PRC Investor Network makes it possible for you to get in on institutional-grade, expertly reviewed, and data-driven real estate investments. Invest alongside institutional commercial real estate investment firms and private lenders. Reach returns that only the wealthiest have achieved. The United States has over $7 trillion dollars in commercial real estate. You only need $5,000 to own your piece of the pie. We can help you with that. Speak to an expert.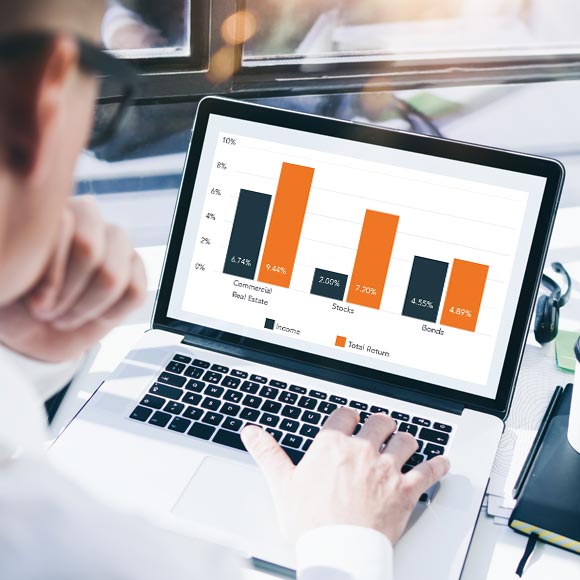 Your alternative to stocks, bonds and CDs
Diversify your portfolio with commercial real estate. Historically, commercial real estate has provided higher income and higher returns than stocks, corporate bonds, and bank CDs. With occupancy rates at an all time high, the time to invest is now. Become an investor.
Real estate is an imperishable asset, ever increasing in value. It is the most solid security that human ingenuity has devised. It is the basis of all security and about the only indestructible security.
With PRC, you can build your own commercial real estate portfolio from the ground up. In 17 years of underwriting mortgage loans, we have not had one single default.
COMPARE INVESTMENT OPTIONS
Liquidity with quick and easy access into a diversified portfolio.
Diversify with a single investment.
With a single investment, you get a stake in multiple properties that have gone through vigorous underwriting to secure the debt. You also get far better returns than CDs, and liquidity unseen in the industry. All secured by commercial real estate and free to sign up.