RETAIL LOANS
Unlike the limited options, slow pace and low approval rates of traditional lenders, Pioneer Realty Capital delivers an incredible suite of retail real estate loans that can help your business operate more efficiently and effectively. We understand the challenges small retail businesses face, so we make it easy to get funded through a simple application process with high loan approval rates. Get approved quickly.
MULTIPLE OPTIONS
PRC has vast experience with retail loans and financing. We provide direct lending, crowdfunding, and over 1000 capital partners ready to fund your loan request.
Our retail financing guidelines include:
Acquisitions and refinancing
Loan amounts up to 65% LTV
Top 100 MSA markets (preferred)
Experienced sponsor (preferred)
35% sponsor equity (preferred)
Projected DSCR 1.25x (preferred)
Bridge loan terms to 3 years
Fast closings within 30 days
Call 877-350-9416 to apply now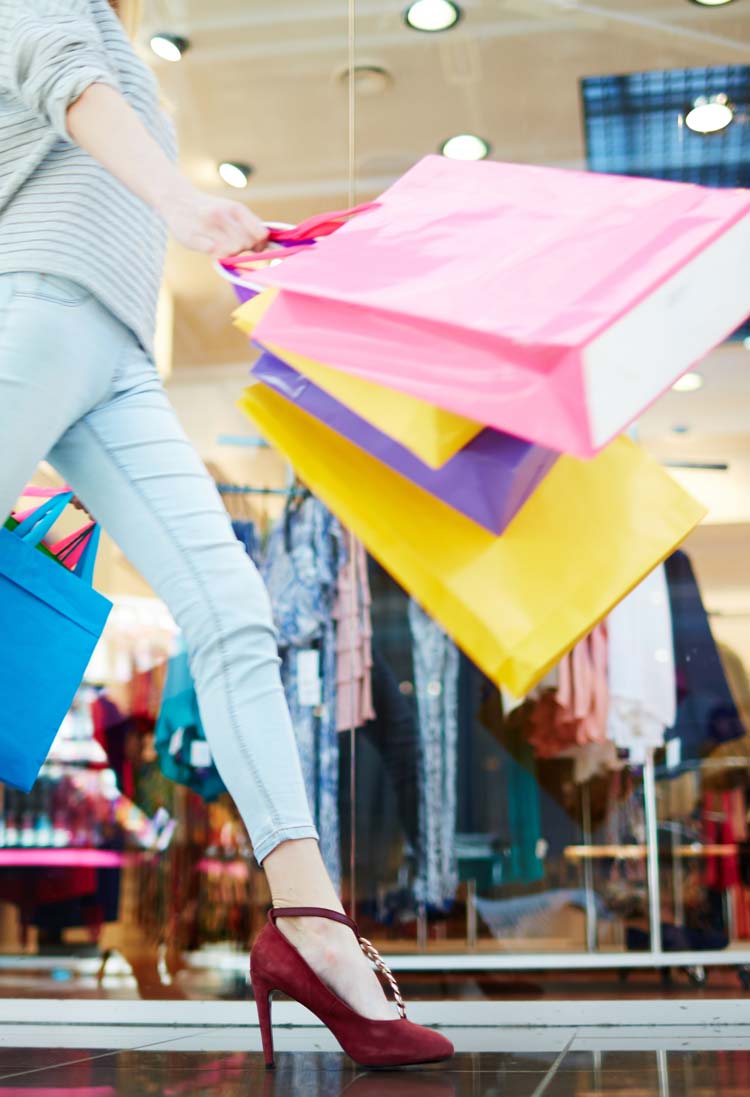 Refinance – Purchase – Bridge – Repositioning – Permanent
Retail commercial real estate owners and investors choose Pioneer Realty Capital to close on-time with the best rates and terms.