RETAIL LOANS
Unlike the limited options, slow pace and low approval rates of traditional lenders, Pioneer Realty Capital has access to a suite of retail real estate solutions that can help your business operate more efficiently and effectively. We understand the challenges small retail businesses face, so we make it easy to get funded through a simple application process with high loan approval rates. Get approved quickly.
MULTIPLE OPTIONS
PRC is experienced with retail loans and financing. We provide commercial real estate advisory services for our retail clients.
Our retail financing guidelines include:
Acquisitions and refinancing
Loan amounts up to 65% LTV
Top 100 MSA markets (preferred)
Experienced sponsor (preferred)
35% sponsor equity (preferred)
Projected DSCR 1.25x (preferred)
Bridge loan terms to 3 years
Fast closings within 30 days
Call 877-350-9416 to apply now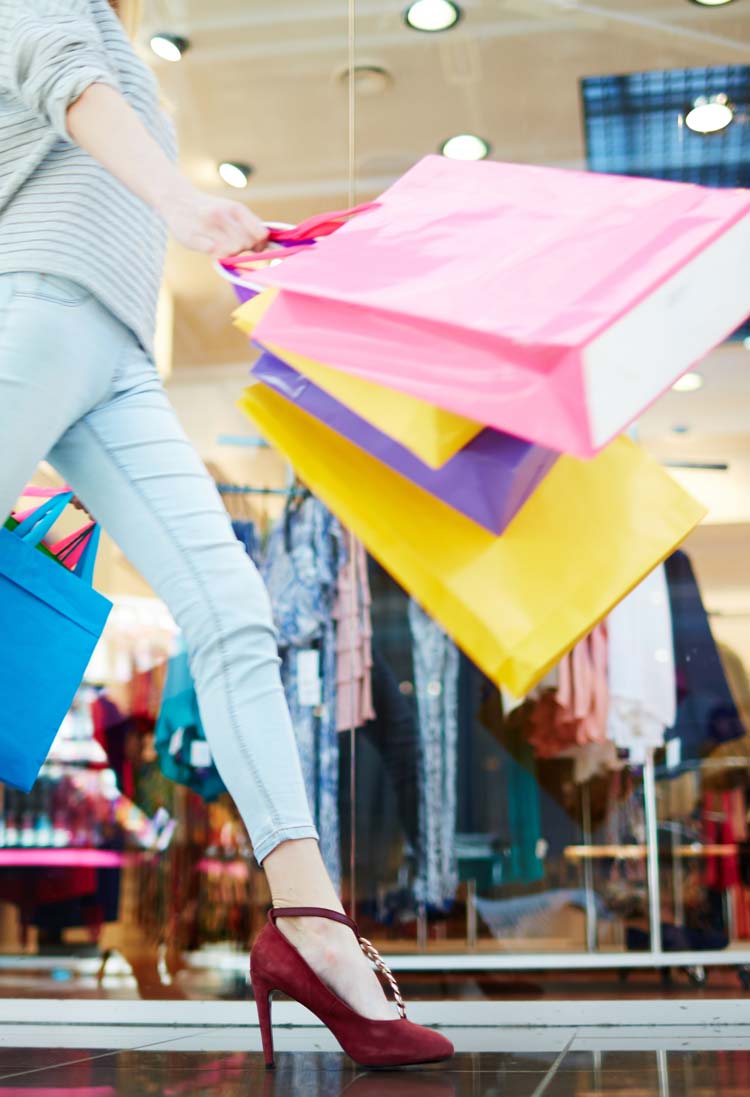 Refinance – Purchase – Bridge – Repositioning – Permanent
Retail commercial real estate owners and investors choose Pioneer Realty Capital to close on-time with the best rates and terms.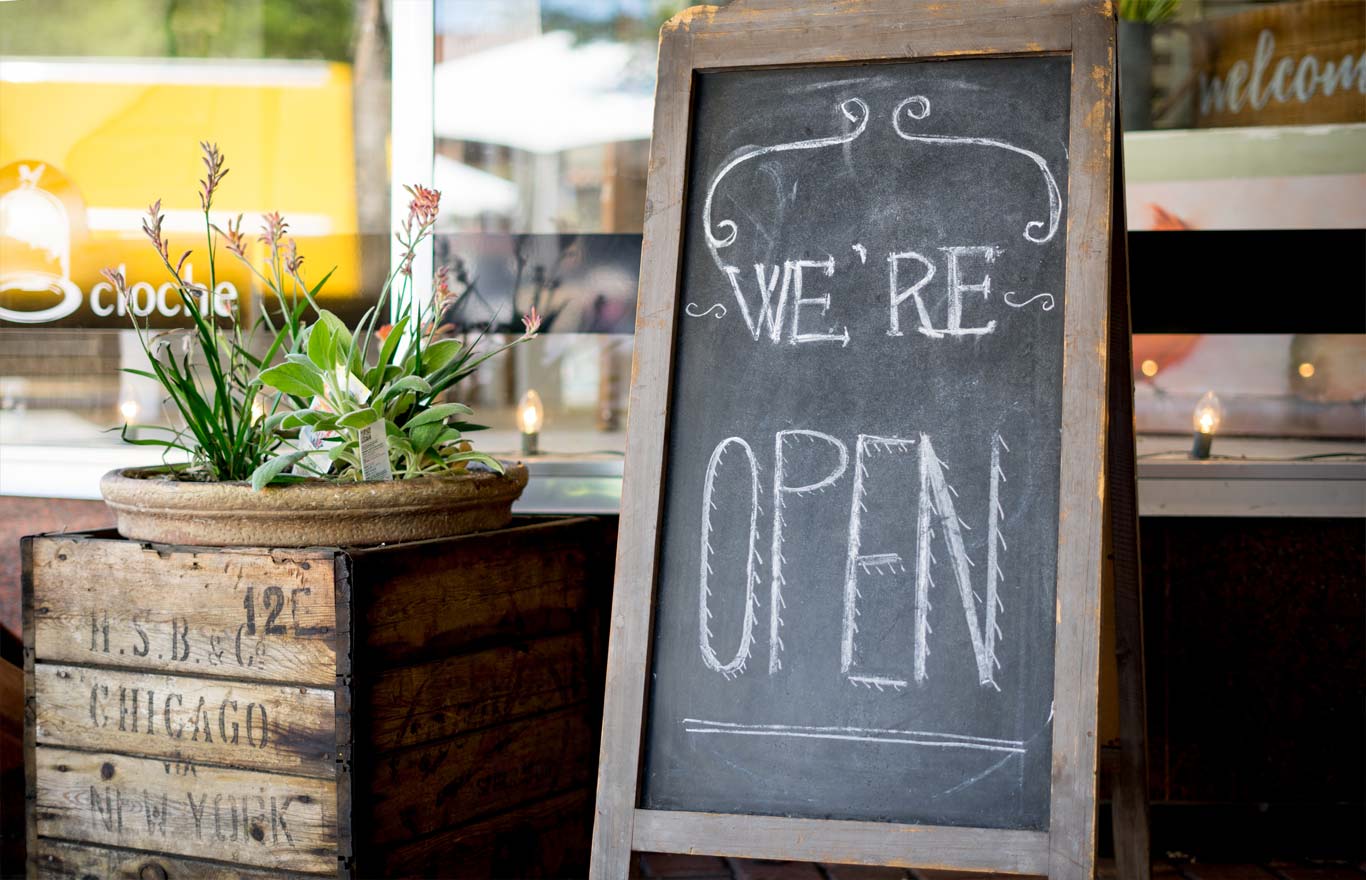 Your alternative to banks
We understand your challenges and we know how to solve them. We provide flexible attractive solutions for multi-tenant, single tenant, regional mall, restaurant, strip center, or power center.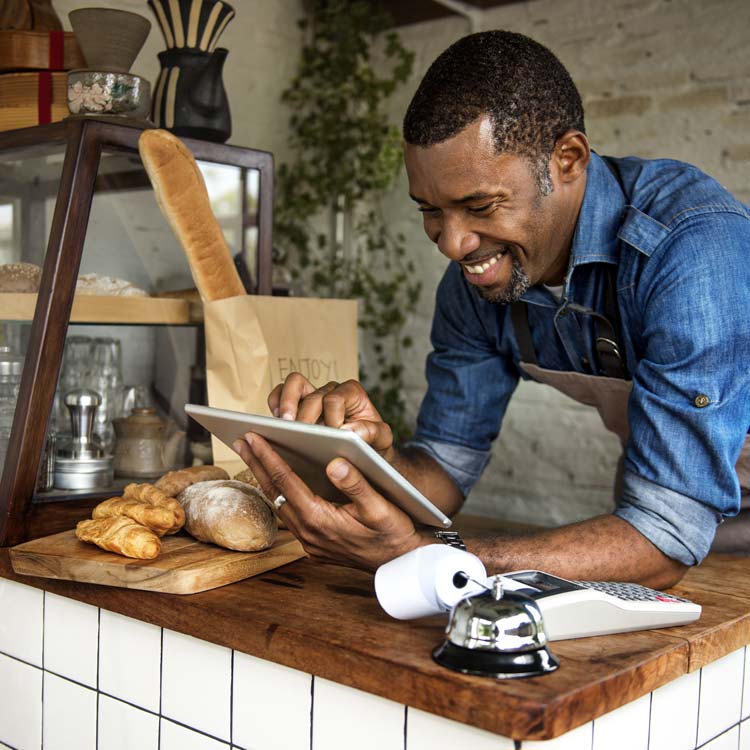 Working for you
Customers count on fast flexible financing options with low rates and flexible financing features.

Retail Real Estate Financing with Expert Advisory
Our Clients Recommend Pioneer Realty Capital
Whether you're looking to refinance, purchase, or build a new retail property, Pioneer Realty Capital has loan options that will get you financed quickly.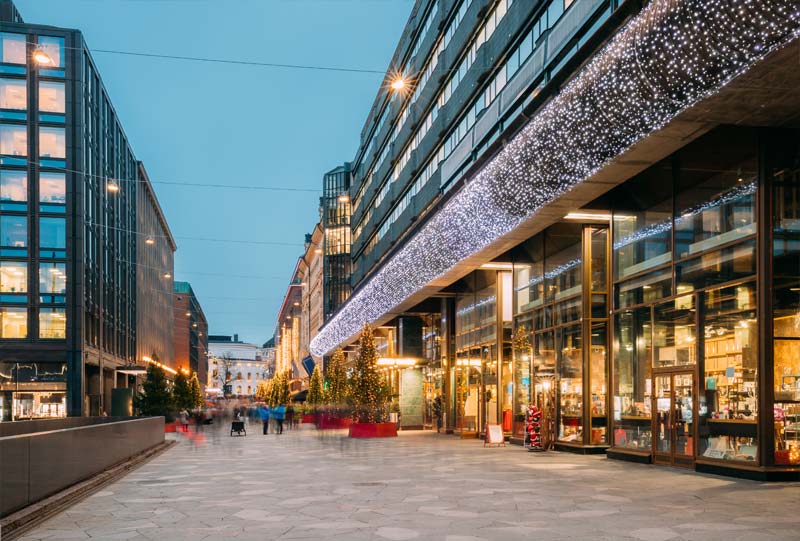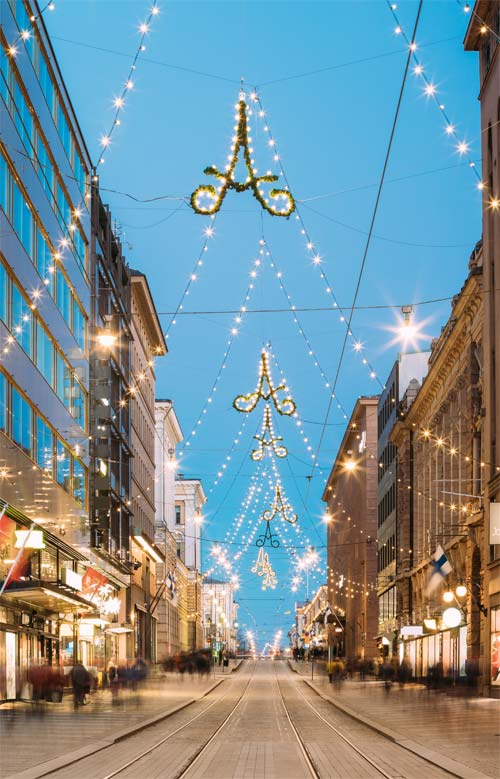 FAST APPROVALS – COMPETITIVE RATES – FLEXIBLE TERMS
Program
Term
Rate
Min DCR Purch/Refi
Max LTV Purch/Refi
Bridge
Up to 3 year
Interest Only*
LIBOR + 400 to 650
None
75%/80%
Conventional
3 to 10 year fixed
25-30 year
LIBOR + 145 to 300
1.25
75%/80%
Bond Fund
10 year fixed
25-30 year
LIBOR + 195 to 250
1.25
75%/80%
CMBS
10 year fixed
25-30 year
LIBOR + 195 to 250
1.25
75%/80%
Construction
Up to 3 year
Interest Reserve
PRIME + 150 to 450
None
Up to 85% of Cost
*Interest Reserve Available. Rates and terms subject to change, call
682-518-9416
and speak to a retail loan professional.
Call PRC today and see why multiple options matter! 682-518-9416