MULTIFAMILY LOANS
Pioneer Realty Capital has access to aggressively priced bridge and conventional loans to fund a wide range of multifamily financing needs, including apartment & townhome portfolios, and senior living & student housing assets. Our in-house staff of experienced mortgage analysts and underwriters structure tailor-made financing solutions to accomplish your real estate financing goals with the most competitive terms available.
OR CALL 682-518-9416
FOR A LIMITED TIME ONLY GET UP TO
90% LTC
Loans from 1MM TO 100MM
Construction or renovation
+ Any location with demand
+ FAST CLOSINGS!
MULTIPLE OPTIONS
Pioneer Realty Capital has access to customized bridge and permanent financing solutions, including Fannie Mae, Freddie Mac and FHA loans.
Our multifamily financing guidelines include:
Acquisitions and refinancing
Loan amounts up to 90% LTV
Any location with demand
Experienced sponsor (preferred)
30% sponsor equity (preferred)
Projected DSCR 1.25x (preferred)
Bridge loan terms to 3 years
Fast closings within 30 days
Call 877-350-9416 to apply now
TOP 10 MULTIFAMILY MARKETS 2021 YTD
Pioneer Realty Capital finances multifamily projects nationwide and in all markets. Call 682-518-9416 today to discover all your options.
Refinance – Purchase – Bridge – Repositioning – Construction – Permanent
Multifamily commercial real estate owners and investors choose Pioneer Realty Capital to close on-time with the best rates and terms.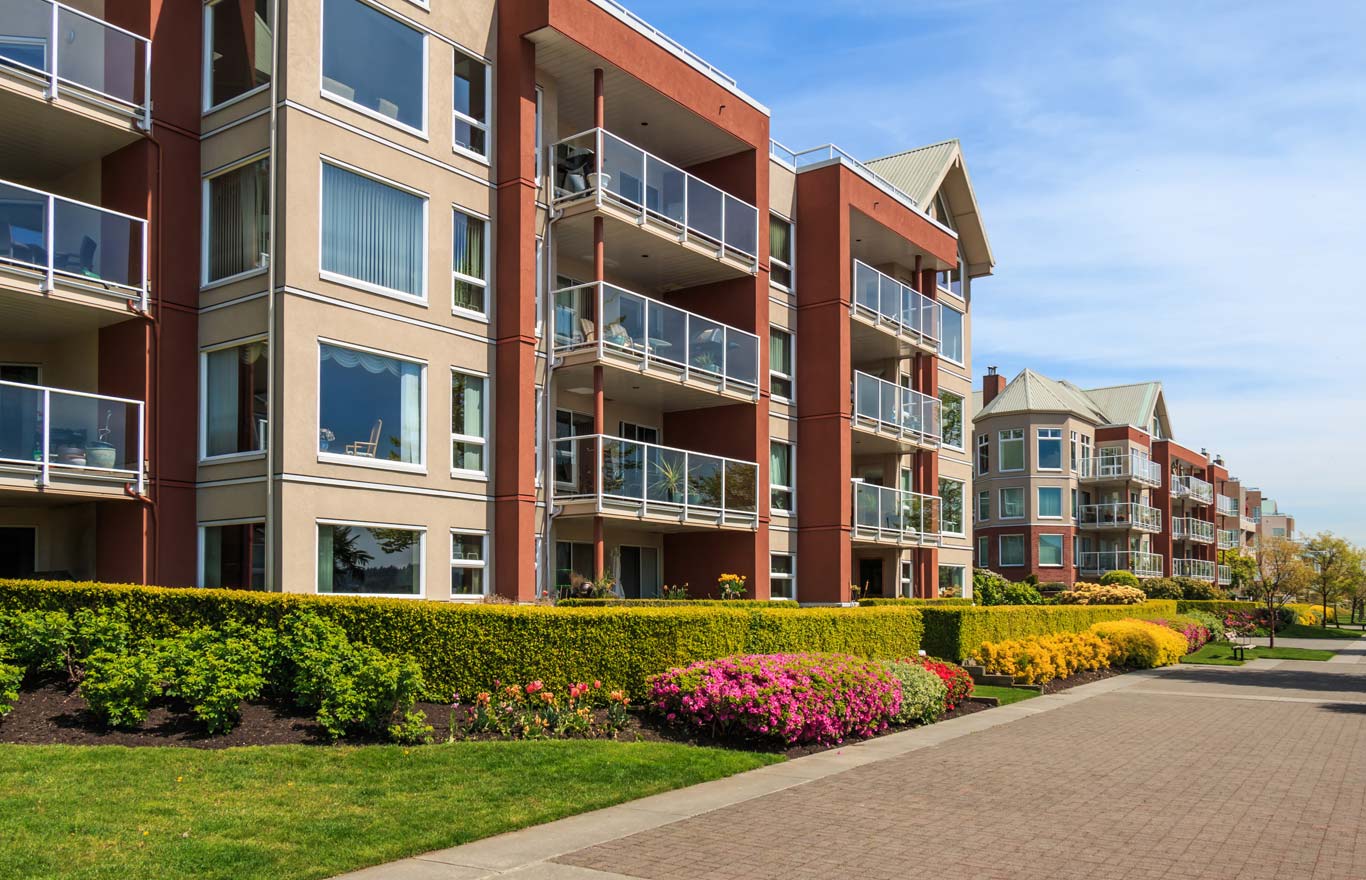 Your alternative to banks
PRC's innovative alternative to bank programs provide financing to borrowers nationwide. We offer unmatched real estate financing without the time, paperwork, and uncertainty of bank loans.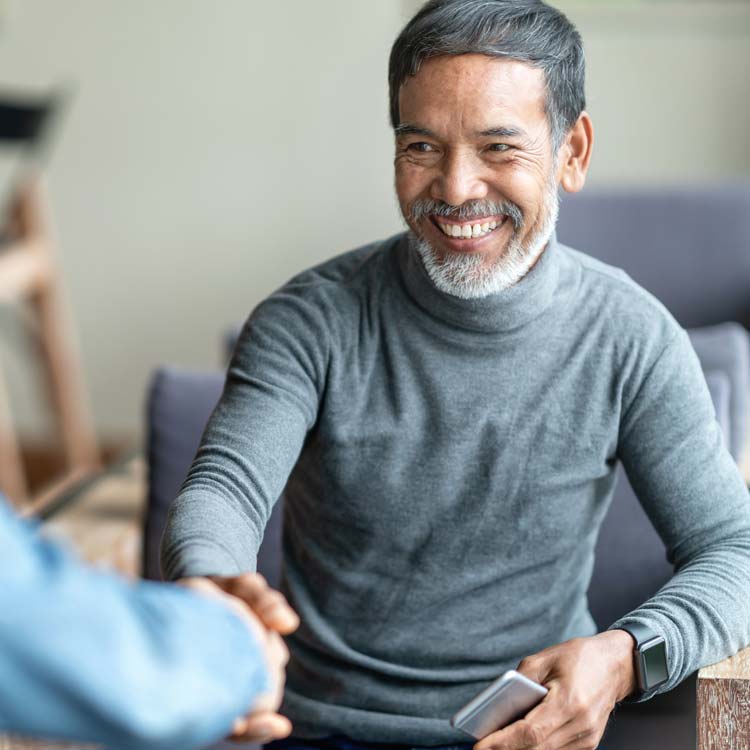 Working for you
Customers appreciate the concierge service and expert advice they receive from PRC at every step.

Your Multifamily Loan Experts and Advisors
Apartment Owner Recommends Pioneer Realty Capital
Whether you're looking to refinance an existing multifamily property or start something new, Pioneer Realty Capital has a loan that will fit your needs.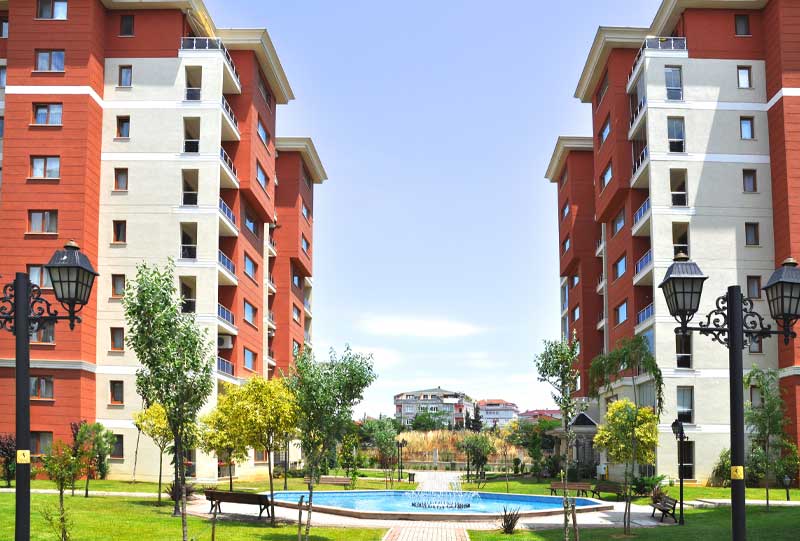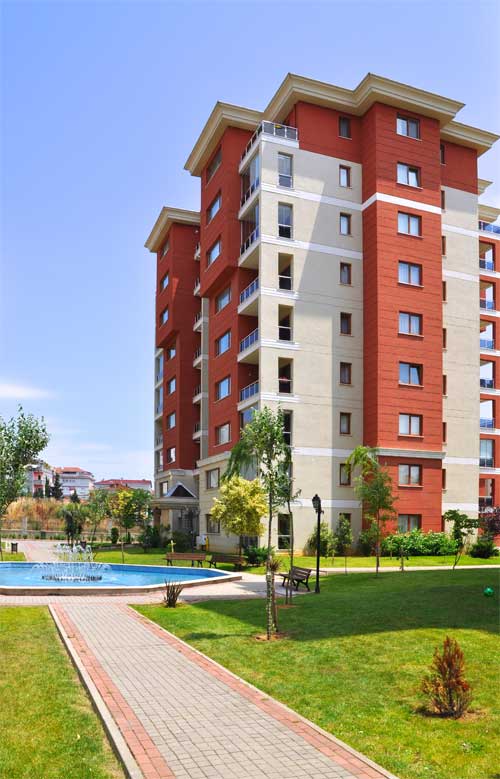 FAST APPROVALS – COMPETITIVE RATES – FLEXIBLE TERMS
Program
Term
Rate
Min DCR Purch/Refi
Max LTV Purch/Refi
Bridge
Up to 3 year
Interest Only*
LIBOR + 400 to 650
None
75%/80%
Conventional
3 to 10 year fixed
25-30 year
LIBOR + 145 to 300
1.25
75%/80%
Bond Fund
10 year fixed
25-30 year
LIBOR + 145 to 170
1.25
75%/80%
CMBS
10 year fixed
25-30 year
LIBOR + 195 to 250
1.25
75%/80%
Construction
Up to 3 year
Interest Reserve
PRIME + 150 to 450
None
Up to 85% of Cost
*Interest Reserve Available. Rates and terms subject to change, call
682-518-9416
and speak to a multifamily loan professional.
Call PRC today and see why multiple options matter! 682-518-9416