MULTIFAMILY LOANS
Pioneer Realty Capital offers aggressively priced bridge and conventional loans to fund a wide range of multifamily financing needs, including apartment & townhome portfolios, and senior living & student housing assets. Our in-house staff of experienced mortgage analysts and underwriters structure tailor-made financing solutions to accomplish your real estate financing goals with the most competitive terms available.
MULTIPLE OPTIONS
Pioneer Realty Capital offers customized bridge and permanent financing solutions, including Fannie Mae, Freddie Mac and FHA loans.
Our multifamily financing guidelines include:
Acquisitions and refinancing
Loan amounts up to 70% LTV
Any location with demand
Experienced sponsor (preferred)
30% sponsor equity (preferred)
Projected DSCR 1.25x (preferred)
Bridge loan terms to 3 years
Fast closings within 30 days
Call 877-350-9416 to apply now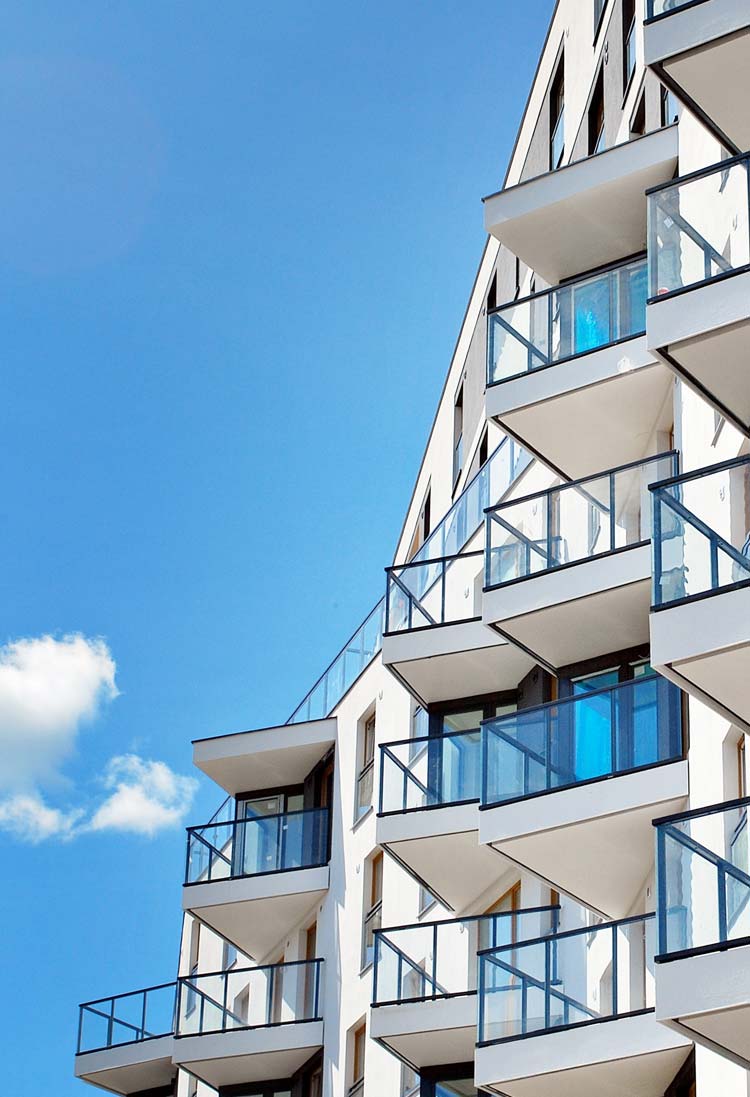 Refinance – Purchase – Bridge – Repositioning – Construction – Permanent
Multifamily commercial real estate owners and investors choose Pioneer Realty Capital to close on-time with the best rates and terms.