WHAT WE OFFER
Pioneer Realty Capital funds commercial real estate loans from $2 million to more than $500 million in all markets.
What is the best financing solution for your commercial real estate? From low-cost conventional loans to high-leverage special situation loans, we've got you covered. Our flexible lending solutions enable us to determine the best loan product for your loan request. The people that choose to work with us, we consider partners.
OUR LOAN PROGRAMS
Pioneer Realty Capital is a nationwide lender that underwrites commercial real estate mortgages in-house. We offer both full and non-recourse loans with capital structures that include:
Acquisition
Bond Credit Enhancement
Construction
Fixed and Floating Rate
Forward Commitments
Interim/Bridge
Joint Venture
Mezzanine Debt
Owner Occupied
Participating Loan
Permanent
Preferred Equity
Refinance
Sale/Leaseback
SBA 7(a)
Single Tenant Lease
Special Situation Financing
Specialized Enhancements
Supplemental
Structured Finance
In business since 2003, Pioneer Realty Capital provides direct lending nationwide in primary, secondary, and tertiary markets. Best rates, terms, and options available for virtually any property. Deal with the direct source of capital!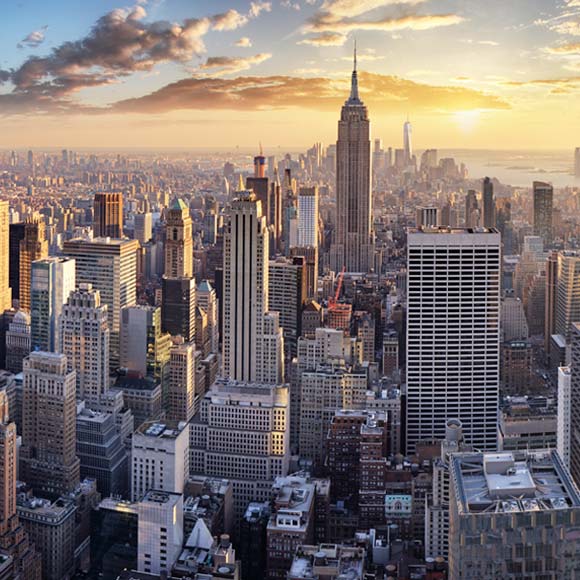 SPECIAL SITUATION FINANCING
With our discretionary fund, crowdfunding, and network of over 1000 partners, we can get you funded fast. We have the ability to finance all levels of the capital stack.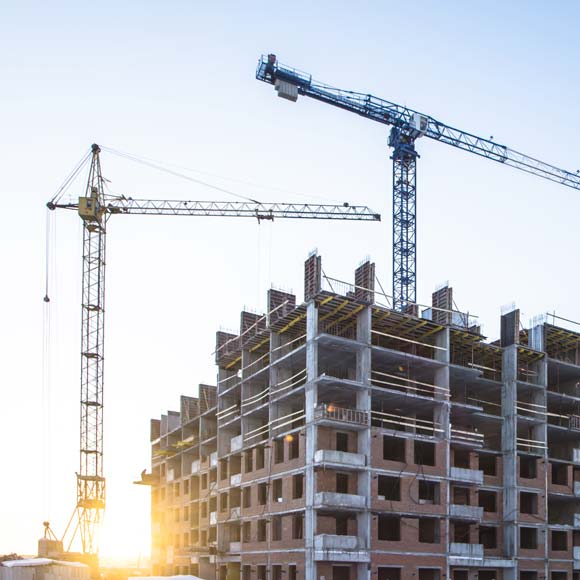 CONSTRUCTION LOANS UP TO 100%
Investment Properties with committed high-quality leases or national investment-grade credit tenants can be leveraged up to 100% of construction and development cost.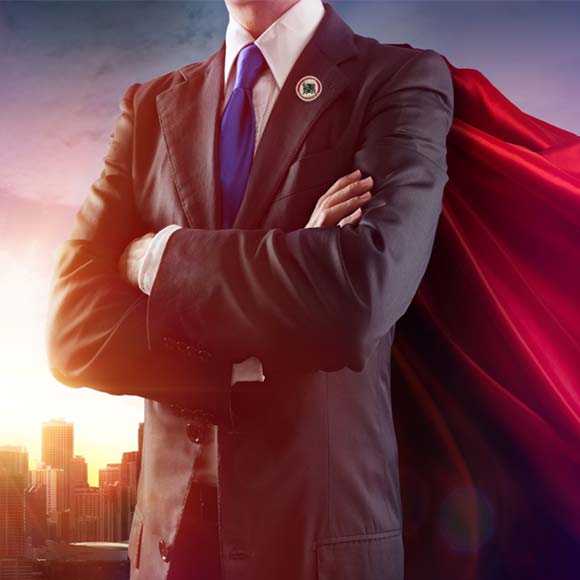 SPECIALIZED CREDIT ENHANCEMENTS
Pioneer Realty Capital can provide unique credit enhancements to "fill out" the capital stack designed to minimize the overall cost of capital. We are the capital stack advisors.
MULTIPLE LOAN SOURCES
With our additional network of over 1000 capital partners and investors at our fingertips, we can provide the latest and most up-to-date loan programs out there. Unlike banks, mortgage brokers, and private lenders, we are not limited by a single source of capital. Purchase land or commercial p