WHAT WE OFFER
Pioneer Realty Capital originates loans from $2 million to more than $500 million for over 790 capital partners and investors.
What is the best financing solution for your commercial real estate? From low-cost conventional loans to high-leverage special situation loans, we've got you covered. Our flexible lending solutions enable us to determine the best loan product for your loan request.
OUR LOAN PROGRAMS
Pioneer Realty Capital is a direct correspondent lender that underwrites commercial real estate mortgages in-house. We offer both full and non-recourse loans with capital structures that include:
Acquisition
Bond Credit Enhancement
Construction
Fixed and Floating Rate
Forward Commitments
Interim/Bridge
Joint Venture
Mezzanine Debt
Owner Occupied
Participating Loan
Permanent
Preferred Equity
Refinance
Sale/Leaseback
SBA 7(a)
Single Tenant Lease
Special Situation Financing
Specialized Enhancements
Supplemental
Structured Finance
With thousands of loan programs available, PRC leverages our unique partner relationships to identify the best financing solution for commercial real estate.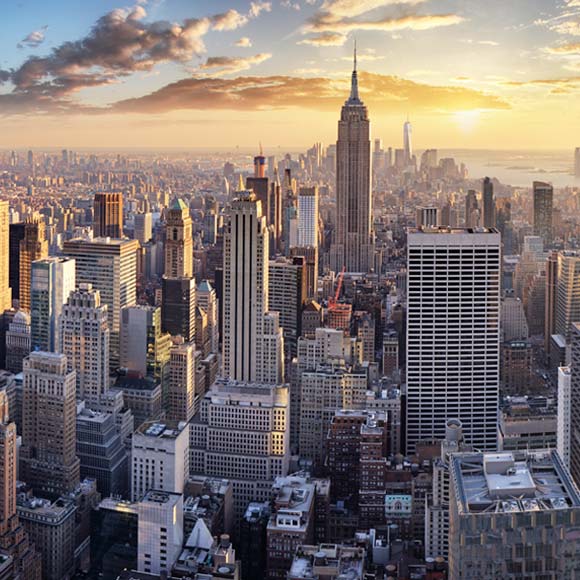 SPECIAL SITUATION FINANCING
We represent a variety of private debt/equity funds that provide non-conventional financing for transitioning assets. We can identify the best available loan programs for these situations.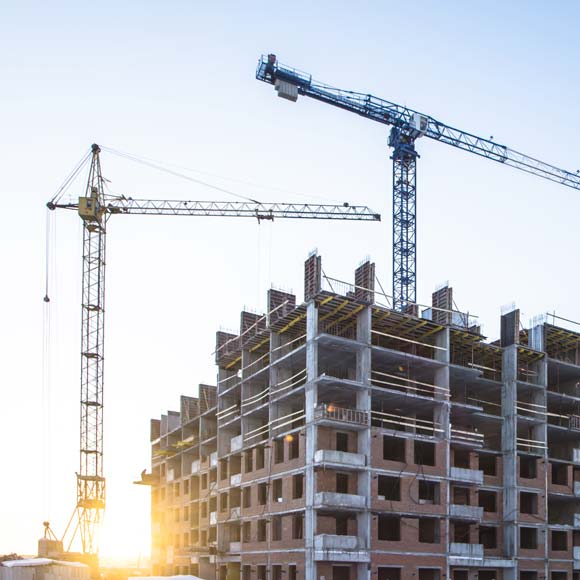 CONSTRUCTION LOANS UP TO 100%
Investment Properties with committed high-quality leases or national investment-grade credit tenants can be leveraged up to 100% of construction and development cost.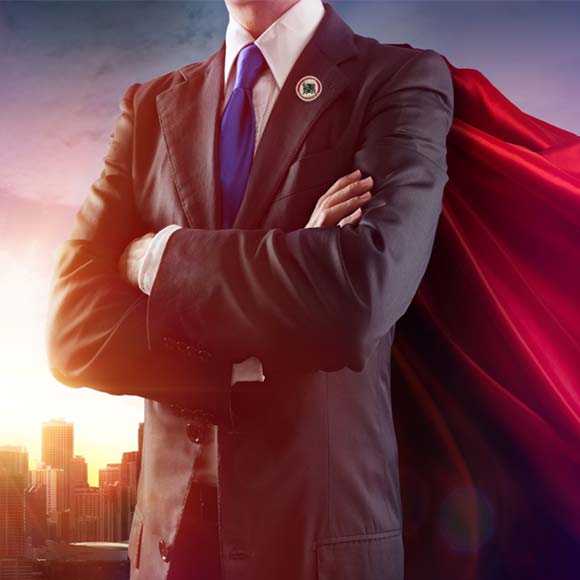 SPECIALIZED CREDIT ENHANCEMENTS
Pioneer Realty Capital can provide unique credit enhancements to "fill out" the capital stack designed to minimize the overall cost of capital.
MULTIPLE LOAN SOURCES
With a network of over 790 capital partners and investors at our fingertips, we can provide the latest and most up-to-date loan programs out there. Unlike banks and direct lenders, we are not limited by a single source of capital. Purchase land or commercial property your business needs, leverage your equity to expand or remodel as your business grows, or build your empire from the ground up. We have a loan program for that. Want to learn more? PRC has put together the following guide for commercial real estate loan programs and financing.
With our multiple loan programs, we can fund any credible capital request.
OFFICE LOANS
We offer a variety of commercial real estate financing options to meet your needs. We finance office buildings for any use including medical.
HOTEL LOANS
We offer fast hotel financing with certainty in closing. Get instant access to creative finance options for hospitality businesses flagged or un-flagged.
RETAIL LOANS
Retail real estate has many nuances that other lenders simply don't offer. Get your retail project funded quickly for construction, refi, purchase, or rehab.
MULTIFAMILY LOANS
Pioneer Realty Capital has been leading the industry in multifamily loans and equity since 2010. Enjoy instant access to thousands of loan programs.
WAREHOUSE LOANS
Your gateway to capital markets. We offer competitive rates and generous loan amounts that you are likely to have difficulty finding anywhere else.
SELF-STORAGE LOANS
With years of experience in financing commercial properties. We understand what it takes to close deals fast and work hard to make it happen.
ASSISTED LIVING LOANS
The need for senior housing is on the rise. PRC has blended loan programs that will have your assisted living center refinanced or funded in no time.
Call PRC today and see why multiple options matter!
682-518-9416