WAREHOUSE LOANS
With the recent boom of e-commerce, warehouses have become more and more sought after by commercial real estate owners, investors and developers. Pioneer Realty Capital has its finger on the pulse of warehouse financing across the country. If you need to close on a warehouse project quickly, we have near unlimited capital to meet your needs. PRC can finance for acquisition, or refinance, which can include tenant improvements. See how fast we can get you financed!
MULTIPLE OPTIONS
From day one, Pioneer Realty Capital works with you to get the best possible financing and long-term plan in place for your success.
Our warehouse financing guidelines include:
Acquisitions and refinancing
Loan amounts up to 75% LTV
Top 100 MSA markets (preferred)
Experienced sponsor (preferred)
25% sponsor equity (preferred)
Projected DSCR 1.25x (preferred)
Bridge loan terms to 3 years
Fast closings within 30 days
Call 877-350-9416 to apply now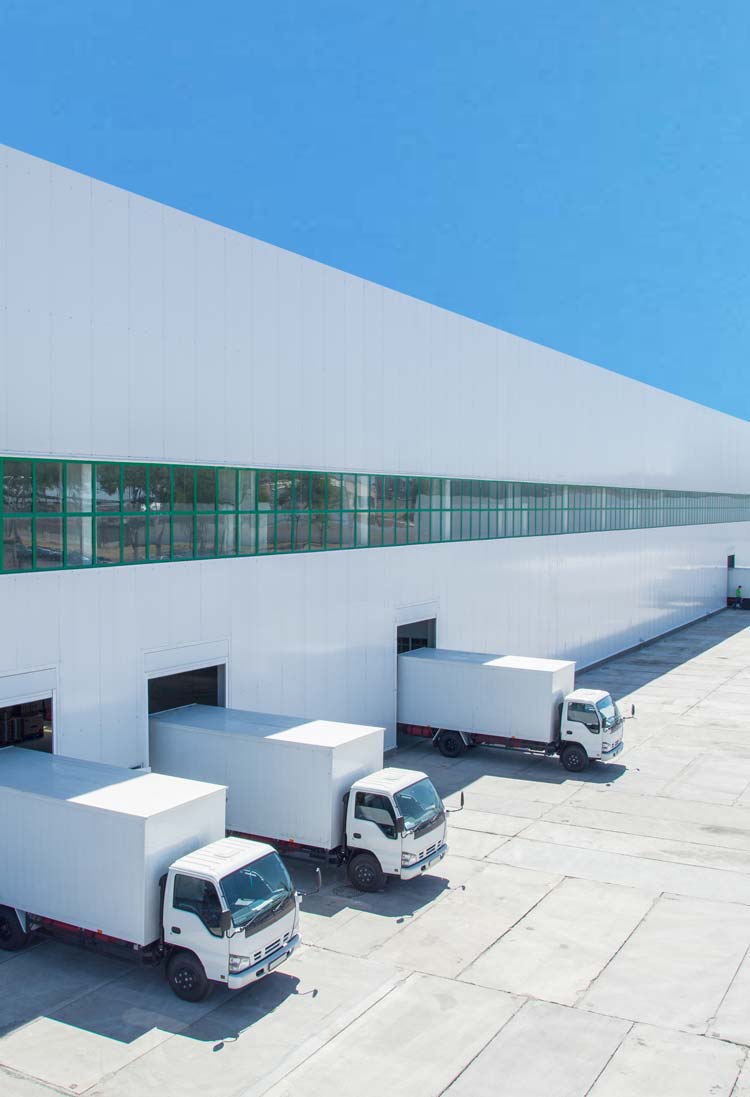 Refinance – Purchase – Bridge – Repositioning – Construction – Permanent
Pioneer Realty Capital understands the special financing needs of warehouse properties. We identify smart financing and close on time.