STUDENT HOUSING FINANCING
PRC is a nationwide direct student housing lender who funds in the primary, secondary, and tertiary markets. We offer financing at all levels of the capital stack, and expert advisory for student housing projects. We also offer non-recourse short-term bridge loans for projects in transition or in need of re-stabilization. We prepare, originate, structure, underwrite, and close loans expediently. Our student housing loan program funds student housing facilities from $10 million to $50 million.
MULTIPLE OPTIONS
PRC has the ability to finance all levels of the capital stack for student housing projects nationwide. Finance the full life cycle of your property with the experts.
Our student housing financing guidelines include:
Acquisitions and refinancing
Loan amounts up to 65% LTV
Top 100 MSA markets or schools larger than 5000
Experienced sponsor (preferred)
30% sponsor equity (preferred)
Projected DSCR 1.2x (preferred)
Bridge loan terms to 3 years
Fast closings within 30 days
Call 877-350-9416 to apply now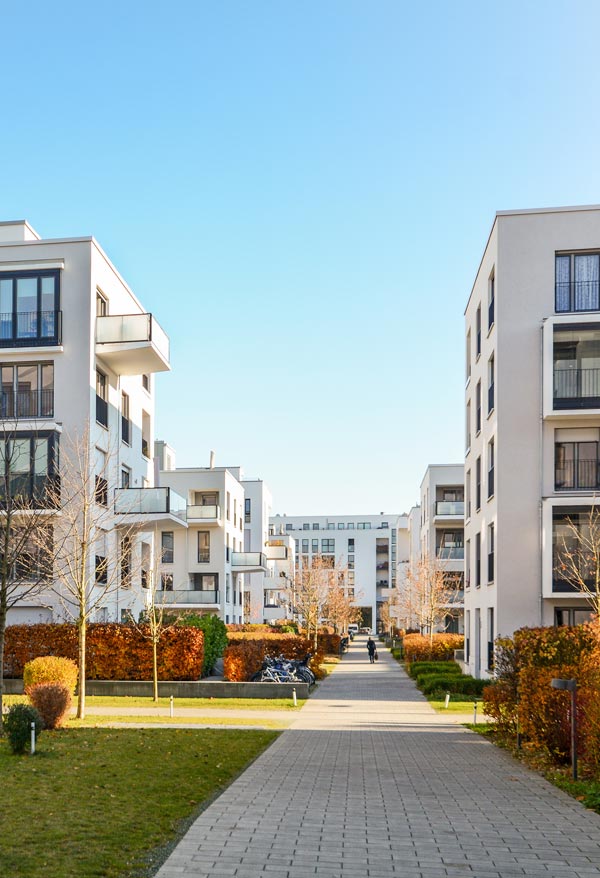 Refinance – Purchase – Bridge – Repositioning – Permanent
Student housing investors, owners, and developers trust Pioneer Realty Capital for expert advisory and financing nationwide. We offer multiple options with flexible terms and competitive rates.