OFFICE LOANS
From the tallest downtown Class AA towers to small suburban office buildings, PRC offers unique finance strategies to accomplish our clients' goals. Whether you're a potential tenant, owner or investor, our office professionals have the skill and market knowledge to meet your needs. We operate from the core premise that the greatest opportunities come from the willingness and ability to solve client problems.
MULTIPLE OPTIONS
With over 1000 capital partners ready to fund your loan request, you can count on us to quickly identify the best funding solution available.
Our multifamily financing guidelines include:
Acquisitions and refinancing
Loan amounts up to 75% LTV
Top 100 MSA markets (preferred)
Experienced sponsor (preferred)
25% sponsor equity (preferred)
Projected DSCR 1.25x (preferred)
Bridge loan terms to 3 years
Fast closings within 30 days
Call 877-350-9416 to apply now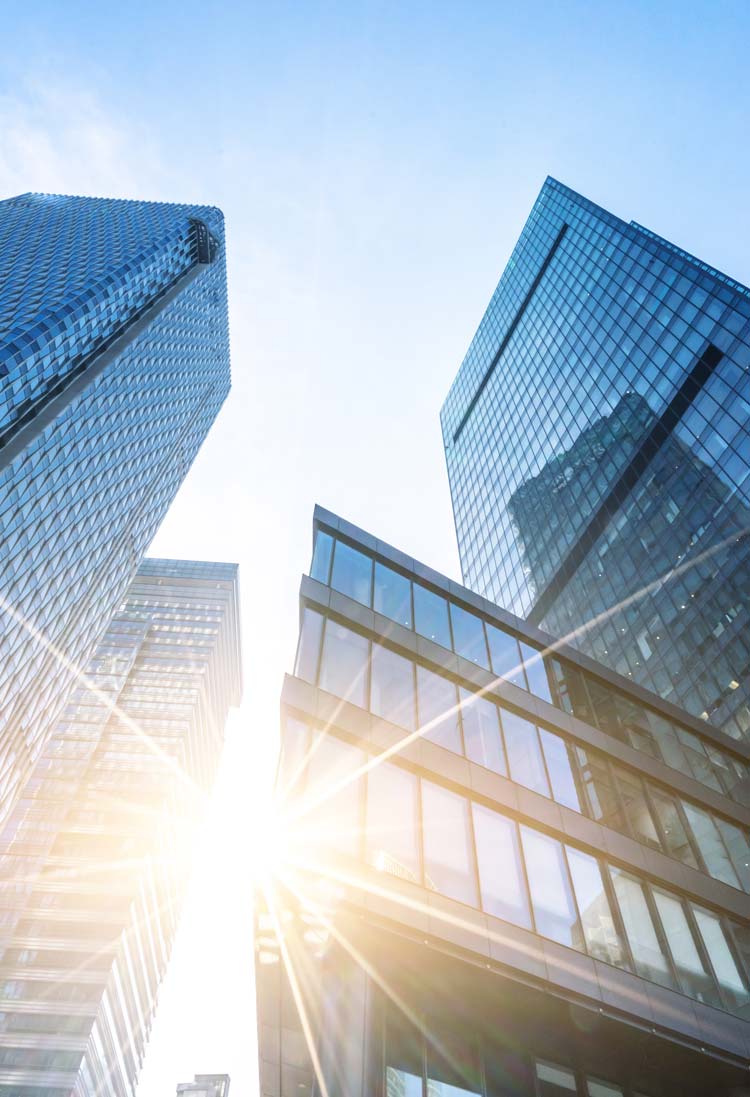 Refinance – Purchase – Bridge – Repositioning – Permanent
Office commercial real estate owners and investors rely on Pioneer Realty Capital to gather documentation throughout the process, ordering the appraisal and communicating directly with the underwriter to ensure that the loan gets approved quickly.