OFFICE LOANS
From downtown Class AA buildings to small suburban office buildings, Pioneer Realty Capital offers unique finance strategies to accomplish our clients' goals. Whether you're a potential tenant, owner or investor, our team has the skill and market knowledge to meet your needs. We operate from the core premise that the greatest opportunities come from the willingness and ability to solve client problems.
MULTIPLE OPTIONS
With over 790 capital partners ready to fund your loan request, you can count on us to quickly identify the best funding solution available.
Our office financing guidelines include:
Acquisitions and refinancing
Loan amounts up to 75% LTV
Top 100 MSA markets (preferred)
Experienced sponsor (preferred)
25% sponsor equity (preferred)
Projected DSCR 1.25x (preferred)
Bridge loan terms to 3 years
Fast closings within 30 days
Call 877-350-9416 to apply now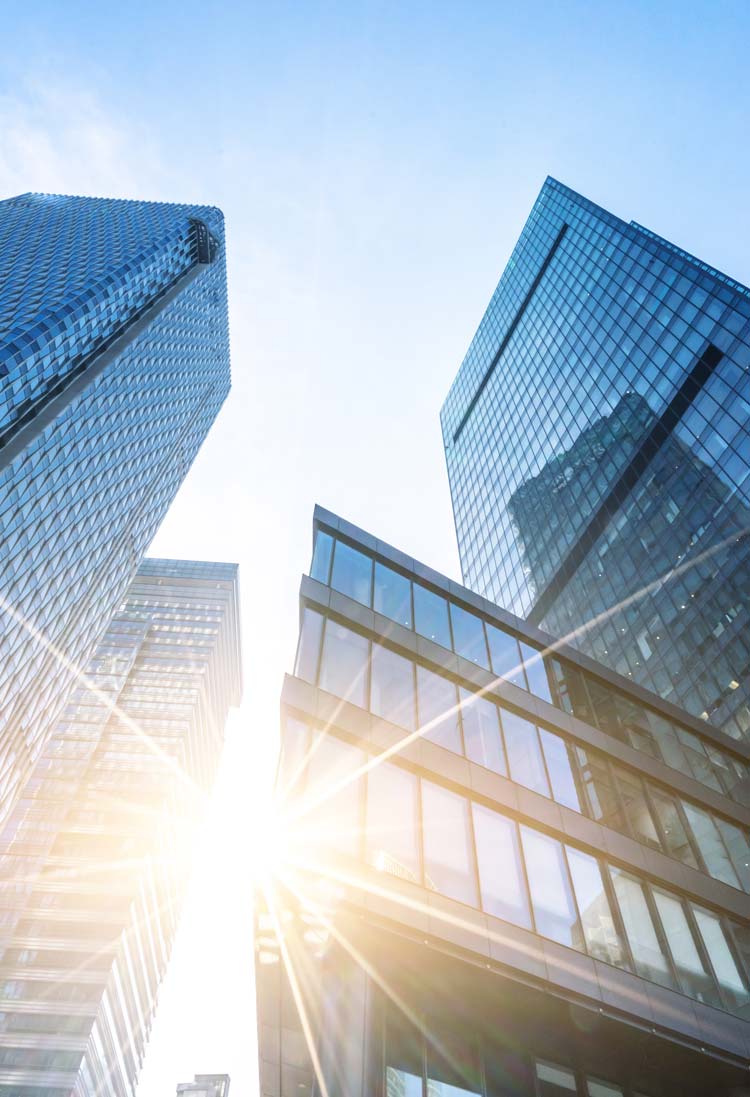 Refinance – Purchase – Bridge – Repositioning – Permanent
Office commercial real estate owners and investors rely on Pioneer Realty Capital to gather documentation throughout the process, ordering the appraisal and communicating directly with the underwriter to ensure that the loan gets approved quickly.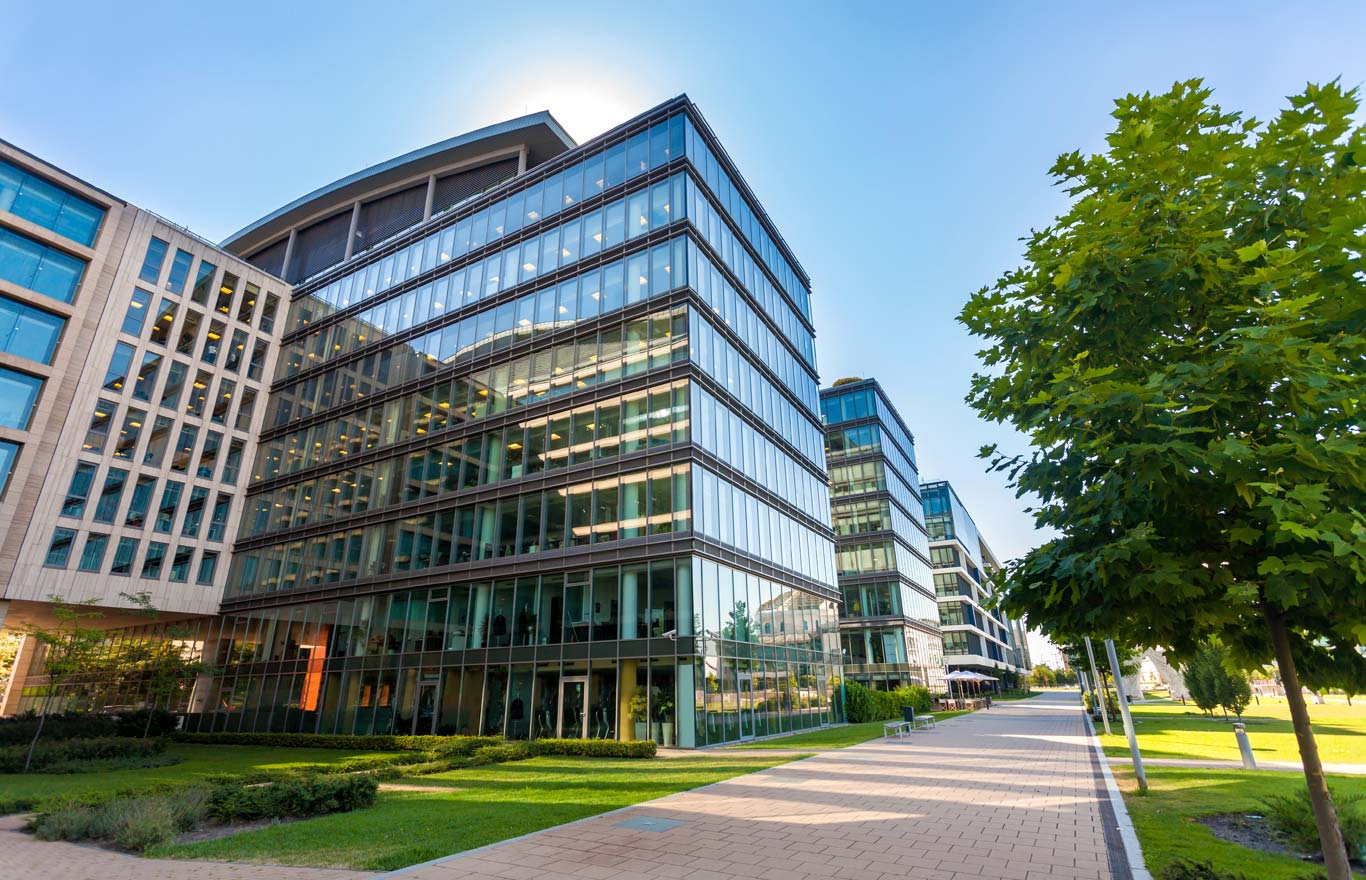 Your alternative to banks
PRC's flexible office loan options and intelligent debt solutions go far beyond those offered by traditional banks and lenders. We'll customize terms that make sense, and close fast.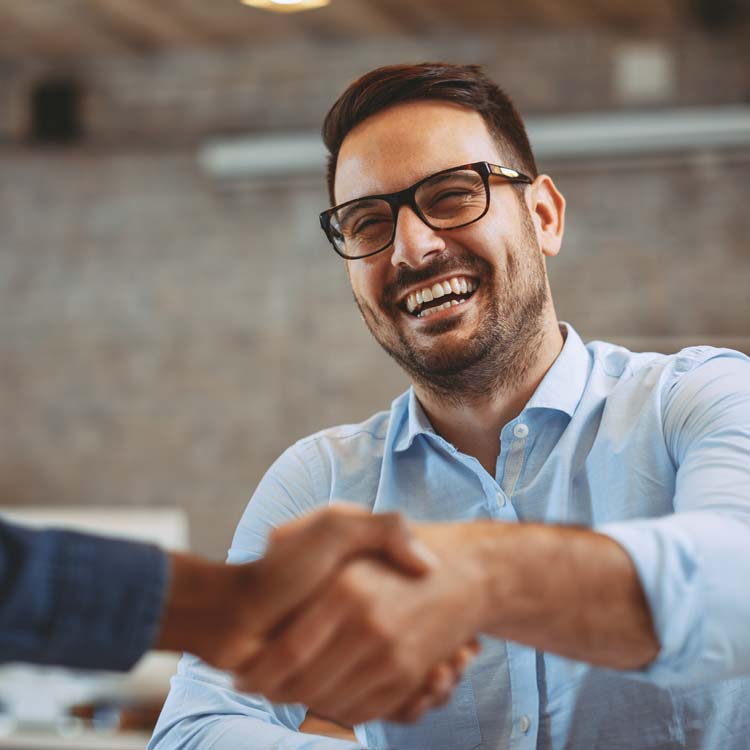 Working with you
Customers appreciate the multiple loan options and support they have with PRC throughout the process.

Your Nationwide CRE Lender and Advisor
Medical Office Owner Recommends Pioneer Realty Capital
Whether you're looking to purchase, refi, or construct an office property, Pioneer Realty Capital has a broad range of loan programs available, and the capital partners ready to compete on your loan immediately.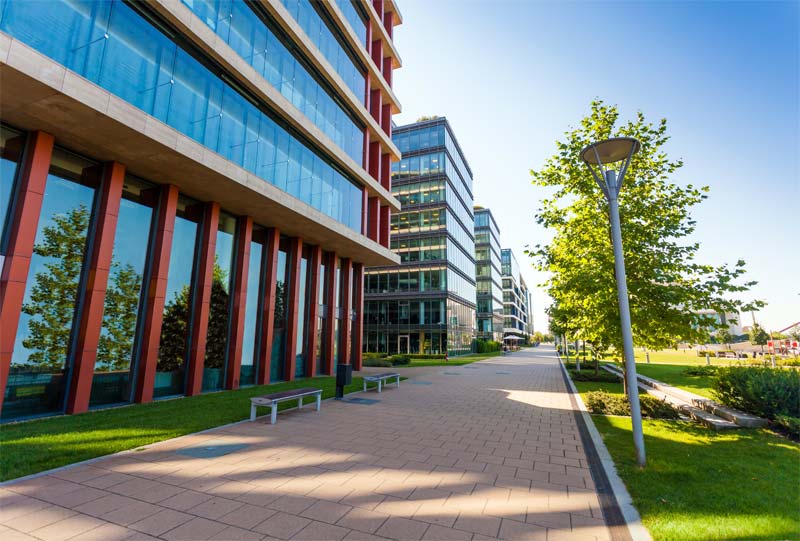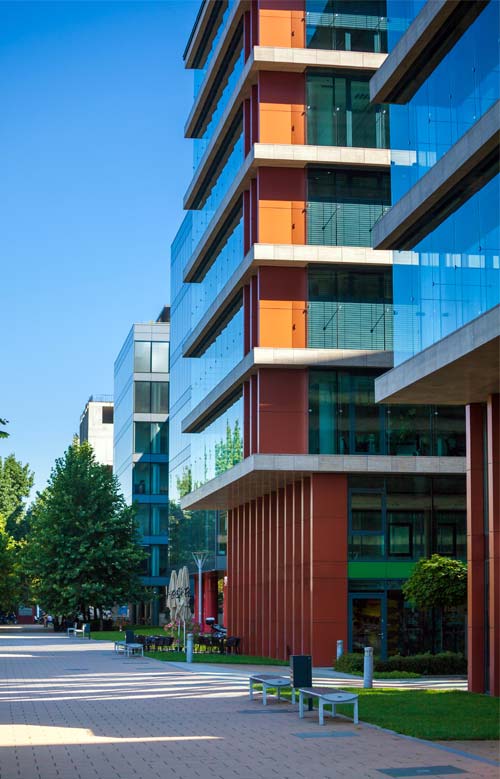 FAST APPROVALS – COMPETITIVE RATES – FLEXIBLE TERMS
Program
Term
Rate
Min DCR Purch/Refi
Max LTV Purch/Refi
Bridge
Up to 3 year
Interest Only*
LIBOR + 400 to 650
None
75%/80%
Conventional
3 to 10 year fixed
25-30 year
LIBOR + 145 to 300
1.25
75%/80%
Bond Fund
10 year fixed
25-30 year
LIBOR + 145 to 170
1.25
75%/80%
CMBS
10 year fixed
25-30 year
LIBOR + 195 to 250
1.25
75%/80%
Construction
Up to 3 year
Interest Reserve
PRIME + 150 to 450
None
Up to 85% of Cost
*Interest Reserve Available. Rates and terms subject to change, call
682-518-9416
and speak to an office loan professional.
Call PRC today and see why multiple options matter! 682-518-9416