Avoid SBA Loan Rate Hikes with a
Fixed Rate SBA Loan
NATIONWIDE COMMERCIAL REAL ESTATE LOANS
FOR OWNER-OCCUPIED PROPERTIES ONLY
For a limited time only, owner-occupied properties nationwide may qualify for a commercial real estate SBA loan at a fixed low interest rate! Our fast-track loan process can get you locked-in and approved quickly, and there's no origination fee. Get fixed rate financing for self-storage, office, industrial, warehouse, medical office, and retail properties, and more. Fix your floating rate today!*
Loans from $2MM TO $12MM
+ Zero Origination Fees
+ Best Rates, Terms, and Options
+ FAST-TRACK FINANCING!
*Special fixed rate SBA loan offer may end at any time and without notice. Don't wait. Call Charles Williams at 682-518-9416 to see if you qualify.
Pioneer Realty Capital is Here to Help Nationwide!
Pioneer Realty Capital has a commercial real estate loan program to help owner-occupied property owners nationwide with fixed rates for up to 5-, 7-, or 10-years. Fix those floating rates today!
Special fixed rate commercial real estate loan guidelines include:
Purchase, refinance, and cash-out refinancing
Rates vary dependent on credit
Fixed rate set at time of close
5-, 7-, or 10-year fixed rate
Fast closings within 30 days
Call 682-518-9416 or Apply Now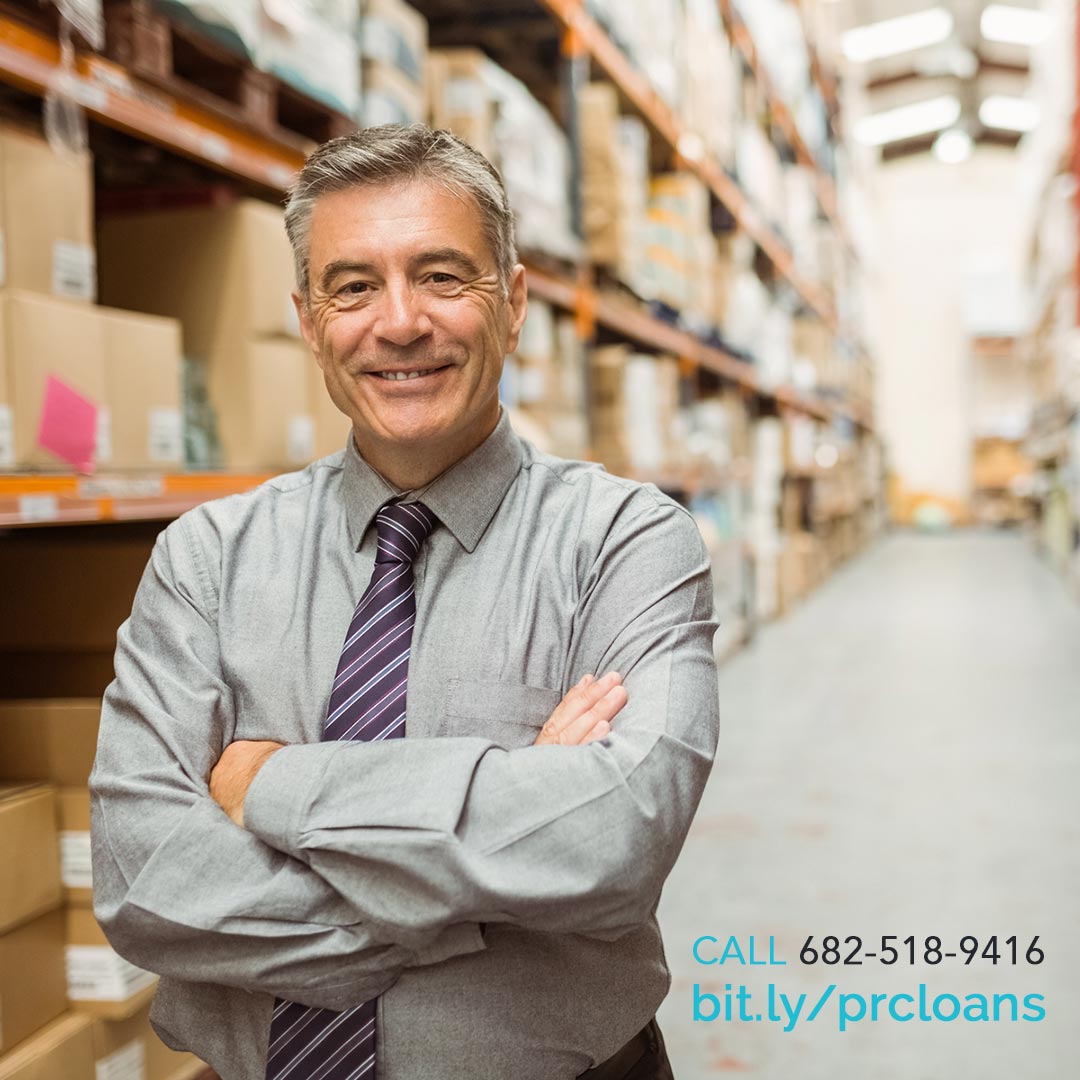 Refinance – Purchase – Cash-Out Refinance