Multifamily housing investors have their eyes on Albany, New York this month as dramatic rent reforms were signed into law. With the localized legislation open for adoption by other New York localities, the implications for the commercial real estate industry as a whole could really shake things up.
So much so, that New York state CRE industry leaders plan to file a lawsuit challenging the new regulation package. The reduction of units leaving the rent-regulated system and disempowerment of the real estate industry's influence in Albany even has some landlord groups meeting with affordable housing advocates to negotiate a middle ground.
To better understand what is happening in New York, we'll need to break it down. First, a look back at some historical context for changes being made: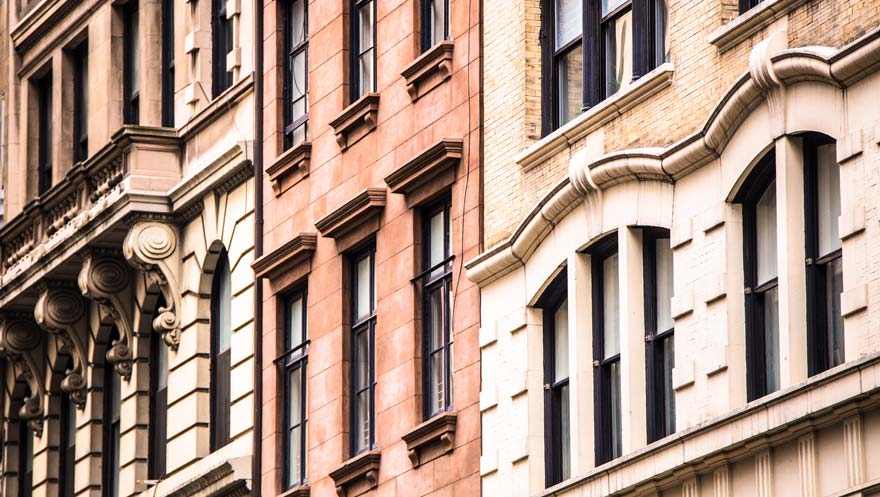 A Quick History
In 1969, non-regulated rents rose nationally due to slumping construction and vacancy rates. New York passed the Rent Stabilization Act of 1969 in response to the resulting housing crisis, beginning the current cycle of stabilization. These rules were not meant to be permanent, and until now have expired every few years. The new legislation removes their expiration, though many point out that this is an issue of semantics: "permanent" doesn't mean new legislation can't override the regulations.
To cope with rent regulation in the 1980's, many landlords converted apartments into condos or co-ops, and conversion talk is already happening again. However, in the past landlords only had to sell 15% of units in order to initiate a conversion, and buyers could be outside investors. The new regulations are much stricter and require 51% of units to be sold.
Most recently, the 1993 Rent Regulation Reform Act instituted unit deregulation. While the city gained new units during this time, it lost twice as many. This net loss is likely a driver for the current reform.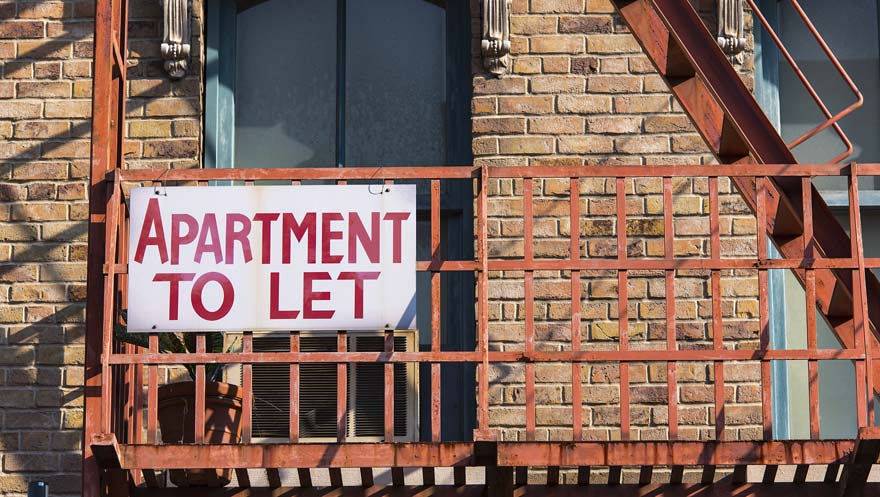 Eliminating Vacancy Decontrol, and Other Threats
One of the biggest changes New York's new rent reform institutes is the elimination of vacancy decontrol. While it also abolishes or limits high-income decontrol, preferential rents, and certain tenant protections, the vacancy decontrol is a top issue for many in the commercial real estate industry.
Why? Because vacancy decontrol is what allows landlords to deregulate a unit once vacated if it exceeds the rent threshold for the year. Raising rent is one way property owners and investors fund building maintenance and improvement, so there is fear that eliminating this ability will result in a disinvestment in building quality, which could impact which tenants New York attracts to the state over time.
Another concern is the limiting of security deposits to one month's rent. While considered a standard in many cities, New York often attracts foreign professionals with no U.S. credit history, as well as professionals fresh out of college with a similar financial situation. Landlords have worked around the increased risk these tenants pose with high security deposits. Now, these prospective tenants will have to seek out a lease guarantor—a process that ultimately costs the tenant more than paying a deposit they'll get back later. This, of course, is assuming landlords don't simply avoid them altogether.
Also of note is the elimination of vacancy bonuses, which allow landlords to increase rent by 20% when a rent-stabilized unit is vacated. Between these three changes, affected properties could receive less maintenance and development, leading to less desirable housing opportunities for the young professionals required to keep the local economy thriving.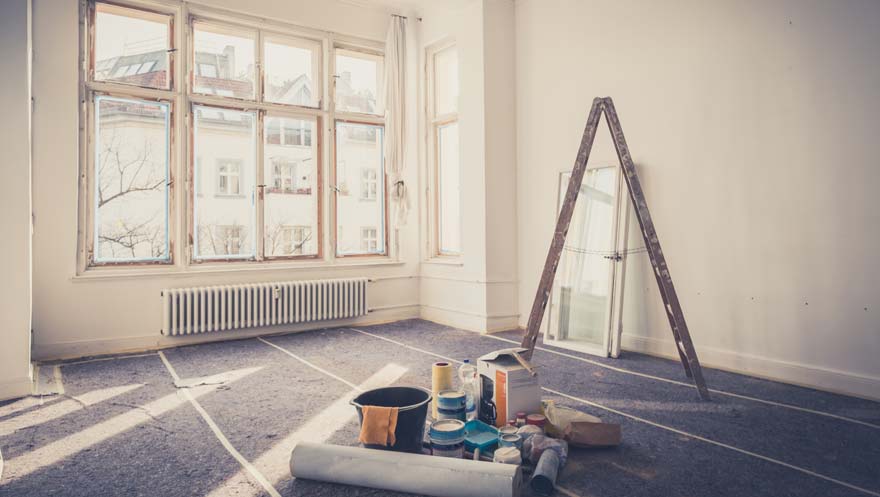 Changes to IAI and MCI
In the past, Individual Apartment Improvements (IAI) and Major Capital Improvements (MCI) have allowed landlords to raise rents above the yearly threshold. The new regulations limit this, making increases temporary and severely capping IAI spending. Previously, landlords could raise rent by 6% for MCIs, or building-wide improvements; this is now reduced to 2%.
Because IAIs do not require review or oversight like MCIs, they've typically been used to drive up rents towards the deregulation threshold. The programs have unfortunately been brought under scrutiny due to allegations of fraud and abuse. The fear, however, is that such drastic reductions will disincentivize owners from continuing to invest in building improvements, affecting both tenants and the contract workers who are hired to perform the work.
Another fear is that the city budget, of which a large portion comes from property tax, may take a hit. As buildings receive less maintenance and improvements due to frozen rents and lack of incentive from the IAI and MCI programs, building valuations can fall, reducing city revenue from tax-paying property owners.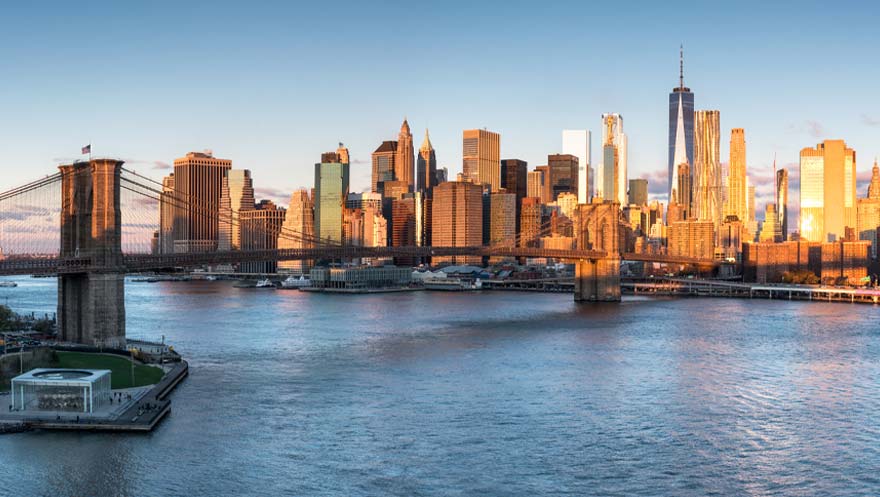 Future Implications
Though the current legislation is limited to Albany, it can be adopted by other New York counties if vacancy rates fall below 5%. If the policies become a new norm in New York, they could serve as a blueprint for other states with similar housing situations.
If one thing is clear, it's that the commercial real estate industry will need to come together to adjust to new norms. If investors, owners, developers, and landlords unite, there is plenty of opportunity to find creative new ways to operate in the market. As Don Peebles, founder of The Peebles Corporation, said: "There's still money to be made in real estate. They'll just have to be more creative and work harder."
PRC Expert Advisory and Commercial Financing
Pioneer Realty Capital offers financial advisory and loan programs to investors and owners of commercial real estate as part of their core service. If you need help preparing your financial portfolio to be more profitable, call 682-518-9416 and speak to a financial expert.