The Great Recession marked a clear and difficult end to what had appeared to be an exciting real estate cycle. Ten years later, the commercial real estate (CRE) industry has yet to experience any comparable drop in growth—an impressively long cycle, historically speaking.
Many CRE lenders and investors think of the market cycle in baseball terms. Given our current situation, some are asking: What inning are we in? Current indicators defy typical labeling, which can be confusing. Is it the bottom of the ninth, with a new cycle on the horizon—or has the new cycle already begun? Is it possible we're in a unique set of extra innings?
Perhaps a closer look at today's indicators can help up figure it out.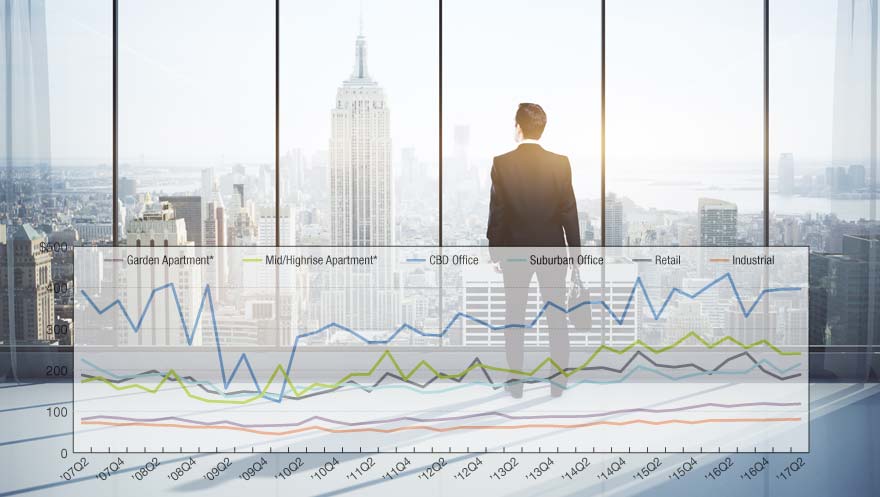 Peak Value, Puzzling Growth
Office pricing has been experiencing steady growth, but over time high prices have become more of a burden than a boon. With building values topping out, office investors can struggle to find options priced low enough to allow room for return on investment, or even reasonable ways to improve buildings and increase value.
This is coupled with current low unemployment. Without a large pool of job applicants, companies can struggle to grow, which is required to create demand for office space. This slowing demand paired with high valuations raises questions, such as how long can, and will, prices stay this high?
With multifamily housing pricing experiencing the weakest growth of all sectors, you would expect to find a completely different situation—and yet this is not the case. No growth in pricing in this sector instead reflects a similar reality: the only way to increase the value of current multifamily buildings is to improve them to the point of luxury, pushing away residents who can't afford the rent.
How do we interpret this, and what does it mean for this market cycle?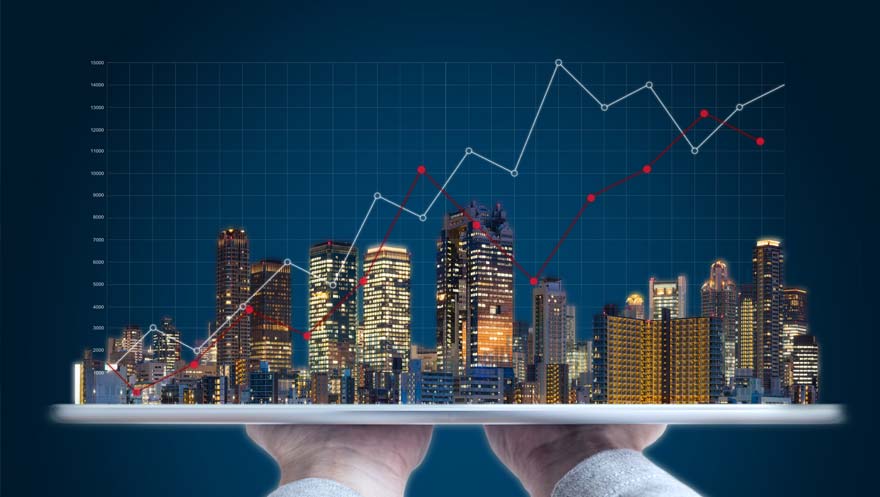 Disruptions Bring Promise
Redevelopment of retail properties bring hope to the flailing sector; mall mergers and innovative solutions may be able to bring retail back from the brink. Coworking spaces challenge traditional notions of office buildings, both in design and with their shorter leases. Look hard enough, and you'll find creative problem solvers hard at work taking their chances regardless of cycle stage.
Pricing may be stagnant, but deals continue to push on in all sectors. Buyers and sellers are both aware of the market's position, and appear to be entering deals more responsibly, or at least carefully, because of it. The relational changes in risk and reward are altering the CRE landscape, and it may not be the only thing encouraging careful borrowing and lending.
After the recession, Congress took steps to further control lending practices. The regulation, and banks' subsequent caution, seems to have helped. Whether working with banks or private capital, less investors are relying completely on borrowed money for funding projects, and seemingly take more precautions because of the increased personal attachment to their investments.
It might seem that Congress' efforts would stifle development, but in practice it appears instead to have dampened the kind of overdevelopment which typically signals an oncoming recession. If and when this cycle finally ends, if it hasn't quietly done so already, there is reason to hope that it will be gentler than the last one.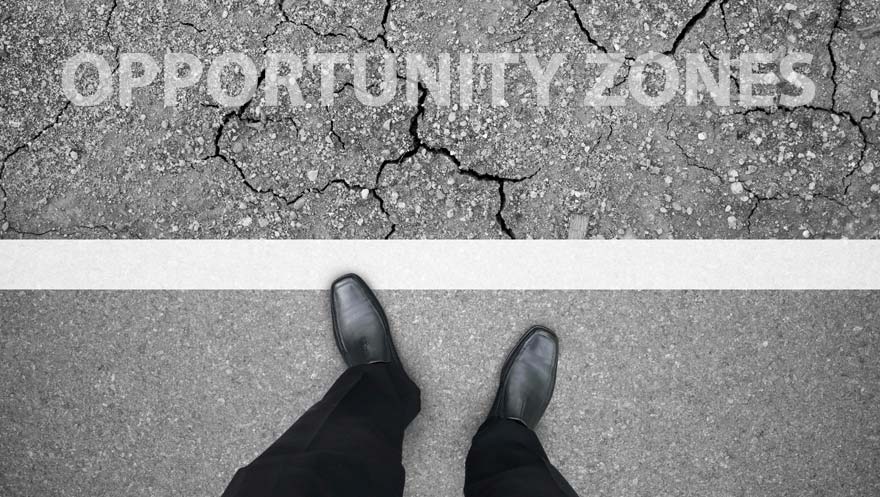 Smart Moves for Investors
With unsurety about where the market stands, the future may depend on the steps taken by investors in the next two years.
One area already being thoroughly explored and taken advantage of is Opportunity Zones, which have made up a large chunk of sale activity in 2019. Whether through Opportunity Zones or other means, exploring new cities to invest in is an excellent idea at this time: major cities are simply too saturated.
While in new cities, explore apartment buildings and longer-term investments. Renting over home ownership remains a defining current market characteristic, and the age of easy, quick money through investing is over for now. Be willing to roll up your sleeves and manage property—or hire someone to do it—and be ready for shorter leases even in office spaces, as they compete with new co-working ventures.
If multifamily isn't your cup of tea, industrial is worth a look. As retail struggles, the companies coming out on top are those with their hats in the e-commerce game. That requires production, storage, and shipping and packaging facilities. Logistics, unfortunately, is still an industry in flux, so this route isn't one completely devoid of risk. Keep an eye on competitive sales and delivery solutions as this sector evolves.