After years of expansion, COVID-19 has dealt hotels an unprecedented blow. Travel restrictions and the cancellation of large events left the hospitality sector scrambling in the early days of the pandemic. Now, a few months in, investors are asking: what does hotel financing look like in a COVID-19 economy?
The answer to that question is complex. While the Fed has cut interest rates, resulting in some of the lowest mortgage rates in history, it can be hard to predict what and when a hotel investment today will return thanks to the coronavirus pandemic.
Indicators, however, can be found in the actions of current hotel borrowers and lenders. In this article, we'll address how these investors are financing hotels</a and what to look for in the next year.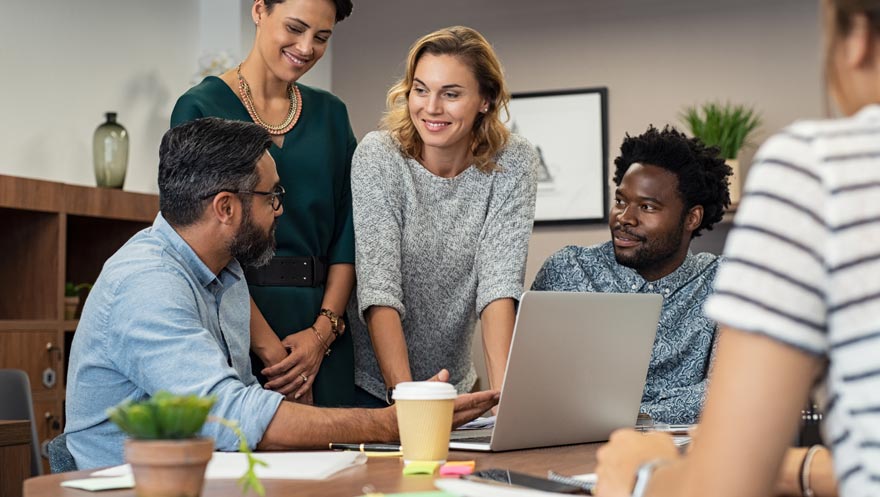 What Borrowers are Doing to Financially Weather the Pandemic
As occupancy plummeted, borrowers began asking for deferrals of both principal and interest payments. Since they still needed to cover fixed costs like insurance and taxes despite the drop in revenue, this was a logical request.
Lenders can choose to approve or deny these requests, of course. However, to deny them is to risk eventual default if occupancy doesn't increase. For many lenders, a better option has been to work with borrowers. They can restrict distributions, dividends, and intercompany debt payments to the borrower's shareholders, sponsors, and related entities. They can even ask sponsors to inject equity.
For borrowers interested in seeking deferrals, it's important to review the terms of the credit agreement. Law firm Blake, Cassels & Graydon recommends checking for:
continuous operating covenants
financial covenant requirements, including regular testing and reporting of compliance with such financial covenants
requirements to make regular payments into a furniture, fixtures and equipment (FF&E) reserve fund, or to make property improvement plan (PIP) renovations as required by a hotel brand
Knowing your contract means knowing your options.
Hotel owners and franchisees can also seek help from their brand management or franchise agreement. This may require consent from the lender, so borrowers should check their terms before asking. Relief can come in the form of:
fee relief
deferred cycle renovations
waived required funding of FF&E reserves
suspended brand standards/initiatives
suspended brand standard audits
usage of FF&E or PIP reserve funds, or management fee accruals
A borrower who goes the extra mile to explore all financial avenues will have a much easier time working with their lender.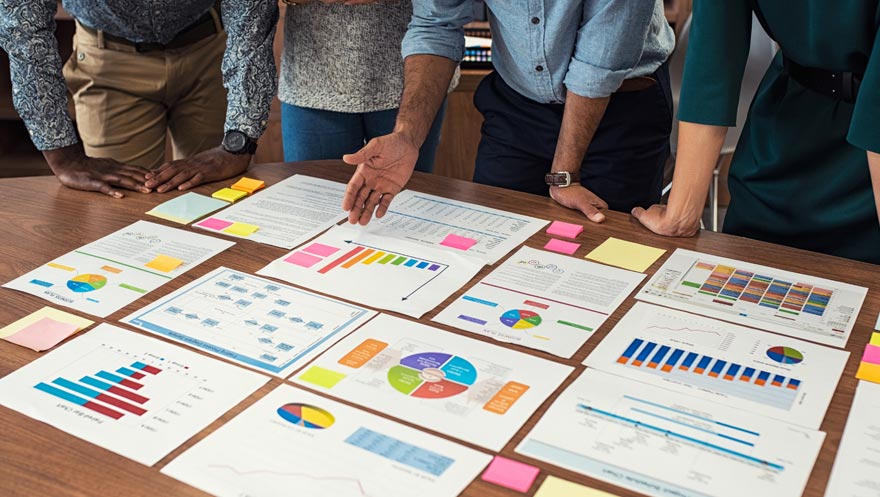 How Lenders are Responding Amid COVID-19
Lenders have been most willing to work with proactive and transparent borrowers. Direct, professional, and communicative borrowers are valuable in the COVID-19 economy. This is especially true for those who work to preserve cash flow and demonstrate that they're doing everything they can to make smart financial choices.
Relief doesn't only come from lenders. Look for borrowers seeking tax deferrals and applying to business- and region-specific programs, exploring all avenues and options. After making these efforts, lenders should be more inclined to grant leniency with FF&E or PIP reserve funds. Unlocking management fee accruals may also help cover working capital for short-term liquidity.
Lenders should take all information into account when making decisions about how to work with borrowers. While reduced or deferred payments and debt restructuring are far from ideal, drawing too hard a line during times of financial difficulty for borrowers and economic uncertainty overall could result in losing a valuable relationship. Borrowers who genuinely want to bounce back are great assets compared to unoccupied real estate.
Finally, in times of uncertainty, information changes often. Know where you stand with your borrowers and your responsibilities, and make the best decisions with the information you have.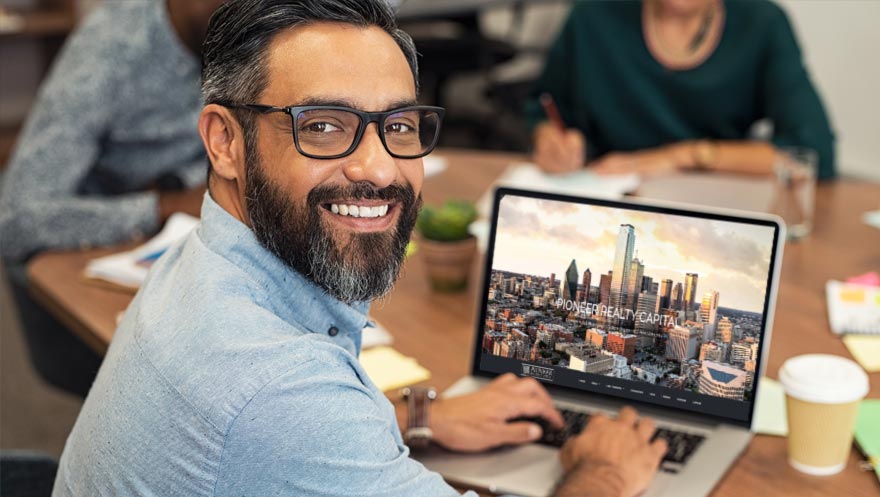 Exploring All Hotel Financing Options
Many hotels have joined government and private programs to convert rooms into temporary