COVID-19 drastically affected the financial landscape worldwide. The effects have rippled through every industry, including commercial real estate (CRE). Long-struggling malls and retail stores have taken an especially devastating blow.
Between social distancing and consumers cutting discretionary spending, malls simply can't catch a break. Without loan restructuring and innovative solutions to keep retail stores afloat, malls could become a thing of the past.
To predict the future of malls and commercial real estate, it's important to examine how we got here.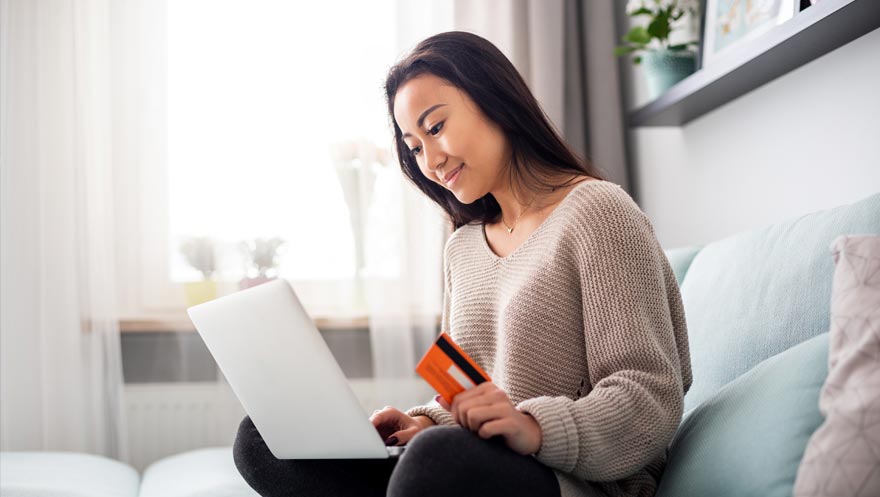 Ecommerce: The Original Retail CRE Challenge
In February, the COVID-19 pandemic was mere weeks away from taking hold in the U.S. At the time, retail management company Vend boiled the Ecommerce vs. retail race down to purchase type. "Consumers are making more convenience purchases online," Francesca Nicasio wrote, "but they're still making their luxury and experiential purchases in person."
Indeed, retail CRE investors had been closely tracking the growing popularity of Ecommerce. Online sales were predicted to grow from $1.3 trillion in 2014 to $4.5 trillion in 2021, and that was before the pandemic. In response, some CRE investors moved away from retail. Hedge funds found CRE bundles with a high proportion of mall loans and bet against them.
Then came the pandemic.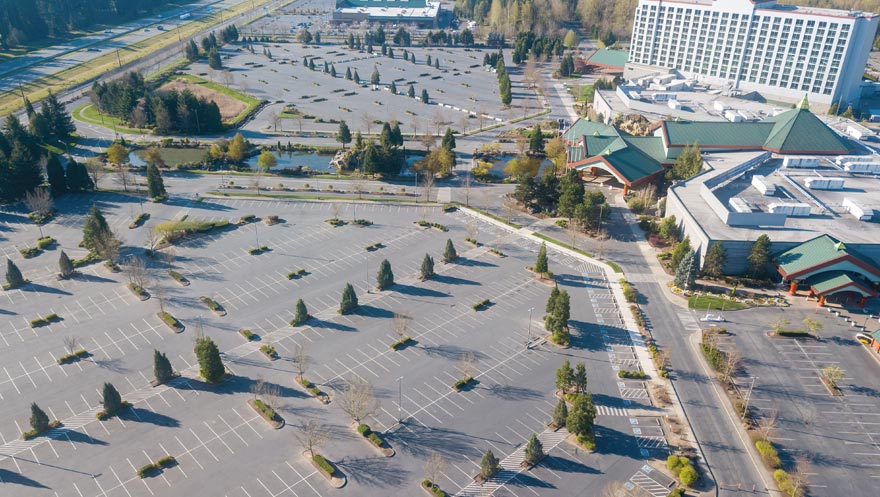 COVID-19 Doubled Down on Malls
As stay-at-home orders went into effect, more consumers began shopping online. Meanwhile, retail stores and malls were ordered to shut their doors. Within weeks, major mall retailers like JC Penney, Macy's, and Nordstrom were reporting dangerous losses. JC Penney filed bankruptcy. Mall tenants are failing to pay their rents. Starbucks plans to move most of its mall locations to buildings suitable for drive-thru service.
Over 50% of department stores, which represent about 60% of the anchor space within malls today, are predicted to close by 2021. Losing anchor space tenants is especially worrisome for malls. Co-tenancy clauses mean smaller retailers like apparel stores can ask for rent relief or break leases if anchor spaces are unoccupied. The result could be a waterfall of emptying mall spaces.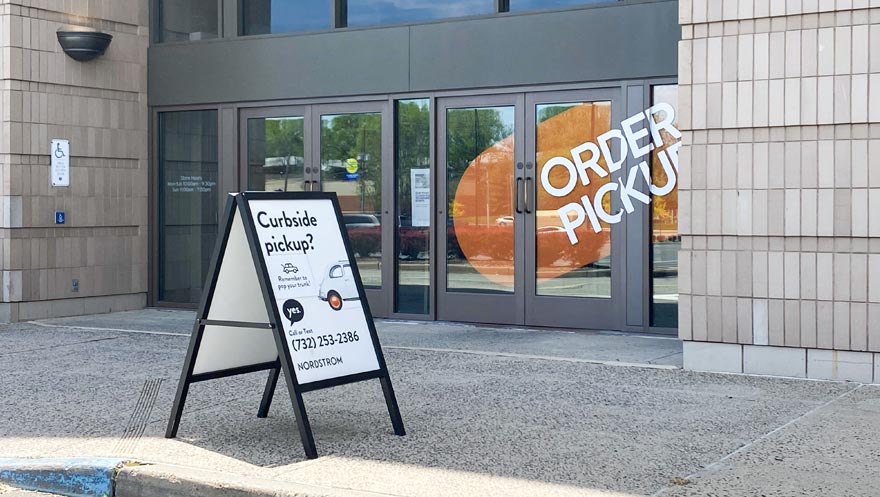 What CRE Investors Need to Know About Malls
Is all hope lost for malls when it comes to CRE investing? Not necessarily.
Right now, malls are at risk of defaulting on their loans. As JSTOR Daily explains, many mall loans are packaged into a CMBS, or commercial mortgage-backed security. A CMBS is often divided into pieces, or tranches. Tranches are sold to banks and pension funds in a securitization process.
These CMBS loans are used as collateral in case of a default. If malls default on their loans, the CMBS values drop. Bank and pension fund losses can mount in