Last month, the National Association of Realtors® (NAR) partnered with Commercial Real Estate Exchange, Inc. (CREXi). CREXi is a business-accelerating community, marketplace, and technology company supporting brokers, buyers, agents, and tenants.
This is a major advancement for the commercial real estate industry. CREXi uses artificial intelligence (AI) to aggregate real estate data from multiple sources, simplifying the research process for Realtors® and making it more comprehensive. The platform also serves as a digitally accessible national source of listings and commercial properties, and can handle transactions all in one place.
Technology like CREXi's is just one of the many examples of the changing face of commercial real estate investment. Let's take a look at some other tech trends in the industry that can be leveraged for success.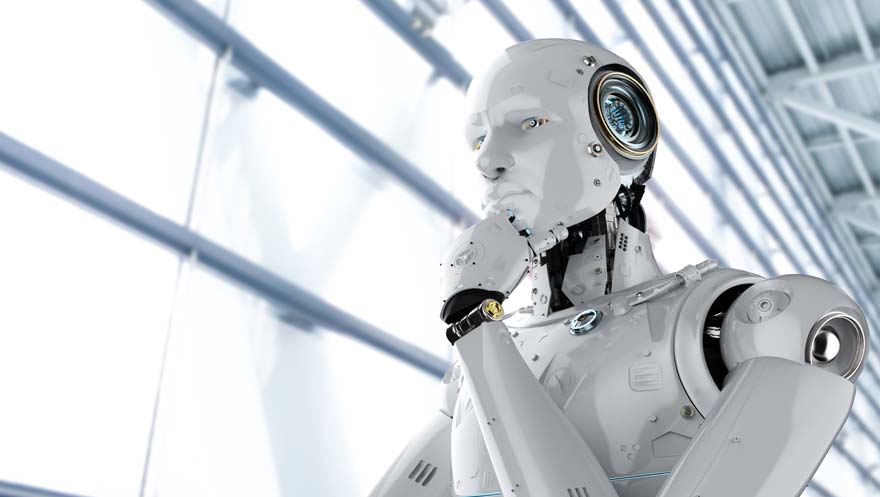 Artificial Intelligence
We briefly touched upon AI in an earlier post, Top Emerging Technologies to Watch for CRE Investors. This technology can be deployed in CRE in a few ways with great impact.
Marketing. As potential buyers or tenants increasingly move to smart devices and the internet to explore available real estate, AI can use abundantly available online listings data as well as information generated by users of CRE websites or apps to match people with listings that meet their needs. At the very least, AI can strategically place advertisements on social media sites or Google Ads based on users' browsing and search history.
Leasing. Any CRE professionals who aren't already taking advantage of intelligent advertising are behind the times, and need to catch up quick; this same technology also streamlines leasing. Digital leasing agents, the next iteration of AI chatbots, can field potential and existing tenant questions and schedule showings. This frees up property managers to dedicate more time to in-person showings.
iBuying & Selling. Buying through an online real estate database company like Zillow is an increasing trend known to some as iBuying. For sellers, these companies' AI greatly simplifies the selling process: one simply sells to the company, which then matches the property to buyers for resale. This is less work for the seller, but these companies tend to have many fees which may be loaded on top of a lower sell price. For buyers, it can be fun to "shop online" for property, but some may find that they still want to schedule a visit with an actual person before closing a deal.
Maintenance. There's much conversation around merging building automation systems (BAS) with internet of things (IoT) technology. Using AI in this situation offers many benefits to maintenance. IoT technology can simplify oversight of multiple properties with complex BAS monitoring needs, using AI to automate things like lighting, ventilation, temperature, alarms, and more based on occupancy and use. Real-time data can be sent to the building's energy management systems, improving building efficiency.
That's not where AI's usefulness ends, however. Maintenance and property management alike can also benefit from technology platforms that streamline communication.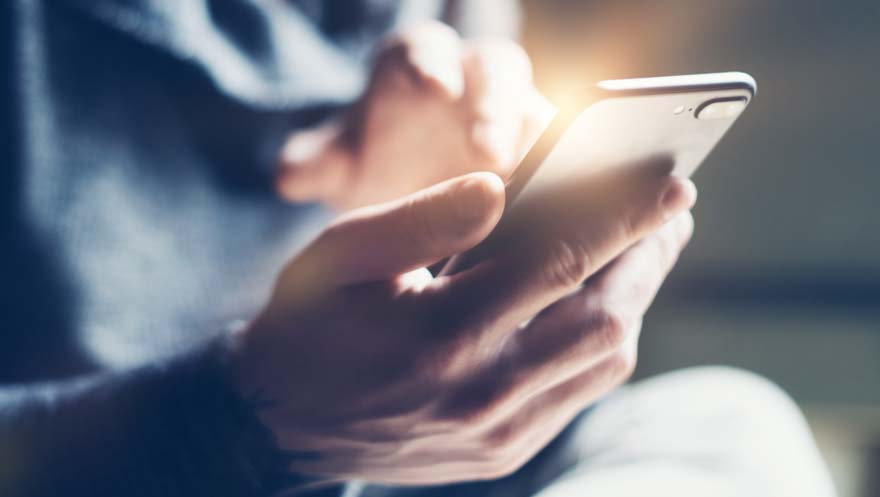 Communication Technology Advancements
A number of platforms have popped up which improve communication between maintenance, property management, tenants, and beyond. Tenants can now initiate and track work orders via text, all without the need for property management to play middleman. Maintenance is simply alerted to the need, and uses the platform to indicate when a job has been completed, triggering an automatic text back to the tenant.
Tired of sending mass emails to tenants without being sure they've all been read? How about touring a property taping printed notices? These methods of communication are antiquated with the advent of technology such as aXessPoint, which makes it easy to send texts out to all tenants or certain groups of tenants (floors, buildings, etc.). aXessPoint also allows tenants to reserve shared amenities and submit maintenance requests.
Investors and developers are similarly harnessing advanced communication technology to fuel growth. Websites aiming to "democratize" access to CRE are beginning to pop up, allowing users to invest through online tools. Avoiding the algorithms and automated acquisition processes which define AI, the best of these sites instead rely on technology to assist in evaluating investment opportunities and execute on many transaction types, much like Pioneer Realty Capital does.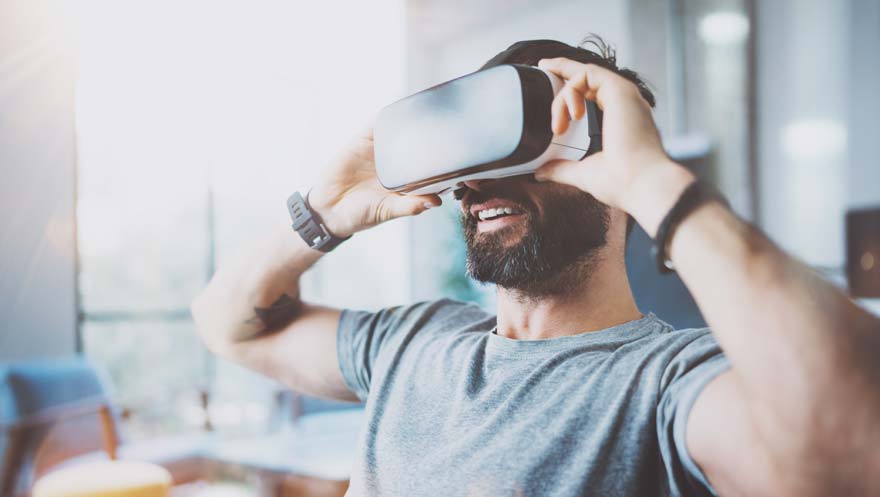 360˚ Photography, Virtual Reality, and Augmented Reality
"Virtual tours" are already well-utilized in real estate. These tours utilize 360˚ photography and/or video to allow potential tenants or buyers to conveniently tour a space with their computer or smart device. While the use of virtual reality—which typically uses a headset to give the sensation of a person actually being inside of and moving around a property—hasn't taken off in the industry, there is a new reality on the horizon that's about to shake things up: augmented reality.
Augmented reality is already here, and the CRE industry would be wise to pay attention. Unlike virtual reality, augmented reality is technology that superimposes images onto the real word. With the ubiquity of smart phones, what this means is that mobile apps are allowing people to use their cameras to view an altered version of the real world as they see it, much like Pokémon GO famously did.
And what are some of the predominant things making up the "real world" of smart phone users? Commercial buildings. With these mobile apps poised to superimpose advertisements on and around buildings, CRE owners, investors, brokers, and beyond need to consider whether a) they want to have a foothold in that advertising space, and b) they want any control over what advertisements appear on, around, and even inside their buildings.
All of these advancements promise to make both exciting and demanding changes in commercial real estate. Interested in investing with a firm that stays up-to-date with the latest trends in CRE? Reach out to us at Pioneer Capital Realty today.
Direct Lending, Crowdfunding, and Expert Advisory Nationwide
Pioneer Realty Capital offers financial advisory to investors and owners of commercial real estate as part of their core service. If you need help preparing your financial portfolio to be more recession proof, call 682-518-9416 and speak to a financial expert.
Call 682-518-9416 and see why multiple options matter!