Pioneer Realty Capital announces several programs to help business owners nationwide who have been effected by the Coronavirus disease (COVID-19). In an all out effort to help small, medium, and large companies, PRC has been working around the clock to remain 100% operational, while ensuring the safety of our employees and their families. We want to ensure you that we are here to help.
For Existing Borrowers – 90-day Deferments on Some Loans
For Eligible Businesses – Up to $2 Million in SBA Disaster Loan Help
For New Loan Requests – Will Continue to Lend Selectively
For New Bridge Loans – Will Continue to Lend Selectively
For Expert Advisory – Call PRC Today 877-350-9416
For Investment Options – The PRC Investor Network
For Companies with Less Than 500 Employees – Paycheck Protection Program
In a sea of worry, uncertainty, and financial strain, Pioneer Realty Capital just wants you to remember one thing… We are Here! Call 877-350-9416 to speak to an expert, and get the financial help and advisory you need to get you through this.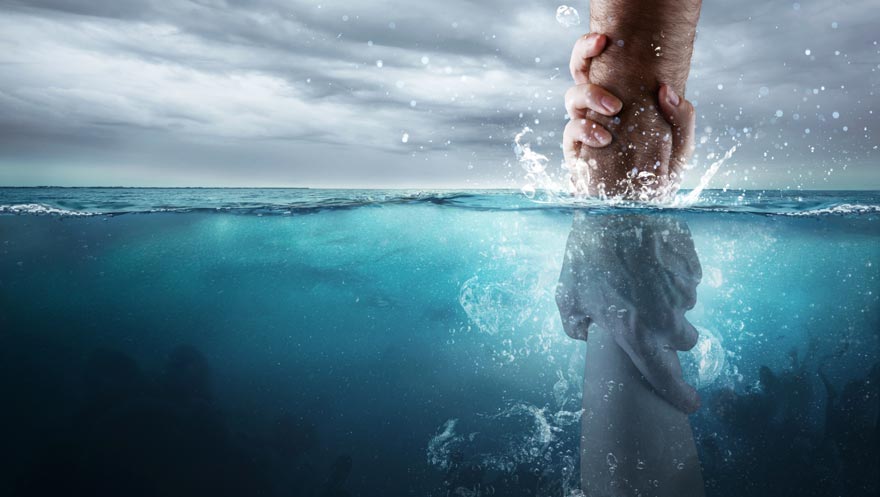 1. For Existing Borrowers – 90-day Deferments on Some Loans
For customers who partnered with Pioneer Realty Capital, if your business has been adversely affected by the coronavirus, we have a client servicing team in place that may be able to help with deferments. We want to help you in any way we can. Please reach out to info@pioneerrealtycapital.com for requests.
This may or may not be the complete solution for your current financial situation, and we know this. Pioneer Realty Capital can combine current deferment programs, relief aid as it becomes available, SBA loans, bridge loans, and advisory to get you through this. We understand the complexity of paperwork, forms, and applications better than a bank. We want to help small business owners nationwide, by doing what we do best.
2. For Eligible Businesses – Up to $2 Million in SBA Disaster Loan Help
The Small Business Administration (SBA) has already announced disaster relief funding availability for over 30 million small businesses nationwide. You may be eligible for a $2 million dollar Economic Injury Disaster Loan (EIDL) from the SBA. If you are located in a declared disaster area, and suffer a substantial economic injury, you may be eligible. This includes any small business, small agricultural cooperative, most private nonprofit organizations, and many hotels which are owned and operated by individuals or small groups. SBA offers small business owner disaster relief loans with long-term repayments up to 30 years to keep payments affordable. Terms are determined on a case-by-case basis.
Commercial real estate owners and developers are in an unprecedented financial situation, and the SBA along with Pioneer Realty Capital are doing their best to keep companies above water. Together, we can find a short- and long-term solution to get you back on track, and help you stabilize your business. Pioneer Realty Capital was built on hard work, determination, grit, and the ability to solve complex financial problems. We are here to help, it's what we do.
Economic Injury Disaster Loans
Cash Advance Grant
These grants provide an emergency advance of up to $10,000 to small businesses and private non-profits harmed by COVID-19 within three days of applying for an SBA Economic Injury Disaster Loan (EIDL). To access the advance, you first apply for an EIDL and then request the advance. The advance does not need to be repaid under any circumstance, and may be used to keep employees on payroll, to pay for sick leave, meet increased production costs due to supply chain disruptions, or pay business obligations, including debts, rent and mortgage payments.
What is an EIDL and what is it used for?
EIDLs are lower interest loans of up to $2 million, with principal and interest deferment at the Administrator's discretion, that are available to pay for expenses that could have been met had the disaster not occurred, including payroll and other operating expenses.
Who is eligible for an EIDL?
Those eligible are the following with 500 or fewer employees:
Sole proprietorships, with or without employees
Independent contractors
Cooperatives and employee owned businesses
Tribal small businesses
If I get an EIDL and/or an Emergency Economic Injury Grant, can I get a PPP loan?
Whether you've already received a COVID- 19 related EIDL and/or Emergency Grant between January 31, 2020 and June 30, 2020, you may also apply for a PPP loan. However, you cannot use your EIDL for the same purpose as your PPP loan. For example, if you use your EIDL to cover payroll for certain workers in April, you cannot use PPP for payroll for those same workers in April, although you could use it for payroll in March or for different workers in April.
Pioneer Realty Capital is prepared to assist you in completing and submitting you EIDL applications right now. The initial submission will be to advance your small businesses $10,000. You can expected to receive the advance within 3 business days of submission.
It's important we collect the information required for the application now to ensure you receive you funds as quickly as possible.
To get started, we need the following documents from you:
Borrower's personal financial statement (included in application, but you can use your own form if you prefer)
Business Debt Schedule (included in application)
2018-19 Business Tax Returns
If 2019 is not available please provide Profit & Loss Statements
Business Org Chart
Most Recent Payroll Receipts
Download your application, and email it back to stimulusrelief@pioneerrealtycapital.com along with the required documents to get approved today. If you need help or have questions, call 877-350-9416, our experts are ready to assist.