Pioneer Realty Capital, LLC is a proud Gold Member Sponsor for the IMN Multifamily Southwest Conference taking place March 19 – 20, 2019 in Dallas, TX.
As a direct and correspondent lender, Pioneer Realty Capital is excited to meet property owners, operators, and investors and potentially expand on our firm's network of over 1000 capital partners. Conferences are an opportunity to learn from others and collaborate to achieve better results, advancing practices in commercial real estate investment that benefit everyone seeking success in the market. They are also an opportunity to meet those who may benefit from what we have to offer and connect in a productive way that leads to future success.
We look forward to contributing information about our firm and adding to the educational offerings of the conference through community engagement. Pioneer Realty Capital is happy to share knowledge gained through our history of investor-centered practices and high-quality funding request packages. Through the exchange of information, the small and mid-sized multifamily industry can achieve its maximum potential as a robust investment option. We are excited for the opportunity to highlight our most successful practices, educational offerings, and future goals.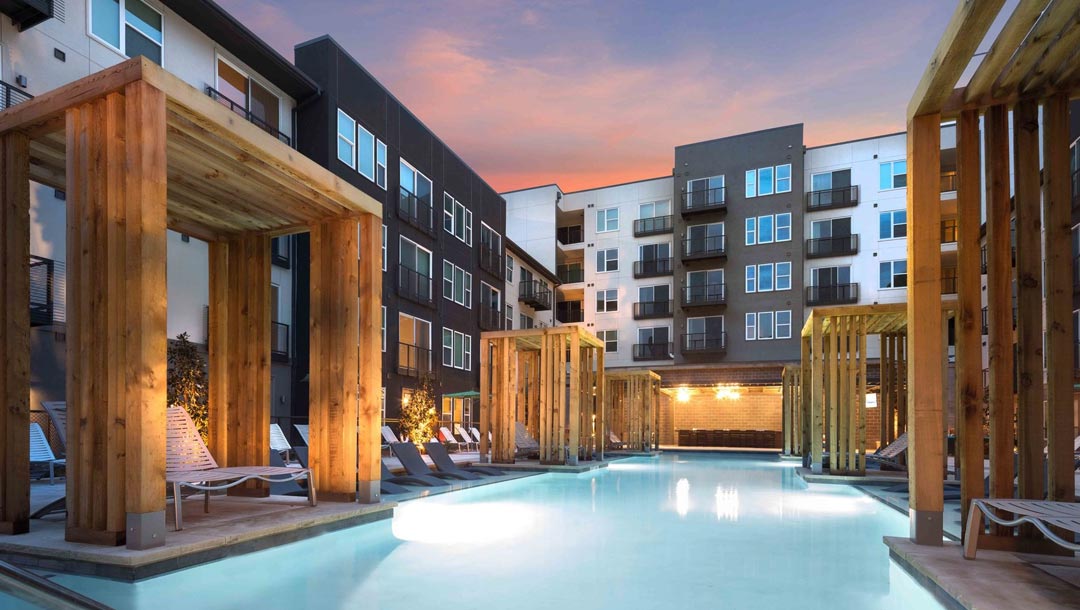 We look forward to seeing you at the IMN Middle-Market Multifamily Forum (Southwest) March 19-20 2019 in Dallas, Texas.
Why PRC for Multifamily Financing?
Pioneer Realty Capital has offered financial consulting services since 2003, and by 2007 shifted to focus solely on commercial real estate mortgages. When we saw our clients' need to access the capital markets, we stepped up to the plate. Over a decade later, our firm has arranged and/or advised on nearly $1 billion in commercial real estate transactions. This success is only the beginning: we continue to learn and build upon our practices, in part by adding to our team and learning from educational events such as the IMN conference.
Whether you're an investor or lending partner, a service provider or a vendor, don't miss the chance to meet us and grow together. As a firm rooted in finding solutions and staying flexible to client needs, we know that strength is found in networks. Let's connect and see how far we can go.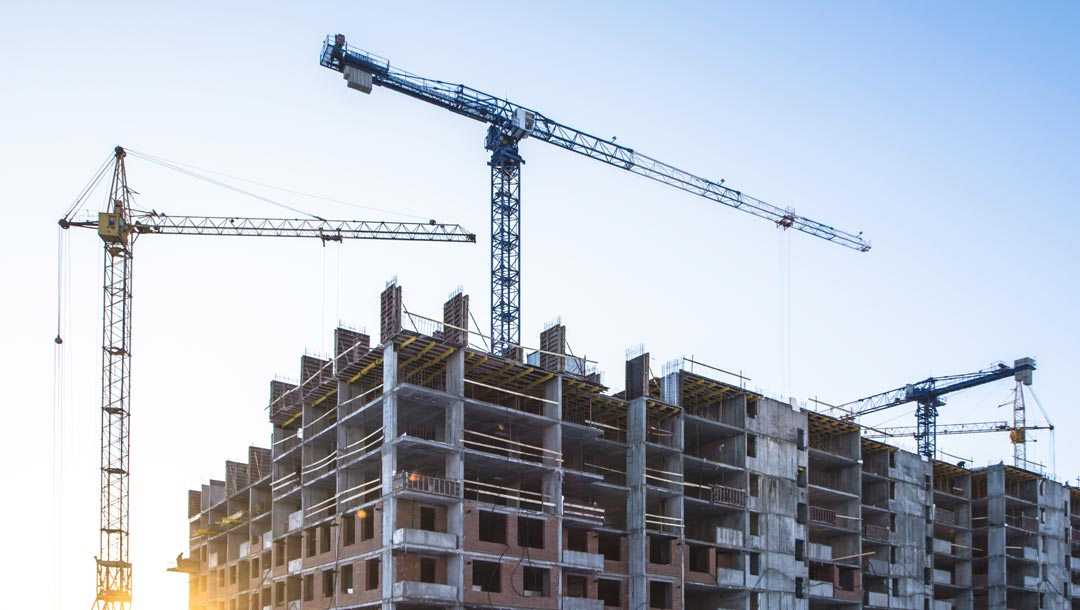 Pioneer Realty Capital will lay out your multiple multifamily finance options simply and concisely, and they can answer your questions without hours spent sifting through proposals.
Want to know more about Pioneer Capital Realty's history of success in the multifamily housing market?
Come see us at the conference and ask about our loan programs and investment opportunities. With years of experience in commercial real estate investment of multiple industries, we're happy to share our expertise, listen to your insights, and see what we can build together.
Forum Location: The Statler Dallas | 1914 Commerce Street Dallas, TX 75201 USA
If you are interested in multiple financing options for your multifamily commercial real estate, reach out today to Pioneer Realty Capital.