Pioneer Realty Capital introduces the PRC School of Commercial Real Estate Finance for professionals like you who want to expand their knowledge and improve their understanding of the concepts of commercial mortgage finance. This program is designed to introduce real estate professionals, residential mortgage brokers, CPA's, and attorneys, or anyone interested in originating loans in the commercial mortgage space, to the industry.
The school offers a range of relevant courses through a conducive and accessible online platform, the PRC School of Commercial Real Estate Finance aims to provide high-quality commercial real estate education without the restrictions typically required in various membership organizations across the industry. Using our proven processes and tools, you will gain the necessary skills and knowledge you need to successfully prepare a detailed highly quality funding request packages by helping clients obtain the needed cash to fund real estate projects.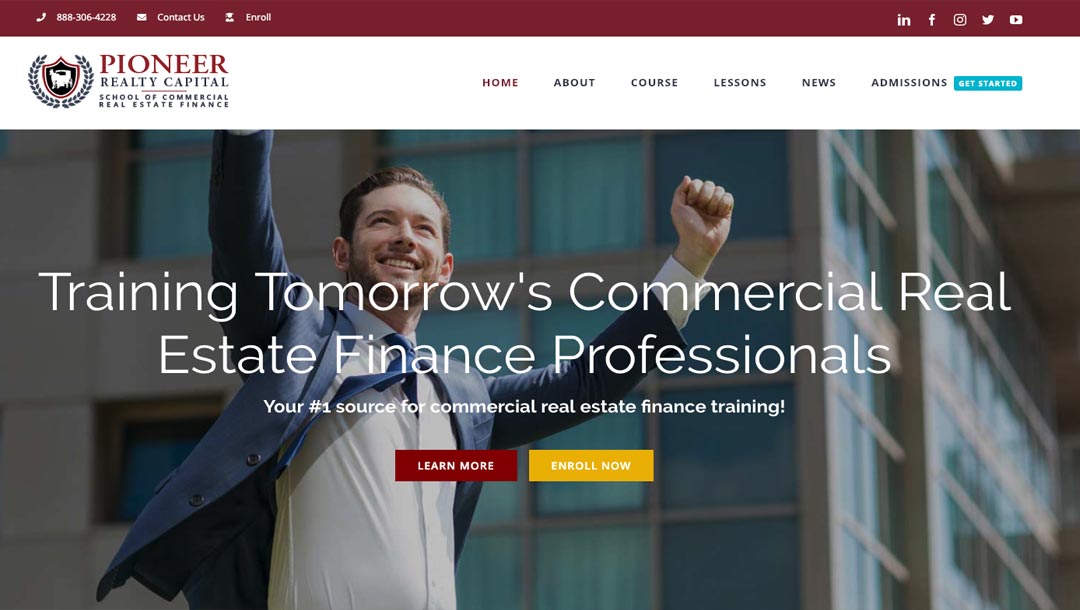 First-Rate and Flexible Online Learning
Our school aims to bridge the gap between the huge volume of commercial real estate finance transactions in the market and the few industry professionals who are sufficiently trained to handle such intricate deals and negotiations.
To effectively accomplish this, our administrators and faculty have designed the programs to dispense critical industry training and knowledge within a period of 90 days. This ensures top-notch learning within a convenient online environment that allows students to balance theoretical studies with real-life working experience in real estate financing.
Experienced Industry Professionals Sharing Their Insight
Here at PRC School of Commercial Real Estate Finance, students learn from industry experts who have not only proven their skills in the capital markets but have also equipped themselves with continuing education as means to stay abreast with the latest developments in commercial real estate financing.
Practical Learning Investment
Our fast-tracked programs ensure that you learn all you need in fewer than 90 days. No needless seminars or hefty membership fees. After completing your chosen course, you're well on your way to earning a respectable income even as you work from the comfort of your home.
Don't settle for less. Invest in your skills to truly stand out as a commercial real estate finance professional.
Take the leap with us today at the PRC School of Commercial Real Estate Finance.
Visit www.prc-cref.school to learn more.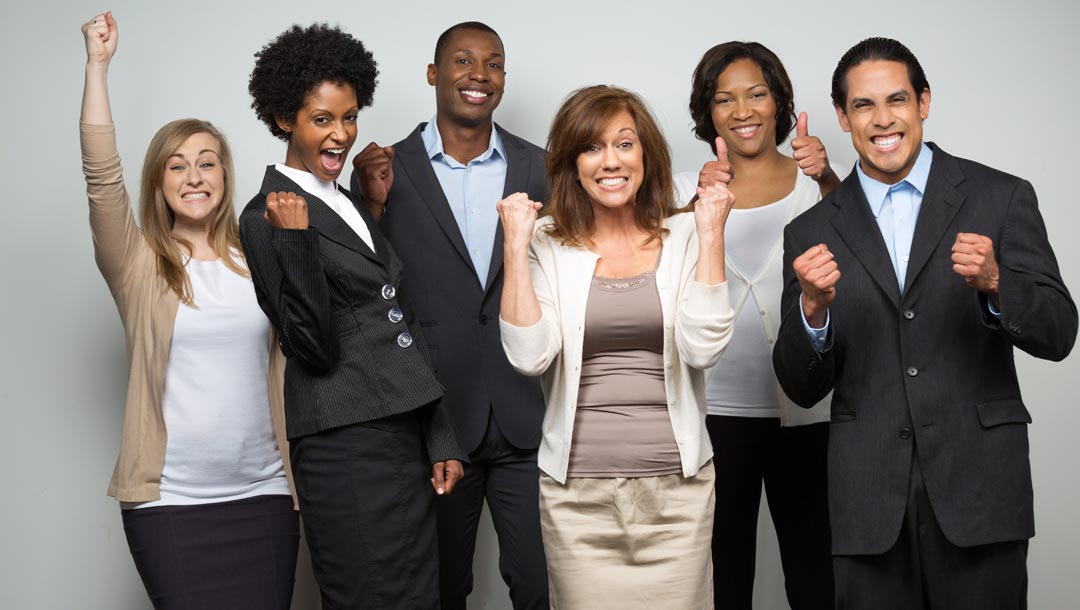 "With billions of dollars of commercial transactions occurring every day, there are relatively few trained and experienced professionals qualified to help borrowers prepare financing request packages." – Charles Williams, MBA, EA
Your invited
The PRC School of Commercial Real Estate Finance invites you to consider a career in commercial real estate mortgage broker.
Commercial real estate mortgage brokers can earn as much as $100,000 or more per loan transaction. Commercial real estate finance is completely different than brokering residential loans. To maximize your income potential as a successful commercial real estate mortgage broker, you must have proper training.
The Commercial Mortgage Banking Certification Course is designed to teach you how to originate, package, and submit commercial mortgage loan requests to the capital markets. The course is online, self-paced, and can be completed in less than 3 months!
Distinguished graduates of this program may be invited to join the PRC Broker Network. PRC Broker Network members receive qualified and researched mortgage leads, back-office underwriting, loan processing support, and access to Pioneer Realty Capital's direct lending, crowdfunding, and network of more than 1000 capital partners. Have questions? Connect with a student advisor.
Sincerely,



Charles Williams, MBA., EA.
Managing Member, Instructor