Join Our Team
Pioneer Realty Capital is looking for a few highly motivated individuals to join our team of commercial real estate super heroes.
Looking for a rewarding career with near unlimited potential? Our company is looking for self starters with tons of ambition and a willingness to learn. Pioneer Realty Capital is hiring in the following areas, and would love to hear what you think you can bring to the table.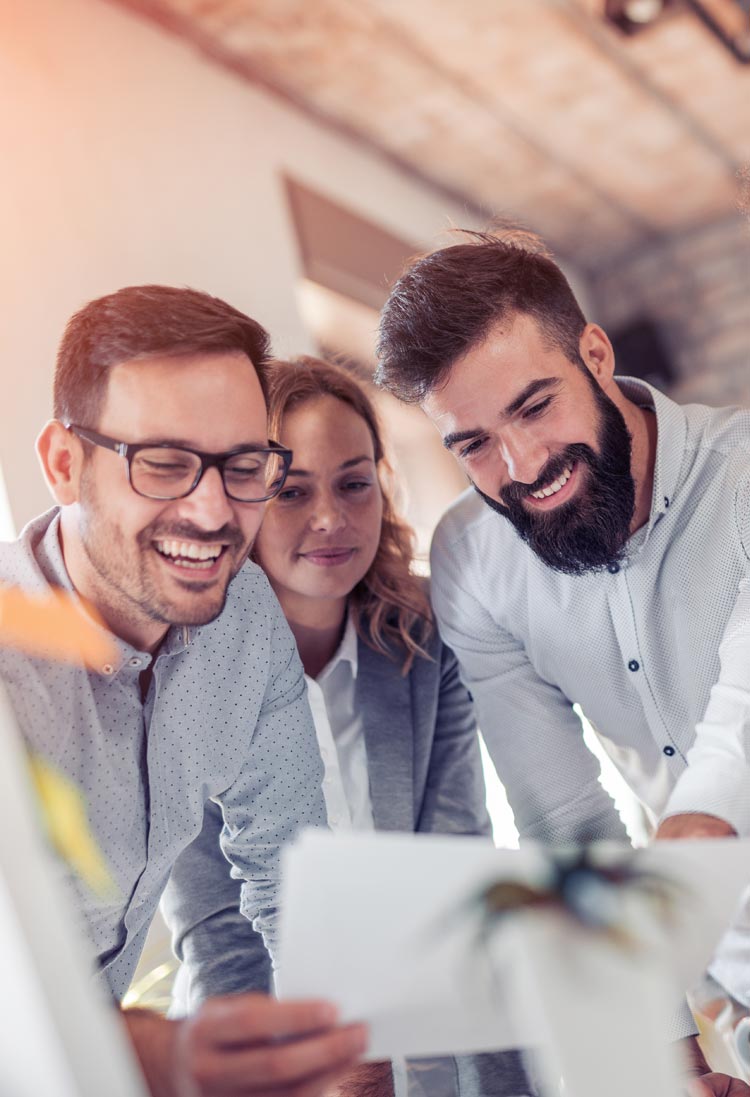 Graphic Designer
The graphic designer functions as the department's administrative support and graphic designer; coordinating meetings, logistics and serving as a liaison for clients.
Core Competencies:
Primary point of contact for internal customers initiating work with the department or checking the status of jobs already in progress.
Assists with daily operation of the marketing group, ensuring smooth and efficient workflow.
Hands-on involvement in a variety of marketing logistics, including event production through booth scheduling and shipping, collateral coordination and premium ordering.
Responsible for tracking all invoices and expenses against budget.
Reporting regularly to Managing Member on budget status.
May staff trade shows and promotional events as needed.
Research leads using multiple databases
Proactively researches, develops and illustrates digital/print concepts through rough draft layout art that incorporates arrangement, size, type size and style, and related aesthetic concepts.
Obtain approval of concepts by submitting rough draft for approval.
Maintains technical knowledge of current industry standards
Post and manage content on multiple platforms
Work with Sales department to initiate direct mailing campaigns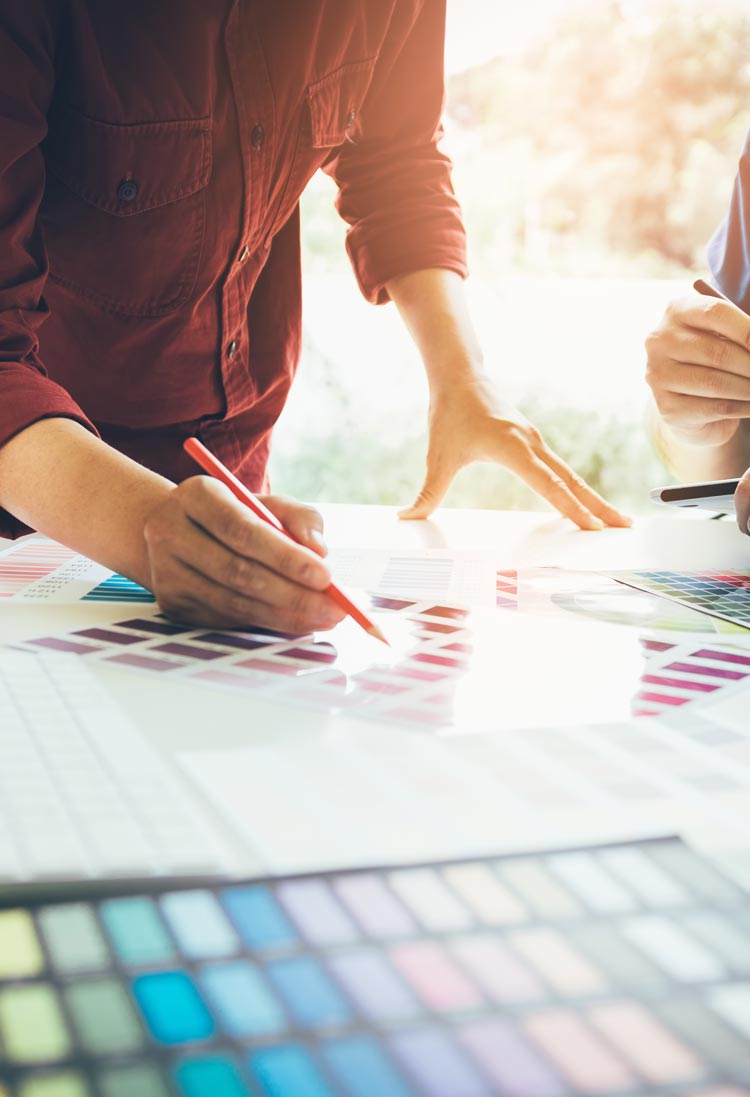 Investor Relations Manager
The Investor Relations Manager (IR) is responsible for managing the communication between the company's management and its investors. The IR Manager effectively promotes our Bond Funds, direct commercial real estate investment opportunities and raises capital through creative and diverse fundraising initiatives.
Core Competencies:
Maintain the company's image through transparent and dynamic presentations
Produce weekly/monthly reports pertaining to earnings announcements, market health, and the company's latest operations
Understand and interpret financial statements
Field calls from investors, potential investors, and third-party equity research analysts
Coordinate press releases and shareholder meetings
Coordinate and execute fundraisers for available Bond Programs
Proactively communicate and mitigate potential threats to Bond Program(s) and shareholders earnings
Source information pertaining to the company's financial status, its investors, and the commercial mortgage industry
Creation and upkeep of the company's information database as it pertains to the Bond Programs and direct commercial real estate investment opportunities.
Responsible for Investor Targeting (identifying and approaching suitable potential investors)
Represents the views of the investor community to company management in the development of a company strategy.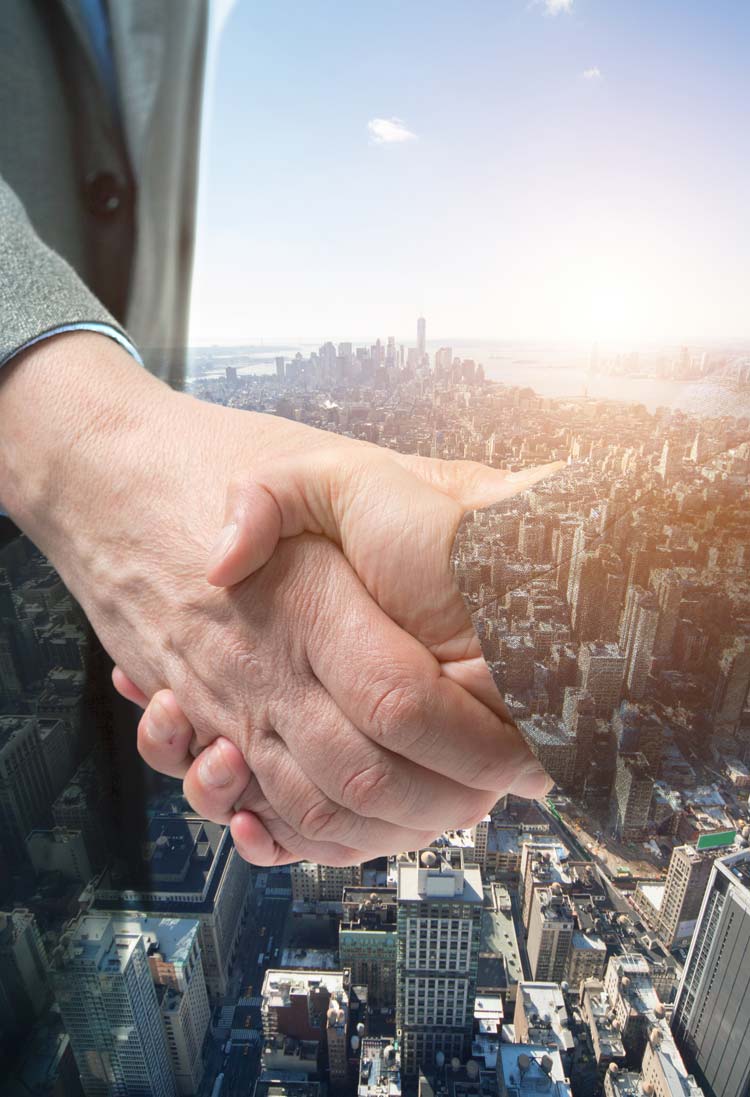 Intern
A Pioneer Realty Capital Sales Support Intern's number one objective is to thoroughly review raw data and transform it into accurate, focused prospect lists that align with our marketing strategy. Additionally, the Intern uses researched data to identify immediate and curate business opportunities with the individuals/organizations by communicating PRC's value to their business.
Core Competencies:
Develops a fundamental understanding of commercial real estate finance
Collects, securely stores, and organizes marketing information in accordance with company policies.
Effectively communicates loan options available to prospects based on their (1) property asset (2) asset strategy in oral and written form
Summarizes prospect communications and clearly communicates proposed terms with a PRC originator and/or analyst
Ensures completed marketing lists are free of grammatical and punctation errors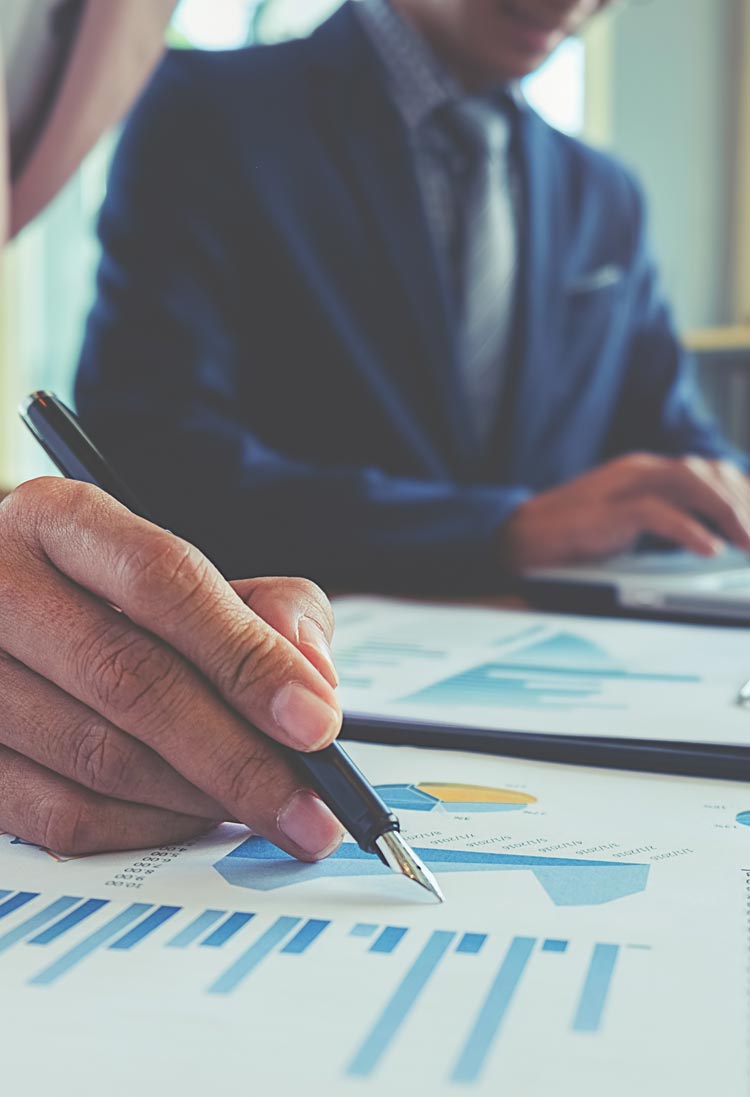 Analyst
A Pioneer Realty Capital research analyst thoroughly evaluates loan requests to determine if it is economically feasible for funding.
Core Competencies:
Develops a fundamental understanding of commercial real estate finance
Collects and securely stores the documents required to underwrite commercial real estate loan requests
Performs detailed cash flow analysis of loan requests
Perform a location analysis to demonstrate the impact that the properties location will have on its economic performance
Create concise, grammatically sound, professional-grade loan request packages that clearly communicates the future economic performance of a property. the proposed loan to capital partners
Effectively negotiates terms with interested capital partners that align with the client's needs
Conducts handoff meetings to seamlessly transition loan requests to the loan closer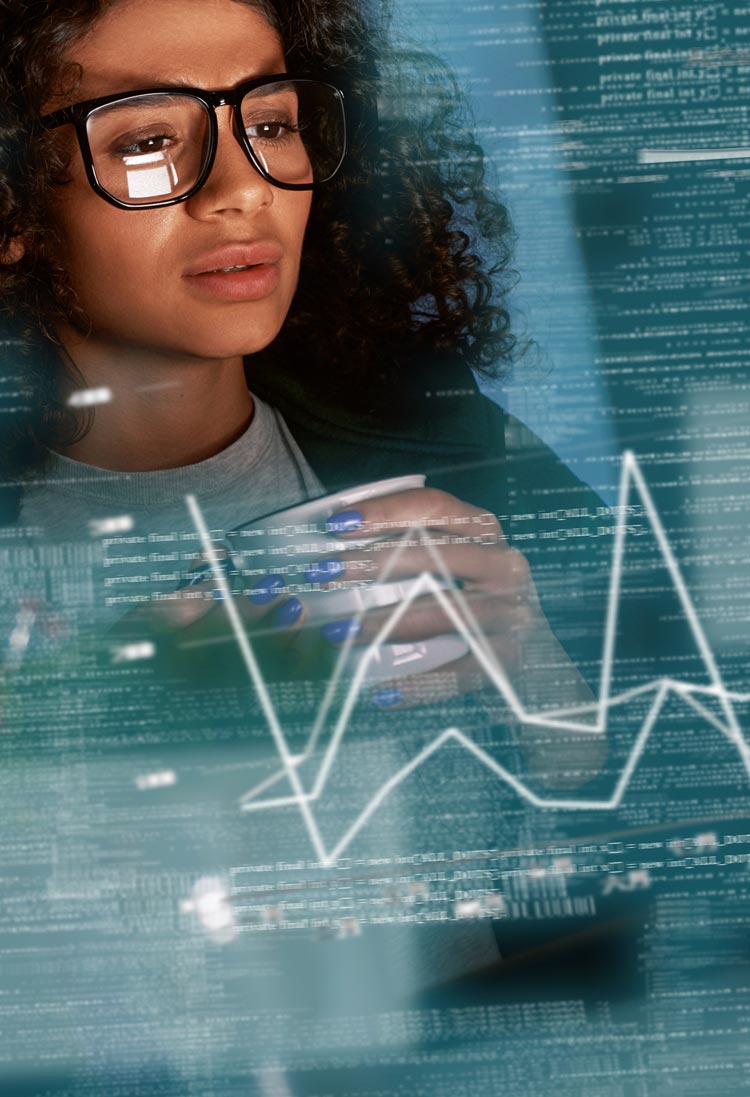 Business Development Officer (BDO)
A Pioneer Realty Capital Business Development Officer (BDO) develops and nurtures relationships with business contacts, past customers, and company stakeholders.
Core Competencies:
Develops a thorough understanding of loan options available for prospective clients based on their (1) property asset (2) asset strategy.
Clearly communicates client needs and proposed terms with the Managing Director, a PRC Originator and/or Analyst
Improve overall customer experience and satisfaction through effective communication and collaboration with key stakeholders
Develop/expand the organizations network of referral agents
Learns and stays abreast of industry best practices, policies, products, pricing and promotions
Increase overall sales efficiency and profitability
Plans, organizes, and hosts recurring events for commercial real estate industry professionals and investors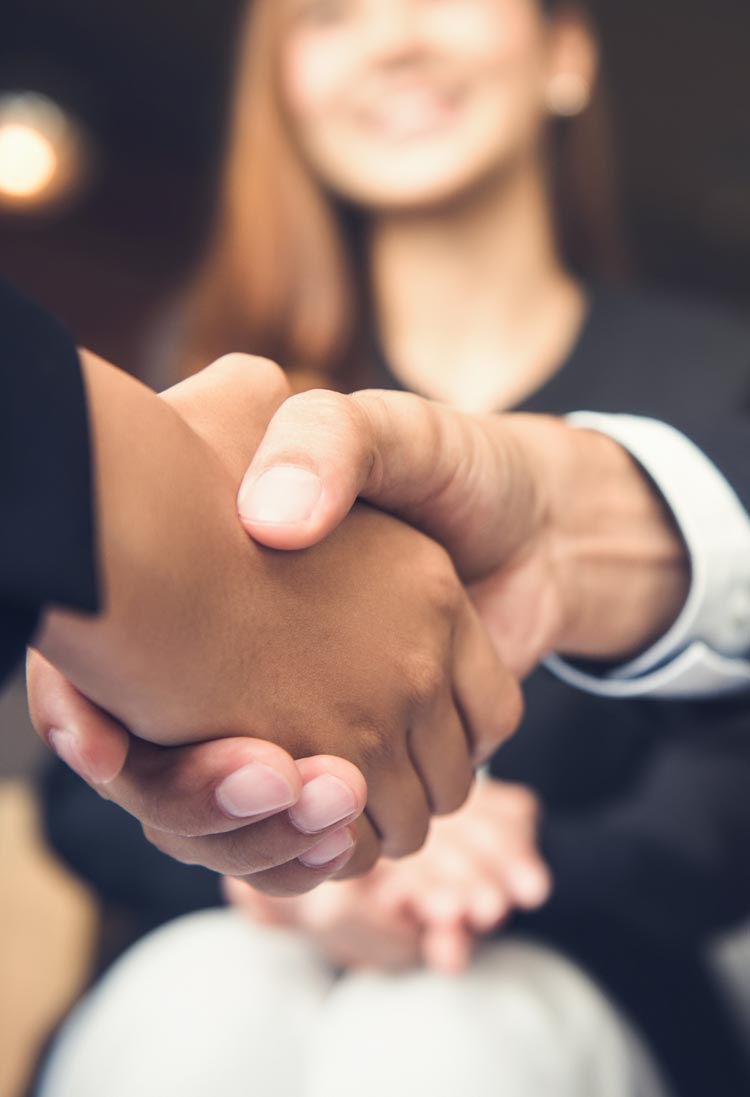 Pioneer Realty Capital has been a leader in the industry for nearly two decades and has closed over 2 billion in transactions.
Call PRC today and see why multiple options matter!
682-518-9416