Join the PRC Team
Pioneer Realty Capital is looking for a few highly motivated individuals to join our team of commercial real estate superheroes.
Looking for a rewarding career with near unlimited potential? Our company is looking for self starters with tons of ambition and a willingness to learn. Pioneer Realty Capital is hiring in the following areas, and would love to hear what you can bring to the table.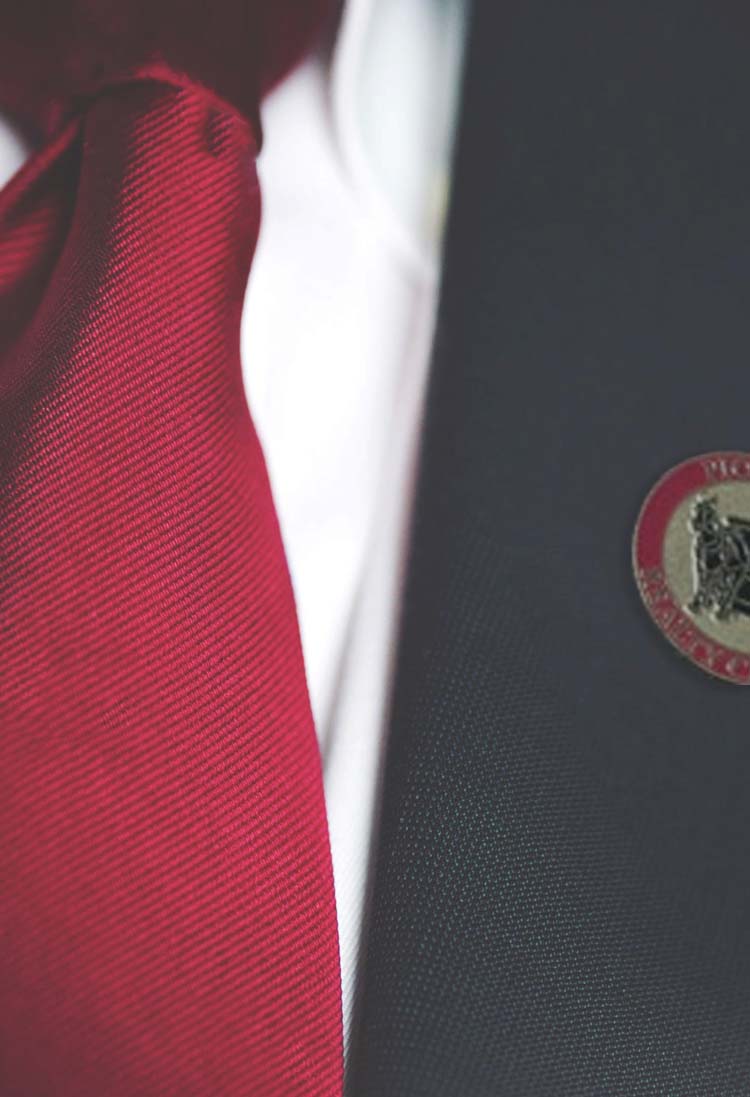 Commercial Mortgage Originator – Entry Level
The primary function of this commercial mortgage originator position is to originate commercial mortgage loans and become familiar with the commercial mortgage banking operations and procedures by performing assigned duties, responsibilities, and projects throughout the commercial lending process.
Essential Functions:
Responds to loan request made by potential clients who are seeking to finance commercial real estate.
Prospects new clients by soliciting clients in our database, following up on marketing efforts, calling on business owners and commercial real estate investors.
Must be familiar with commercial real estate property types and loan types.
Works with immediate supervisor to develop the ability to analyze and process commercial mortgage loans applications.
Learn lending platforms of investment banking, insurance, commercial banking institutions and private lenders.
Learn to manage loan process, interface with underwriters, collect and report requested information to management and underwriters as requested.
Undergoes a performance review quarterly based on comments from managers.
Participates in trainee development programs.
Work with CRM technology to manage clients.
Qualifications:
Bachelor's degree in business, accounting, finance, economics or equivalent work experience.
Minimum five years experience in sales or loan underwriting.
CRE Analyst
The CRE Analyst position is primarily responsible for providing analysis used in underwriting for debt and equity CRE loans. The CRE Analyst works under general supervision and in compliance with established policies, procedures, and regulations.
Essential Functions:
Provides support of loan officers through financial statement spreading and analysis of new loan requests and existing credit relationships.
Prepares cash flow models for the basis of credit decisions.
Prepares basic and preliminary credit analyses to aid in determining the viability of a potential credit opportunity, with supervision of Management.
Prepare written analysis in a timely manner for approval by Management.
Provides covenant monitoring support to commercial lending.
Provides on-going spreading of required financial statements as they are received from the Bank's customers.
Develops a base understanding of various types of lending facilities as well as a variety of companies and industries.
Ensures all departmental documents and activities are performed in compliance with applicable laws, regulations, policies and procedures as applicable to this position, including completion of required compliance training.
Applicant understands that Pioneer Realty Capital, LLC is a small business and that he or she may be asked to perform tasks outside of their primary job scope.
Essential Qualifications:
Bachelor's degree in Business related field required, with a strong preference for Finance or Accounting.
5+ professional experience in financial, credit, and/or statistical analysis, with experience in underwriting commercial loans is preferred.
Corporate Receptionist
The Corporate Receptionist is responsible for maintaining the Company's image through transparent and dynamic communications. The receptionist oversees and supports all administrative duties in the office and ensures that the office is operating smoothly.
Primary Functions:
Conserves executive's time by reading, researching, and routing correspondence; drafting letters and documents; collecting and analyzing information; and initiating telecommunications.
Maintains customer confidence and protects operations by keeping information confidential.
Maintains the appointment schedule of executives by planning and scheduling meetings, conferences, teleconferences, and travel.
Welcomes guests and customers by preparing the office for the visit, greeting them, and answering or directing inquiries.
Supports continuity among work teams by documenting and communicating actions, irregularities, and continuing needs.
Maintains office supplies inventory by checking stock to determine inventory level; anticipating needed supplies; evaluating new office products; placing and expediting orders for supplies; and verifying receipt of supplies.
Receive and sort incoming mail and deliveries, and manage outgoing mail
Develop office policies and procedures, and ensure they are implemented appropriately (more)
Qualifications:
https://www.pioneerrealtycapital.com/wp-admin/post.php?post=2653&action=edit#
Bachelor's degree in business administration, communications, or a related field
5+ years of work experience in an executive administrative/office management role (more)
Pioneer Realty Capital has been a leader in the industry for nearly two decades and has worked with our capital partners to close hundreds of millions in transactions.
Call PRC today and see why multiple options matter! 682-518-9416